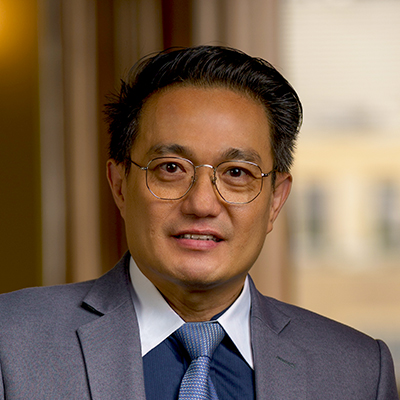 Arif Kusuma
BSc, MBA
Chief Operating Officer and Chief Financial Officer
Arif Kusuma is an accomplished operations and financial leader. As COO and CFO of Level-1 Global Solutions, he applies over 25 years of experience and proficiency to the information technology industry. Certified as a Six Sigma Black Belt and Lean Professional, under Arif's operational guidance the firm, its partners, and clients benefit from continuous process improvements in overall productivity, team effectiveness, and profitability.
An executive-level leader in finance and accounting, Arif is seasoned at managing complex, matrixed organizations, and accounting teams. He is dedicated to the growth of Level-1, as the premier organization in IT infrastructure solutions, low voltage, and design segments across the construction industry.
Arif holds industry-leading accreditations and IT certifications in network administration, mainframe, Oracle databases (OCP), Microsoft server (MCTIP), and Salesforce SaaS (Certified Advanced Administrator).