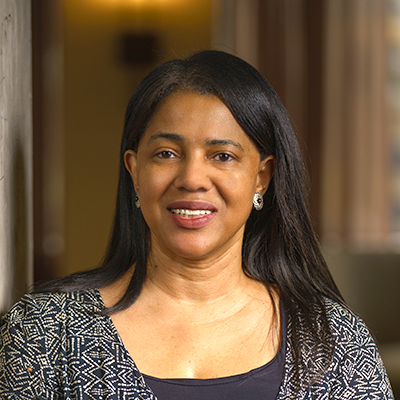 Cecilia Stone
Senior IT and PSIM Strategist
Cecilia Stone is a Senior IT and PSIM Strategist with Level-1 Global Solutions, LLC.
Cecilia is an IT Professional with a diverse background ranging from helpdesk support and management to network administration. She is Genentec certified, and has a proven, successful record of working with Fortune 500 companies and small businesses, and her experience spans a variety of desktop, helpdesk, and network administration projects involving nonprofits, educational, and financial institutions.
For Level-1, Cecilia provides project management of video surveillance camera projects for the Chicago Public Schools and Charter School networks. She designs, implements, and maintains the Genetec Security Center Production and Genetec Security Center and Omnicast Development environments.
She also provides Genetec, Salient, Honeywell video management system client/server-side application and support for the Safety and Security Student Safety Center/ CPS Law Department and the Safety and Security Regional Managers in the field, as well as CPS Security Officers.
Cecilia also develops business relationships with vendors, provides vendors with specifications required for camera project implementation and completion, tracks life cycle of camera project processes, and maintains documentation.
Cecilia implemented and managed Genetec Synergis Access Control at the Chicago Public School office locations, integrated and managed CPS Active Directory user access at the Genetec application level, and worked with CPS' Information Technology departments to maintain the health of all Safety and Security camera servers.
Cecilia previously worked as a Project Executive/IT Consultant for the NATO 2012 Chicago Summit. Prior to that, she was Director of Network Services for the Rainbow PUSH Coalition.