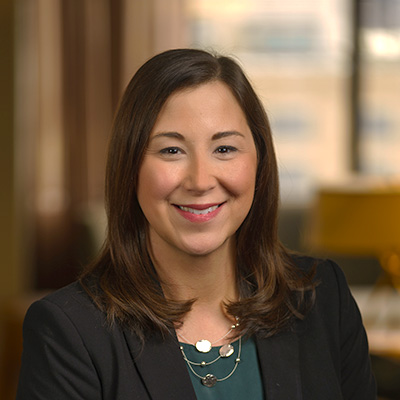 Christa Reed
Sr. Director of Strategic Relations and Market Development
Christa Reed is Sr. Director of Strategic Relations and Market Development at Level-1 Global Solutions, LLC. With nearly 20 years of experience, she is known for helping, educating, and supporting small and big companies alike. She started her career as a television producer which she believes was critical in establishing her "never say die" work ethic and passion for being on time.
She is a relentlessly passionate marketing leader, with a unique love for tackling the most complex challenges. She has led multiple companies through marketing transformations in a variety of sectors. For the past decade, she has been known as a "hired gun" that helps companies to refine messaging, grow, and scale. She has a borderline savage commitment to putting the end-user first in everything, built on a hardened foundation of operational rigor, budgetary discipline, and nonstop optimization of marketing performance. She is a communicator capable of combining powerful stories with world-class demand generation strategies to unlock new growth.
Christa works with several community and non-profit organizations. For ten years, she has served as a board member of Little Giraffe Foundation, a 501(c)3 organization dedicated to supporting patients and parents of the neonatal intensive care unit.
Mrs. Reed earned Bachelor of Arts degrees in Television Production and Marketing from Southern Illinois University and a Masters degree in Communications Management from the Annenberg School of Journalism and Communications at the University of Southern California. She is Google and Hubspot certified.
She is a born and raised Chicagoan. In her free time, you can most likely find her at baseball and soccer fields around the city. She lives with her husband and two sons, in her Boston Terrier's West Bucktown home.
Education
B.A. Television Production and Marketing, Southern Illinois University; Masters in Communications Management, Annenberg School of Journalism and Communications, University of Southern California