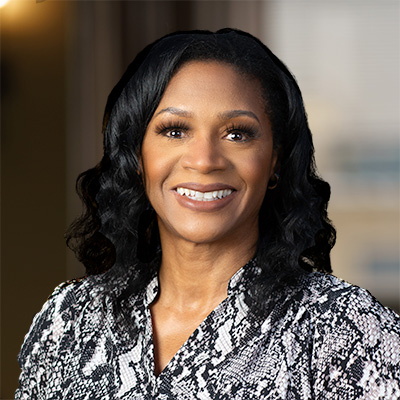 Denise Oliver
Director of Project Management
Denise Oliver is a service-oriented IT Project management professional with over 7 years experience coordinating the planning and execution of technology infrastructure and software development projects.
As the Director of the Project Management Office at Level-1 Global Solutions, LLC, Denise defines and implemented work priority management and resource management processes, coordinates project activities across disciplines and departments to achieve tight schedules and budget targets, provides supervision and support to all team members on a project by project basis. She acted as project manager for a major State of Illinois project, managing project execution through completion.
As IT Project Manager for Client Facing Projects at Integritas Solutions LLC, Denise worked on various projects assigned by PMO to support the project management of client facing technology integration projects. Projects included:
ITZ Sports Psychology – Developed a web application hosted in the cloud that integrated with a bio metric tracking device called spire that was used by Sports Psychologists nationwide to analyze the mental state of their patients.
Newton Medical Center – ICD 10 Transition Program involved upgrading over 40 applications to support the new diagnosis and procedure codes. It also included training the entire medical staff including all physicians in the hospital and in the 8 clinics on the new code set.
Chicago Public Schools – Data Center Move involved planning and moving the entire 

infrastructure in the data center to a new colocation to reduce cost.

First Niagara Bank – Integrated LaserPro application with the Consumer Banking lending application Appro and implementing a stand alone version of the application for the Commercial Banking organization to streamline the workflow and produce compliant loan documentation.
Education
Master of Arts in Organizational Management from Ashford University in San Diego, CA
Bachelor of Science in Computer Science from Albany State University in Albany, GA
Paralegal and Project Management certificates