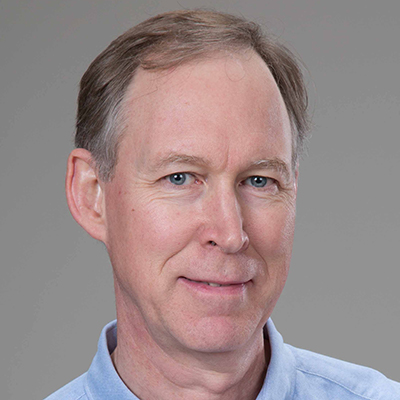 Greg Wass
Senior Advisor, Fiber Optic Critical Infrastructure
Greg Wass is a Senior Advisor in Fiber Optic Critical Infrastructure at Level-1 Global Solutions, LLC.
Greg advises government, education and healthcare organizations on strategy, technology, and organizational change. He is currently a Senior Advisor and research associate at the Harvard Kennedy School Government Performance Lab, where he has managed a series of city government procurement improvement projects and mentors and trains government innovation fellows. Wass is the Chief Technology Strategist for the Illinois Medical District, where he is leading a project to design, build and finance an ultra-high-speed fiber optic network to support health technology, research, and bioinformatics. He also currently advises the State of Illinois on enterprise applications and data analytics projects for health and human services, public safety, and business and workforce.
Previously, Wass served as Senior Advisor and Chief Information Officer for the Office of the Governor, State of Illinois, and as Chief Information Officer and chief of the Cook County Bureau of Technology. Other previous executive positions include Chairman of the Illinois Century Network; Assistant Comptroller for Financial Policy for the City of Chicago; Deputy Finance Director for the City of Alexandria, Virginia; and Director of Financial and Information Services for the Illinois State Treasurer.
Wass' private sector experience includes more than a decade of management and technology consulting as director of consulting services for CGI, vice president for Xerox (ACS), and manager and principal for PTW (Crowe Horwath).
Wass has been a pioneer nationally in open government, with open data initiatives at Cook County and on a regional level. At the State of Illinois, he led planning and implementation of IT governance, enterprise architecture, health information exchange, state-owned broadband, and IT shared services. He co-chaired the Illinois Human Services Commission and led the implementation of Budgeting for Results – the state's performance reporting and budgeting framework. In 2012, Wass was recognized by Government Technology magazine as one of the nation's top "doers, dreamers and drivers" in public sector innovation.
Wass has taught public policy and administration courses as an adjunct professor at Northwestern University and the University of Illinois.  He has a B.A. in economics from Northwestern University and an M.A. in urban and quantitative economics from the University of Illinois at Chicago. He is certified in the governance of enterprise information technology (CGEIT) by the Information Systems Audit and Control Association.