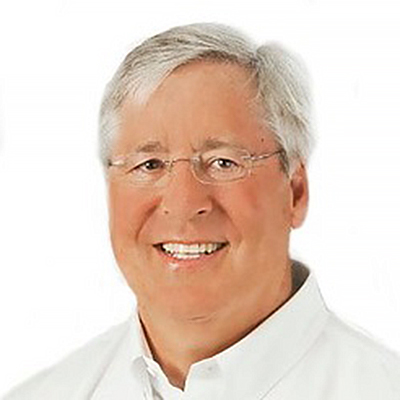 Mark Johnson
Senior Advisor, Smart City Energy Solutions
Mark Johnson is the Senior Advisor for Smart City Energy Solutions at Level-1 Global Solutions, LLC. He has over 20 years of experience in complex sales achievement, leadership, and problem solving. Mark prides himself on profitably satisfying customer's needs and collaborating cross-functionally across organizations, while providing technical and analytics support, clear and simple communications and hands-on project and process management.
Mark Johnson is the Founder of Clean Energy Blockchain Network, which serves electricity users, utilities, and ISOs with an operative, proven clean energy peer-to-peer blockchain sharing platform with Certified Clean Energy blockchain-of-custody credits and kWhs digital certification-contract with 'live'​ settlement and generation-to-retirement tracking on open-source cryptographic database.
He is also Founder and Chairperson of Helpanswers is a 501(c)3 not-for-profit organization that delivers smartgrid awareness and education to reduce energy costs for underserved low-income, elderly and handicapped with smart meter adoption and home energy management adaption to improve home and community energy efficiency and resiliency. Helpanswers nonprofit also coordinates clean energy networks for energy-intensive electricity users, serving utilities and ISOs with visibility and resiliency, solar storage and blockchain.
Mark previously lead Smart Cities for Schneider Electric, a $35B/yr, 178-year-old multinational energy & electrical corporation with famous brands Square D, APC, Telvent, Invensys, Pelco, etc., integrating information technology with operational technology for sustainable, resilient and growing cities.
Mark served the U.S. Department of Energy in Washington, D.C. standing-up the ARRA energy efficiency and renewable energy programs with $11B funding for 2,500 cities, counties & states. Mark has been a senior consultant with Navigant Consulting and IBM Global Services for utilities & energy plus Johnson Controls as director of cities, counties and states. Mark also grew a NYSE public corporation as an officer for twenty years. Mark has been a Entrepreneur-In-Residence for the New York State Energy Research and Development Authority NYSERDA advising New York city startups. Mark's passion is cellular sensoring of appliance electric current with social engagement for flooding alerts and energy cost awareness.
Mark has his MBA from Loyola University of Chicago and his BA from the University of Notre Dame.