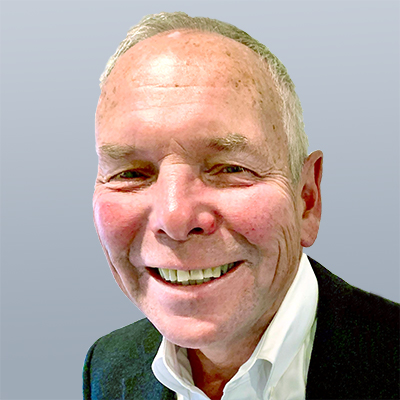 Michael Szkatulski
Senior Advisor, Real Estate Development
Michael Szkatulski is the Senior Advisor for Real Estate Development at Level-1 Global Solutions, LLC.
Michael started his career in architecture in Chicago but transitioned to real estate development to work with a client. His responsibilities evolved from design/construction management into development management and eventually business management for major project developments including office, residential, mixed-use, sports facilities, and institutional uses. Additionally, as a managing director at Mesirow Financial, he served as an investment committee member on several of the firm's institutional private equity funds, as sat on the firm's executive management committee.
Michael has extensive experience in assembling and leading large project teams and creating innovative approaches to various business conditions and user needs. He launched a boutique consulting practice in 2013 to provide executive level expertise to clients undertaking real estate opportunities.
In addition to his professional experience, Michael has presented graduate level classes in real estate development and analysis at the Northwestern University McCormick School of Engineering, and the Roosevelt University Marshall Bennett Institute of Real Estate, as an adjunct faculty member. He also serves as a member of the Dean's Advisory Counsel at the University of Detroit/Mercy School of Architecture.
In the past Michael has served as board president of Thresholds Community Services, and of the City of Hope Chicago Design, Construction and Real Estate Council.