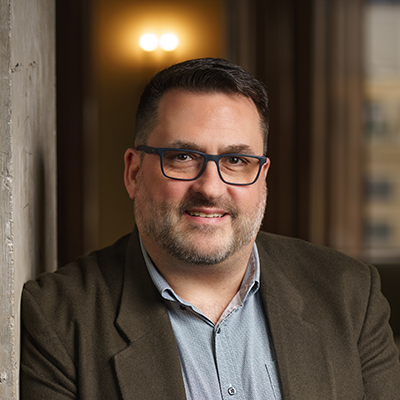 Rick Aiello
Senior Marketing Communications Specialist
Rick Aiello is the Sr. Marketing Communications Specialist with Level-1 Global Solutions, LLC. An accomplished creative marketing professional, Rick has over 25 years of experience in corporate marketing, business development, branding, graphic design, social media marketing, and strategic planning. His industry experience includes legal, construction, information technology, banking, hospitality, media and publishing, consulting, insurance, and not-for-profit.
Rick is responsible for the design and creation of print, digital, and web-based marketing collateral, including brochures, white papers, reports, presentations, advertisements, and promotional items. He also creates large-format items such as backdrops, backgrounds, and pop-up graphics.
Supporting the Business Development team, Rick coordinates RFP and RFQ responses, and handles all aspects of the response, from the collection of data to formatting, finalizing, and submittal. In addition, Rick handles requests for information and maintains Level-1's social media presence and company website.
Rick stewarded two major rebranding programs in his career, implementing the brand strategy and designs in everything from business cards to vehicles and signage.
Rick holds an Associate Degree in Marketing from Gateway Technical College in Kenosha, WI.