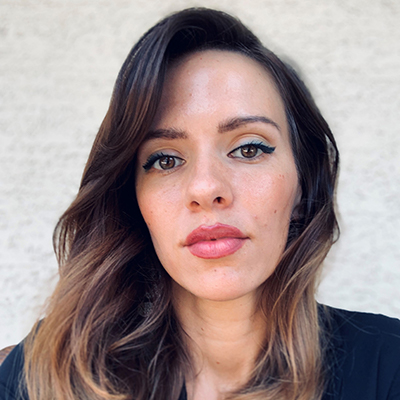 Nicole Bennett
Business Coordinator Manager
Nicole Bennett is the Business Coordinator Manager at Level-1 Global Solutions, LLC.
Nicole started her career as an Executive Assistant in Canada while attending college and furthered her career in business after moving to Washington state.
After recently relocating to Chicago, she started a contract position with Rush Health as Executive Assistant to the CEO. When the contract ended, she began her role with Level-1.