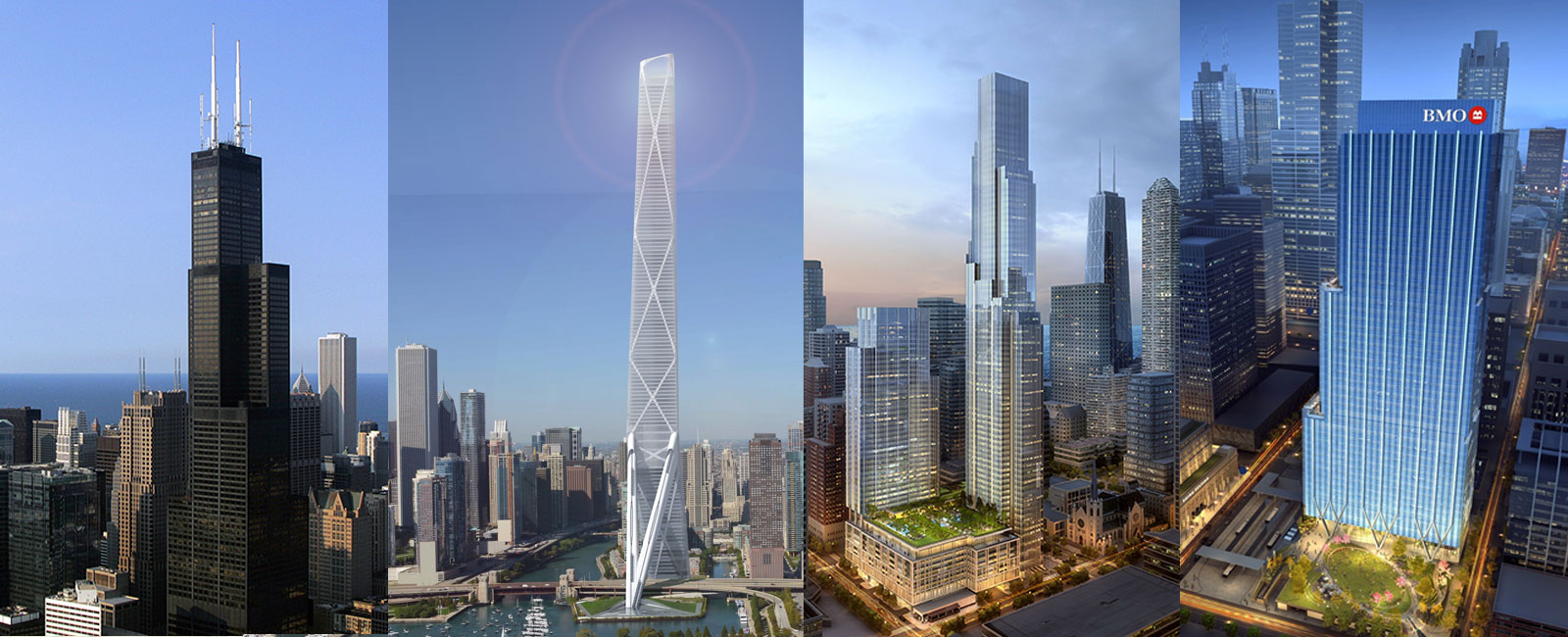 By Thomas McElroy
It used to be that if a building's phone system stopped working the team could still function. It used to be that if the office's computers lost Internet access, or e-mail server went down, the employees could still function. It used to be that video feeds were provided over hard cable that (unless physically cut) would always work. Now, all those tools are connected through technology, and if there is a loss of connectivity, all productivity grinds to a halt.
In the not so distant future offices, buildings, and companies will be completely reliant on technology… and that is a good thing. Technology increases operational efficiency, saving both time and costs. Technology also provides more security by providing real time information to police or fire departments. Looking into the future, technology also simplifies buildings and provides access that future generations will demand through their phones, watches, or maybe even computer chips embedded underneath their skin. But with this greater dependability on technology, comes a greater need to ensure that it works right, and has built-in redundancies to ensure continued operation in the event of disasters.
Technology is the foundation — or the first level — of making sure a facility runs smoothly. When a developer imagines a new skyscraper, or a government agency develops plans for a new structure, it is crucial they work with a specialist to ensure their technologies needs are addressed on the front end, so that costly corrections are not needed later. That includes working with an architect to include space for server rooms and control closets, collaborating with a designer to find hidden paths for the cables, and partnering with the construction company to install the specialized equipment side-by-side with the construction crews.
A good technology consultant will first listen to the needs of the customer, and will understand that different missions require different technology approaches. An airport terminal has different needs than a luxury hotel, which has different needs than a university or school.
Technology consultants should also understand the different disciplines that physically create buildings, such as the team that pours the concrete caissons, the contractor that installs the elevators, and the crews that connect the plumbing and electrical systems. This is so that the technology consultant can work around their constraints and needs and avoid conflicts for space or resources.
Successful technology integration ensures that the infrastructure is developed correctly during the design phase, seeing it through the construction phase, and is a perfectly integrated finished system. This is all important to ensure the building will not only meet the technology needs of today, but the technology needs of the future that have not even been invented yet. Unfortunately, the results of a good technology consultant will not be immediately noticed or appreciated by users, but the results of a bad technology consultant will be obvious on the building's opening day.
Thomas McElroy is the President & CEO of Level-1 Global Solutions, a DBE/MBE technology infrastructure consultant based in Chicago, Illinois.