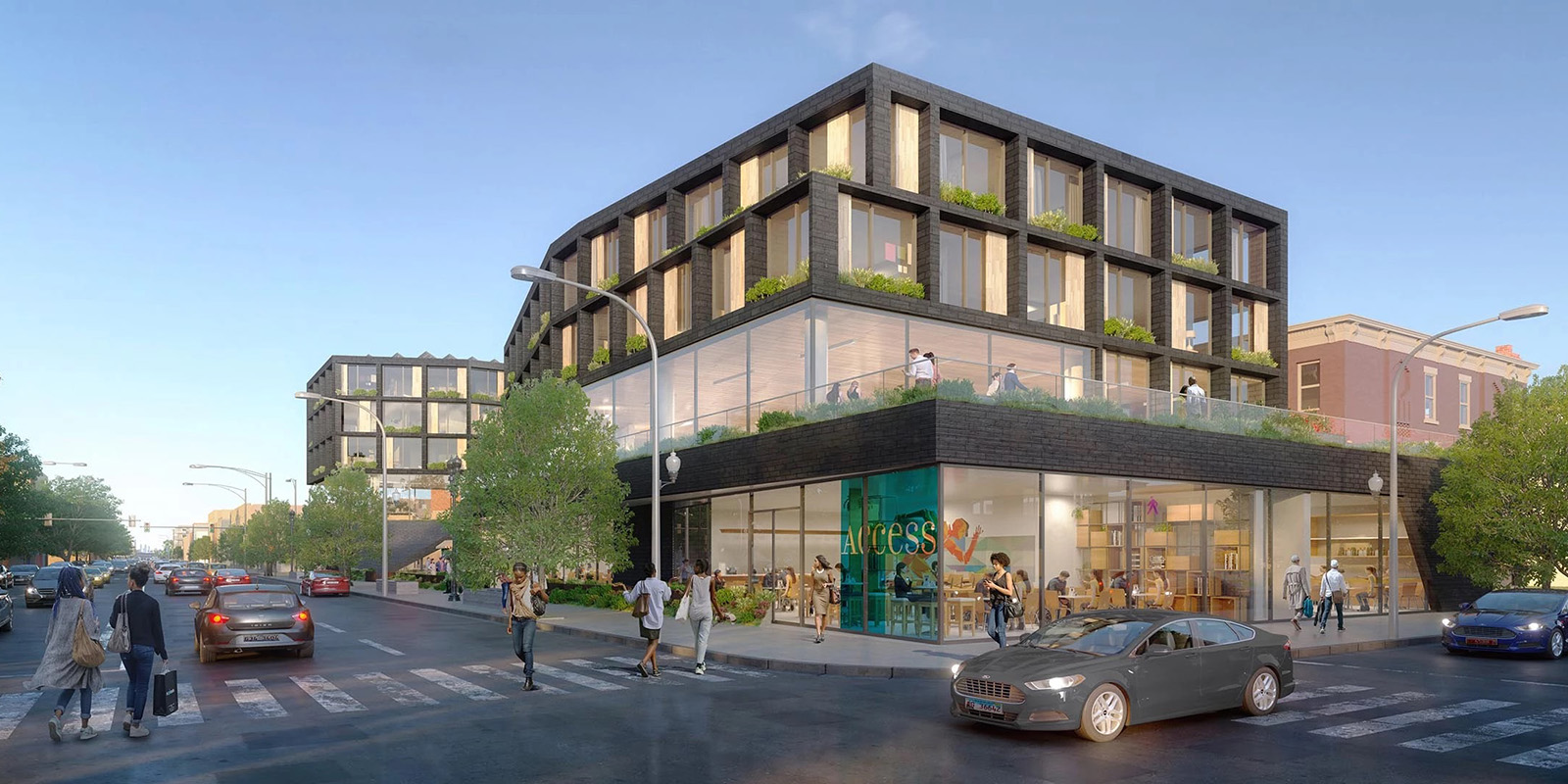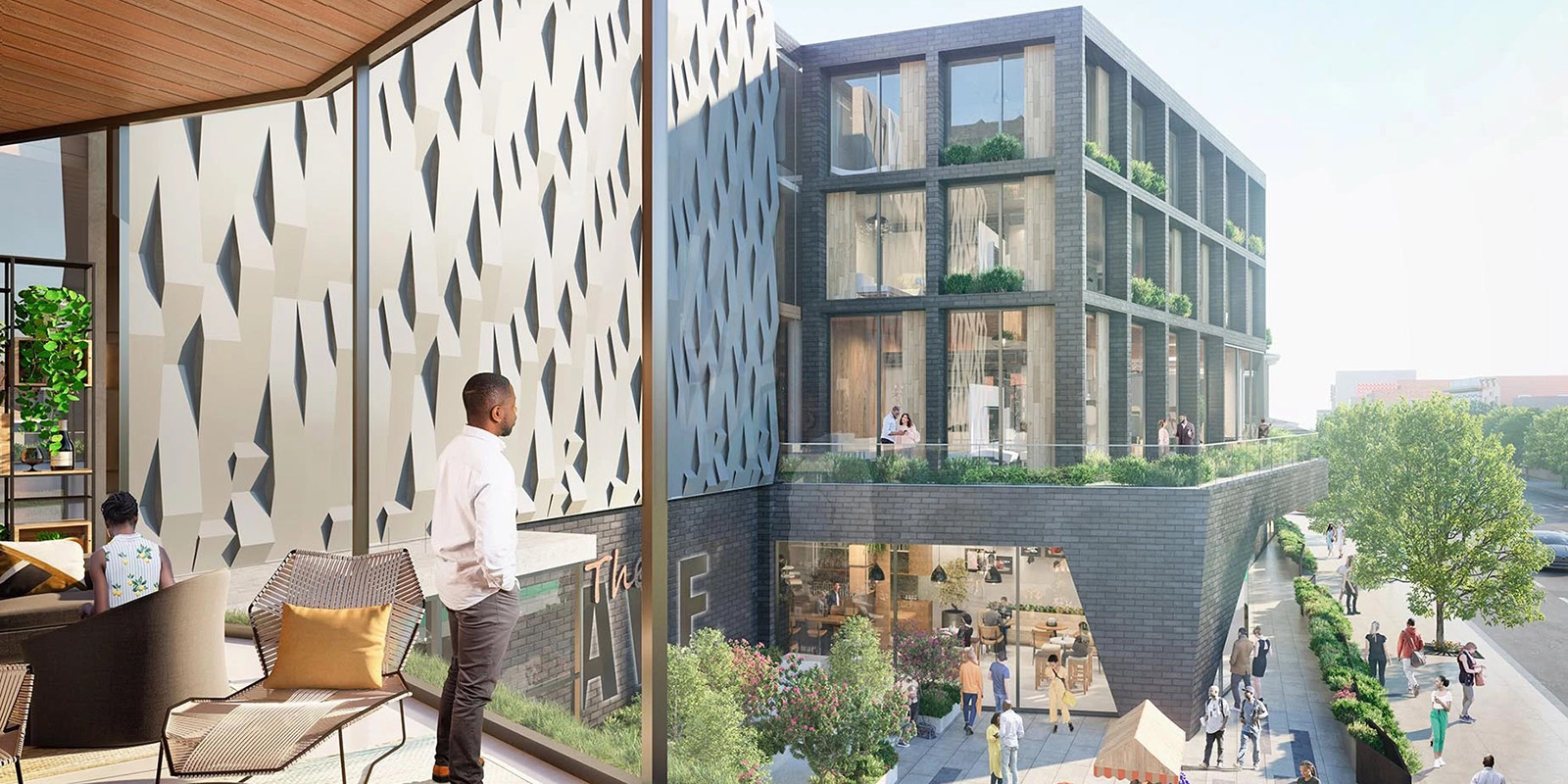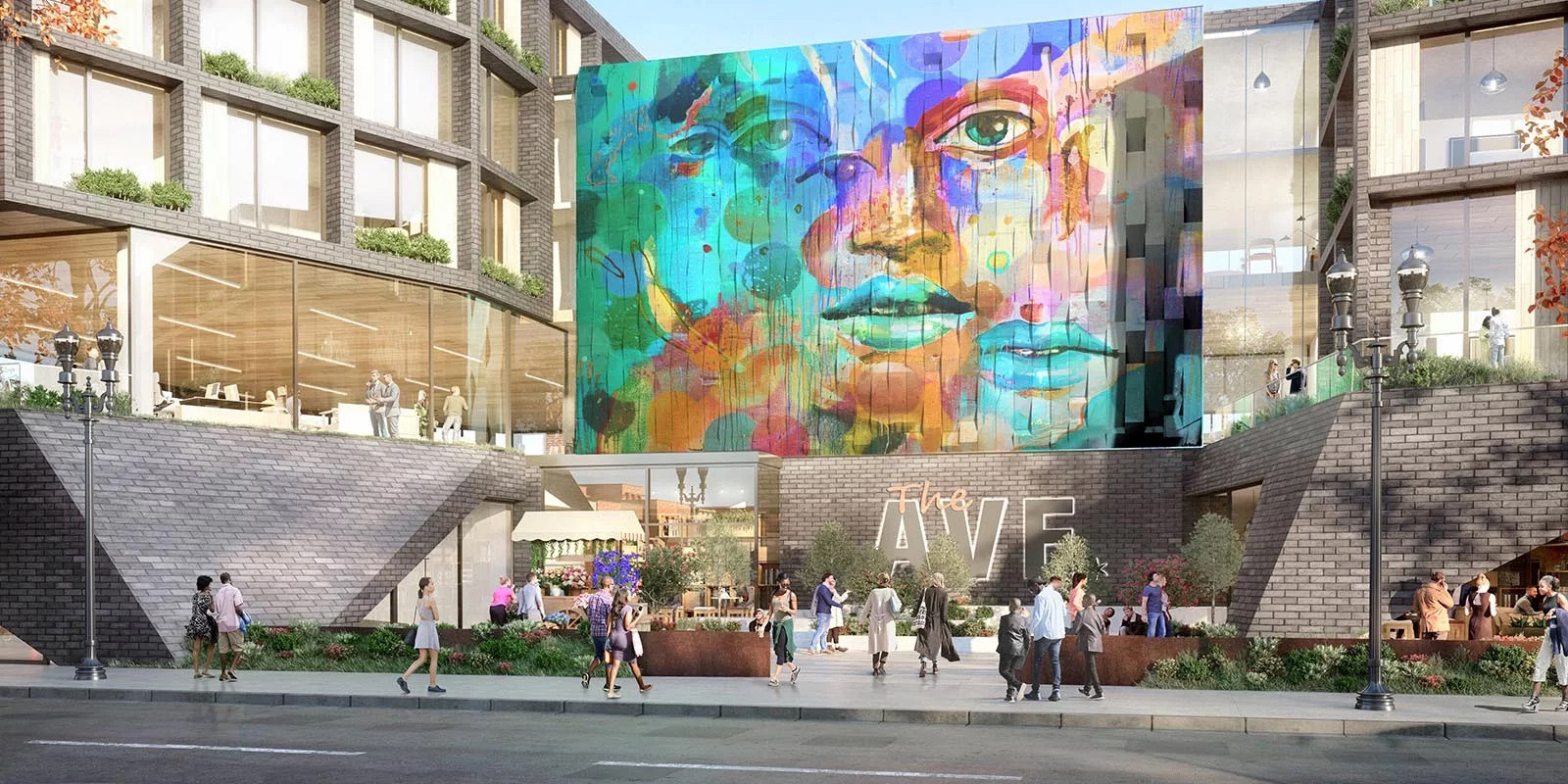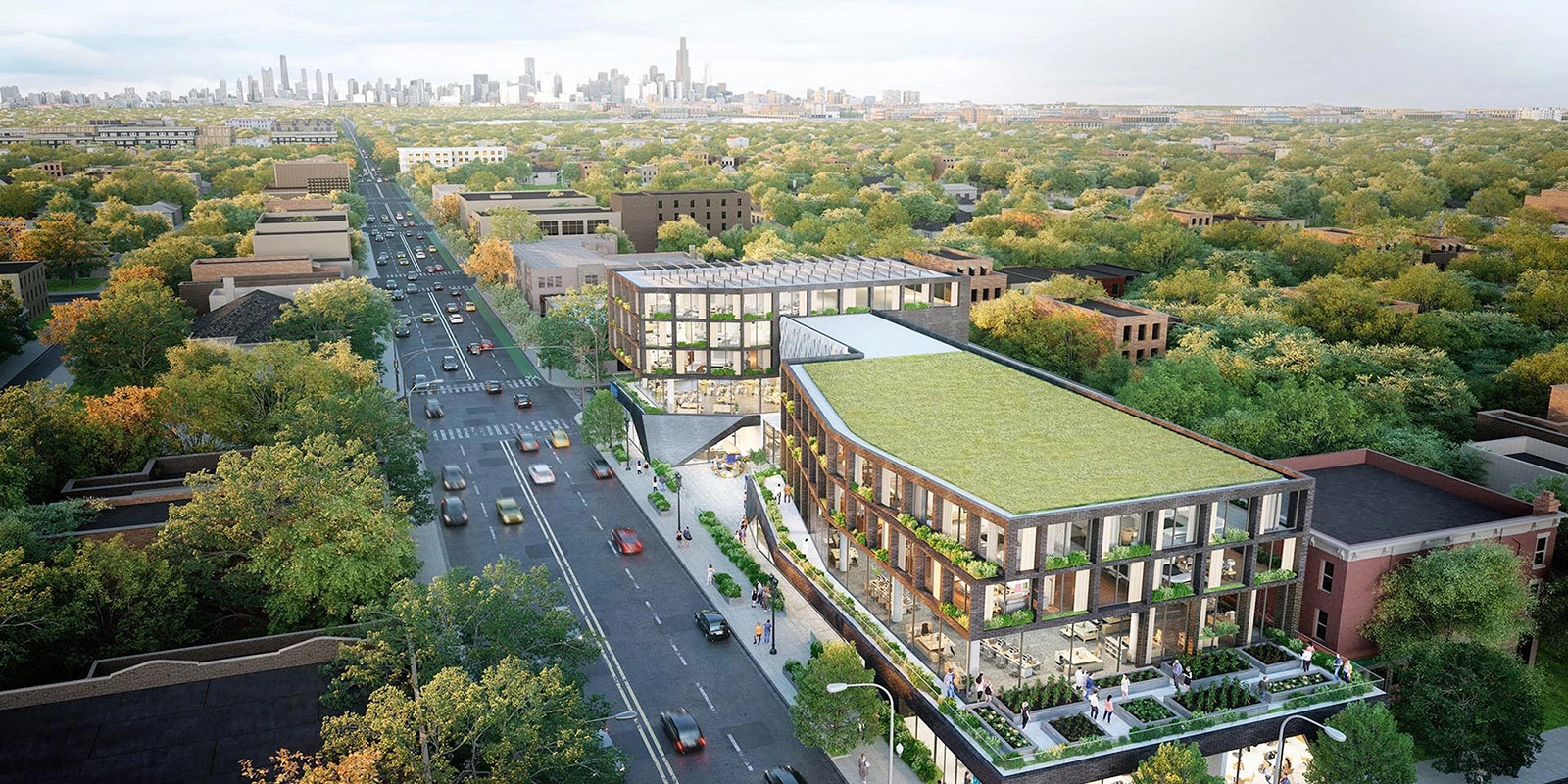 As a company that has been around for more than 20 years, we are passionate about connecting with and supporting our communities in any way that we can. Below are some of our most recent efforts: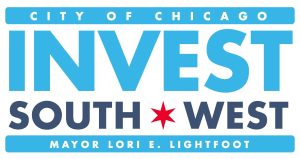 Through INVEST South/West, more than $575 million in private and philanthropic funding is committed to advancing equitable, inclusive economic development. This program focuses on several thematic principles that align well with the Mission, Vision, and Values of Level-1. They are equity and inclusion, innovation, sense of place, sustainability, and communication.
A priority corridor identified by the INVEST South/West team is Chicago Avenue between Kedzie and Pulaski in the 27th Ward. We are proud to be working on this $25.3M Humboldt Park project that will bring a beautiful five-story, mixed-use, mixed-income complex with 44 residential units and approximately 21k sq ft of restaurant, gym, and daycare space in addition to new office space for Neighborhood Housing Service. This project is a joint venture of KMW Communities, Preservation of Affordable Housing, and CEC.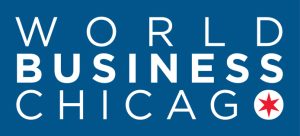 The mission of World Business Chicago is to drive inclusive economic development and job creation, support businesses, promote Chicago as a leading global city, assist existing local companies with expansion, and help new market entrants connect, assimilate, and get positioned for success. Level-1 works proudly in partnership with WBC and Level-1's Principal & CEO, Thomas McElroy sits on their Board of Directors.

Polished Pebbles is a Chicago-based mentoring initiative that increases the communication skills and employability of young women in the future workplace. Polished Pebbles helps girls ages 7-17 become effective communicators at home, school, and in their future careers. The organization currently serves 500+ girls and young women per school year in Chicagoland, Indiana, Texas, and North Carolina. Since 2009, Polished Pebbles has worked with over 4,000 African-American and Latina girls and provided over 500 mentors to girls in more than 100 schools. In their last job shadow day with our team at Level-1, these young ladies learned about networking, negotiation, structured cabling, security, audio/visual and so much more.
If you are interested in partnering with Level-1, please reach out to creed@level-1.com