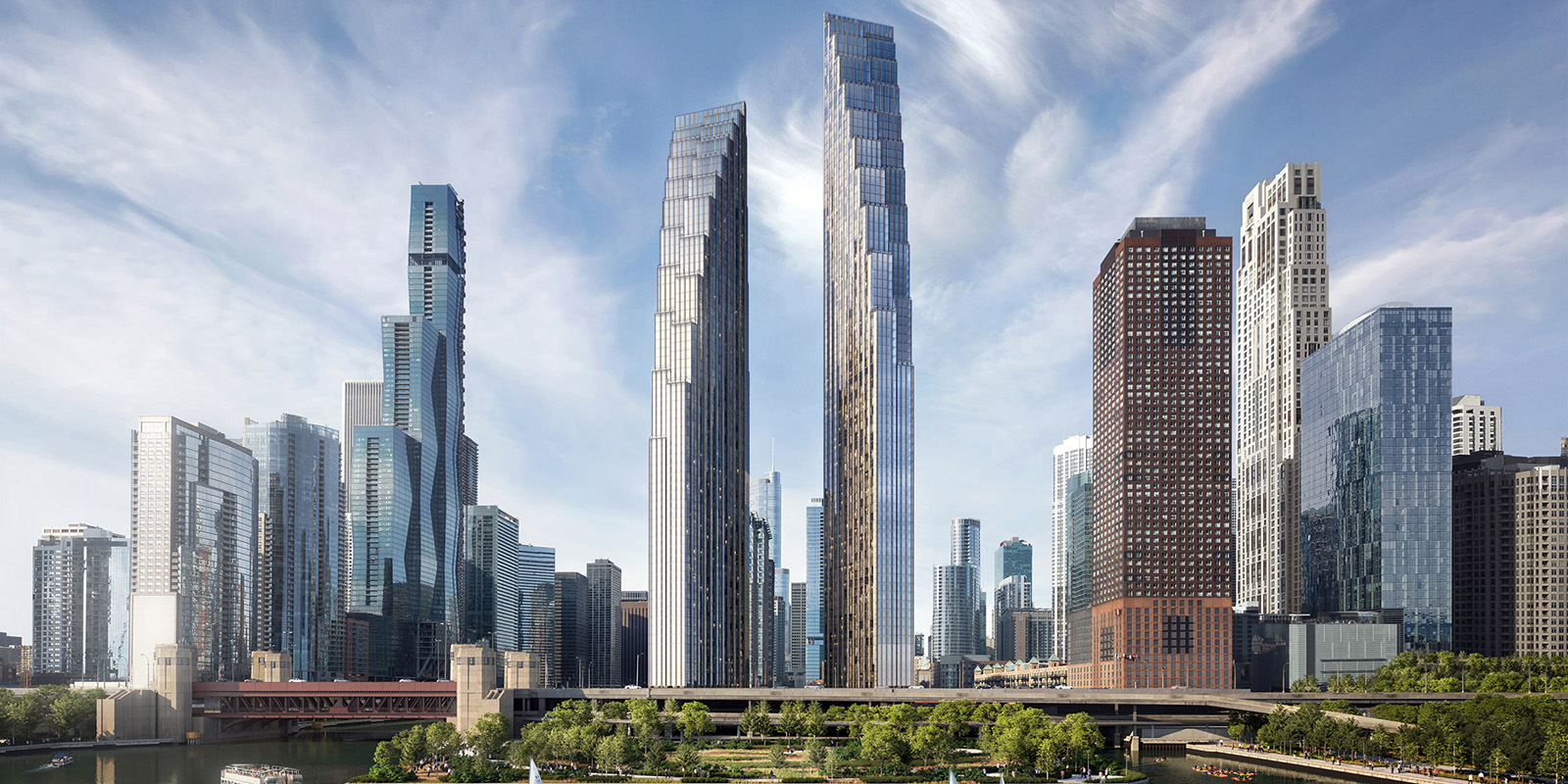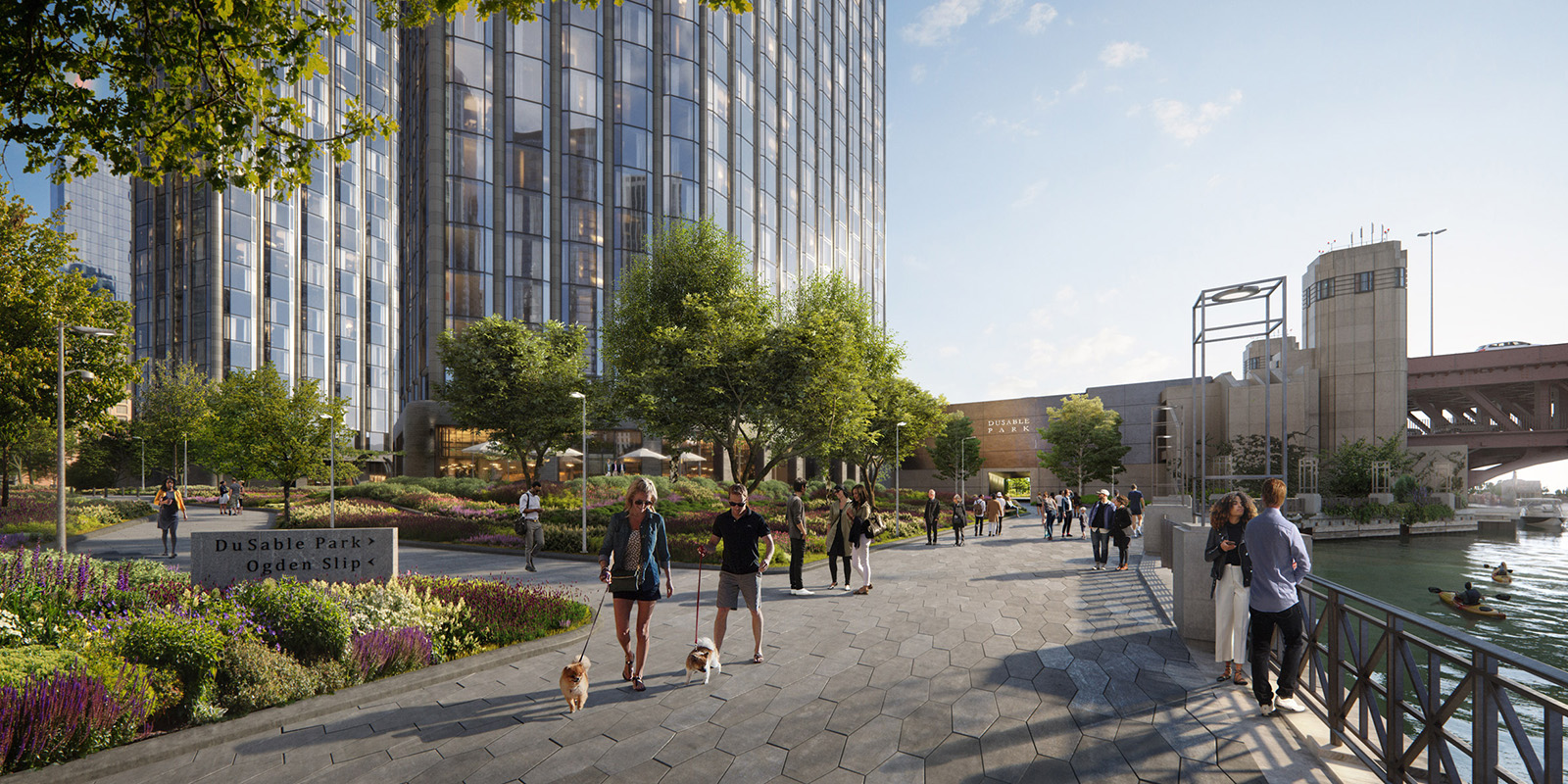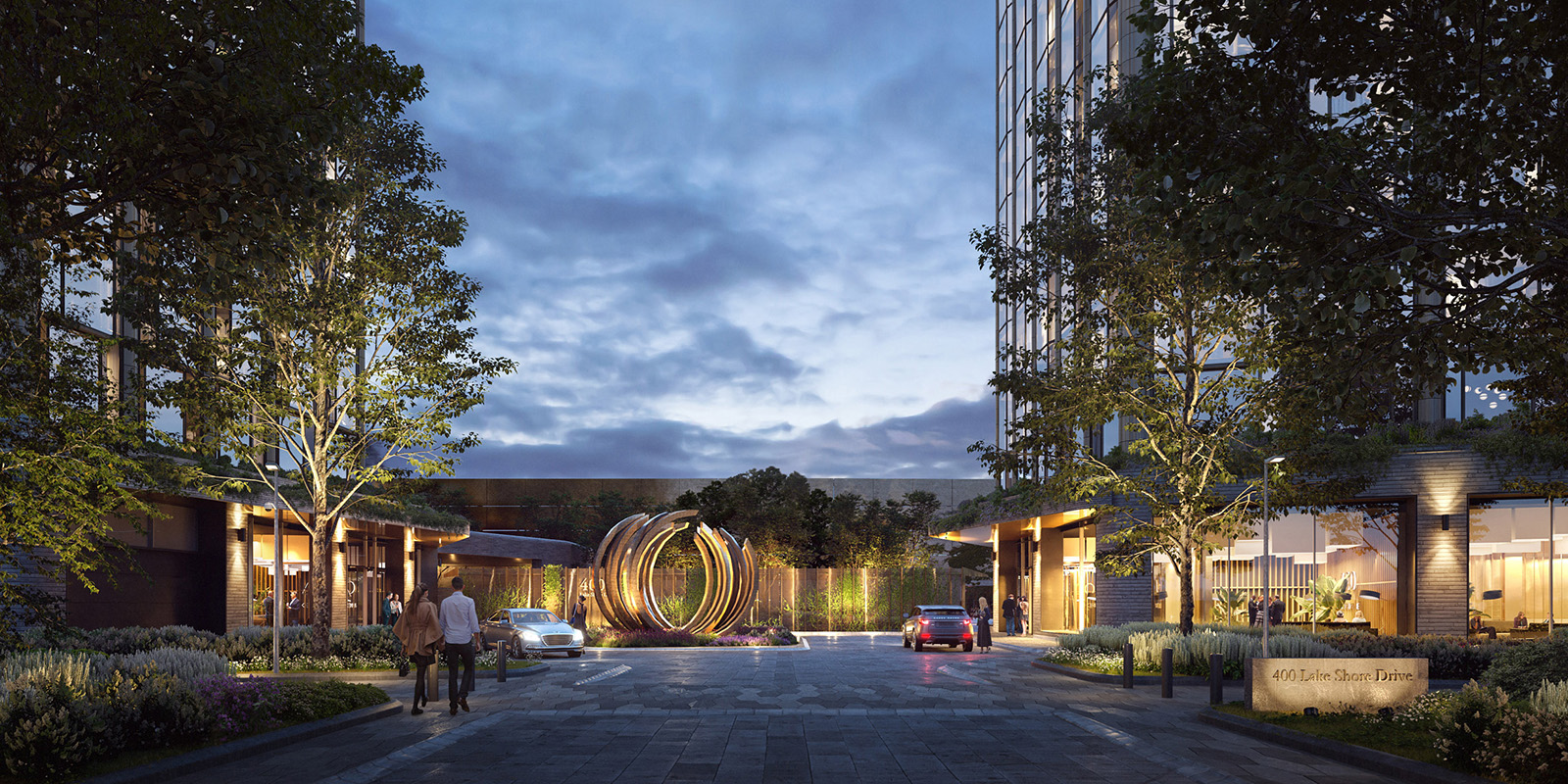 Providing a state-of-the-art technology solution for the latest residential gem on Chicago's lakefront. 
Level-1 is excited and proud to be working with Related Midwest (Related) on this prestigious new residential development in Chicago. Our focus is to assist Related with a state-of-the-art technology solution that will make this development the showcase and envy of the building industry.
The technologies incorporated will secure the clientele that demands the best of the best. The new Related development will be that—the best of the best. With advanced technology being utilized in every corner of today's smart buildings, early planning and end-user input continue to gain the most importance in its integration during planning. Even with a growing trend toward standardization and open platforms, there are still many compatibility challenges to address in advance as all technology systems involve the transfer of large data streams which support a wide range of applications.
Due to its complexity and the interdependence of other building systems and components, Level-1 is providing a complete Technology, Audio Visual, and Physical Security design plan for Related through a thoughtfully developed and carefully executed strategy. This strategy includes the design of structured cabling, wireless area local network, residential technology interfaces (locks, unit-technology head-end provisions, Wi-Fi), vehicle parking control, audio-visual systems (outdoor audio, video displays, etc), and construction documentation.
Location
Chicago
Markets
Commercial Real Estate
Design Build
Services
Technical Services
Engineering (Design)