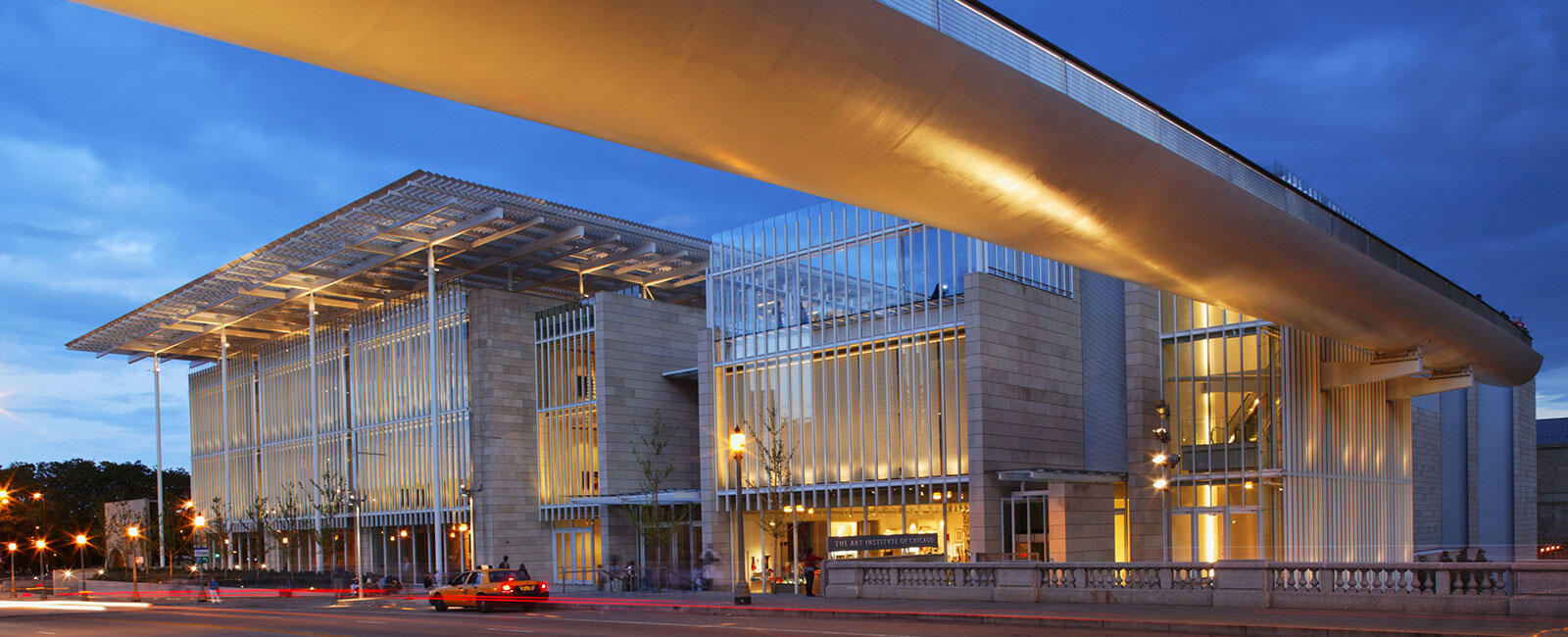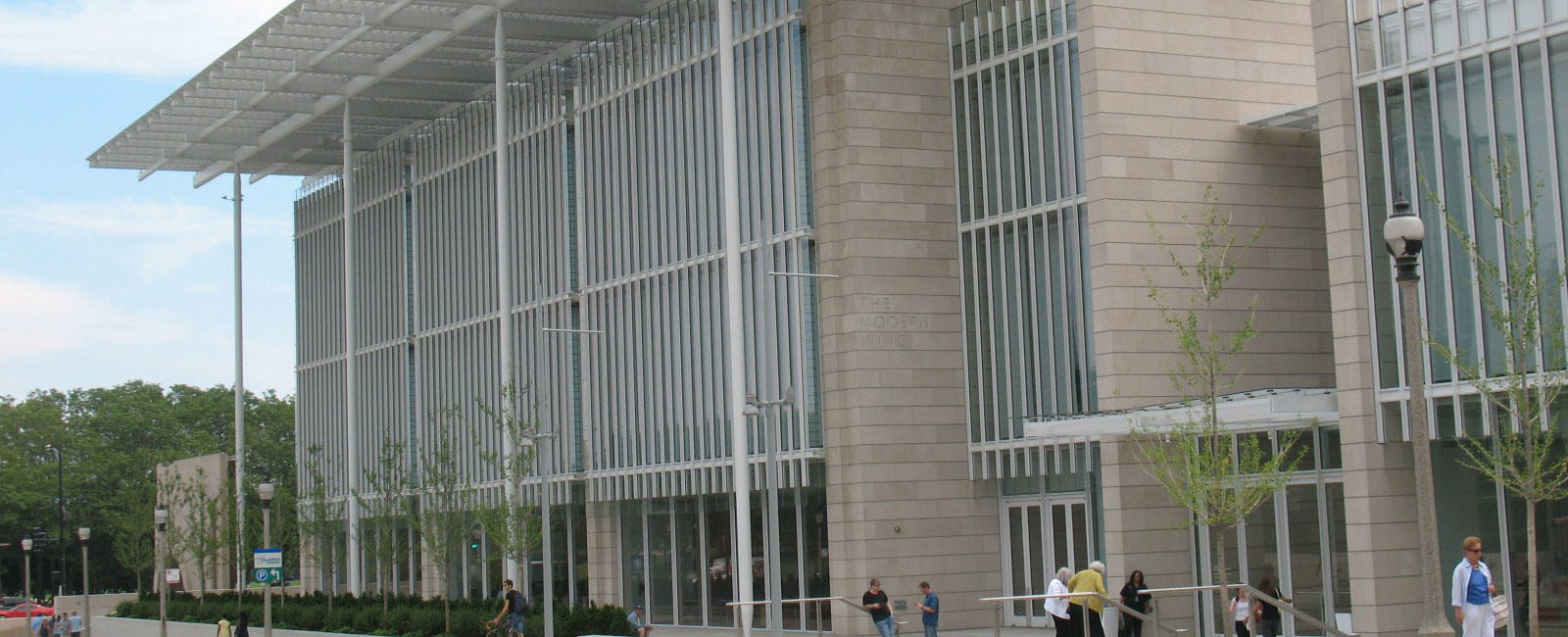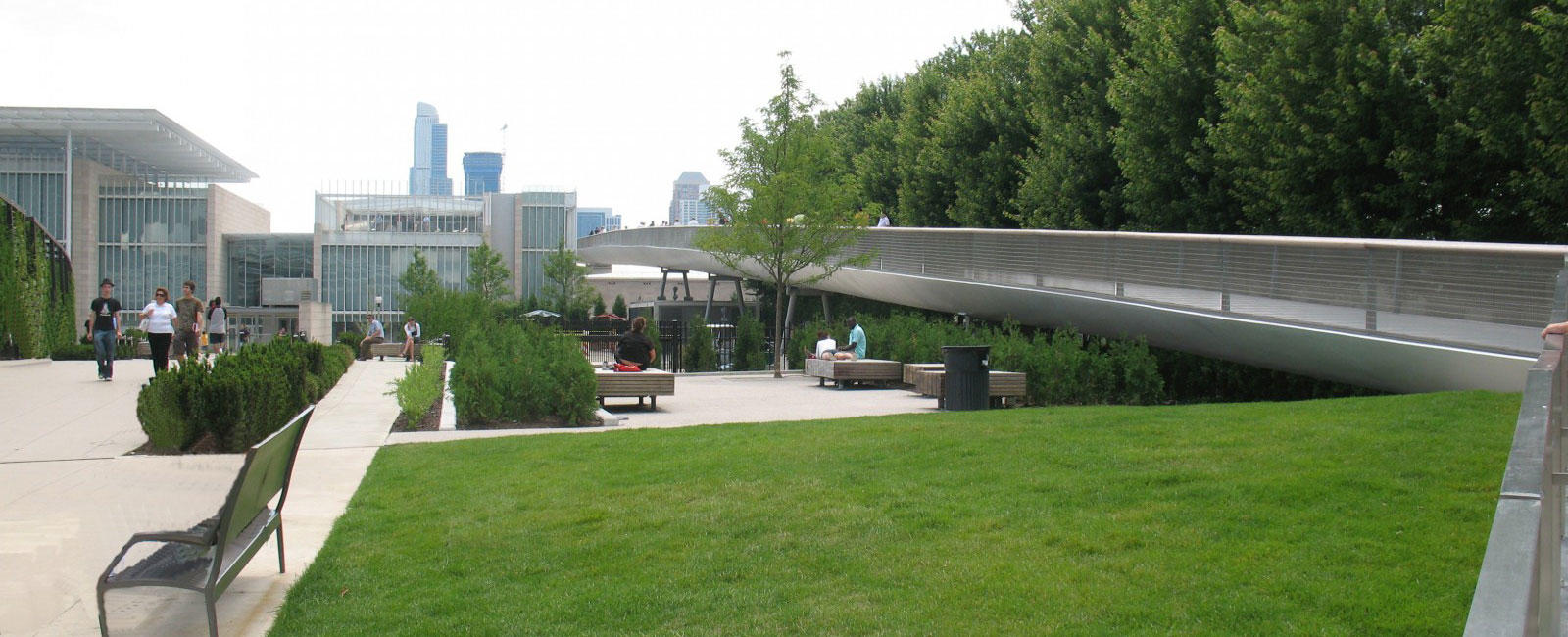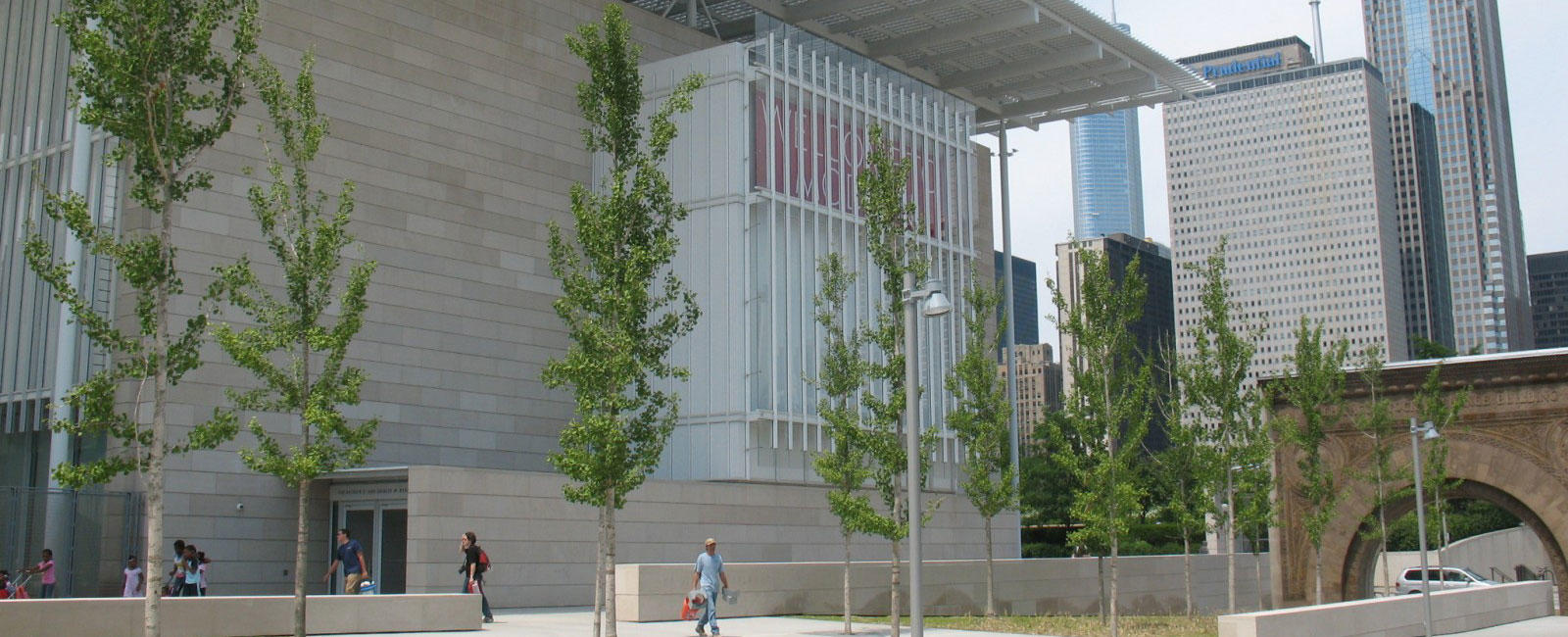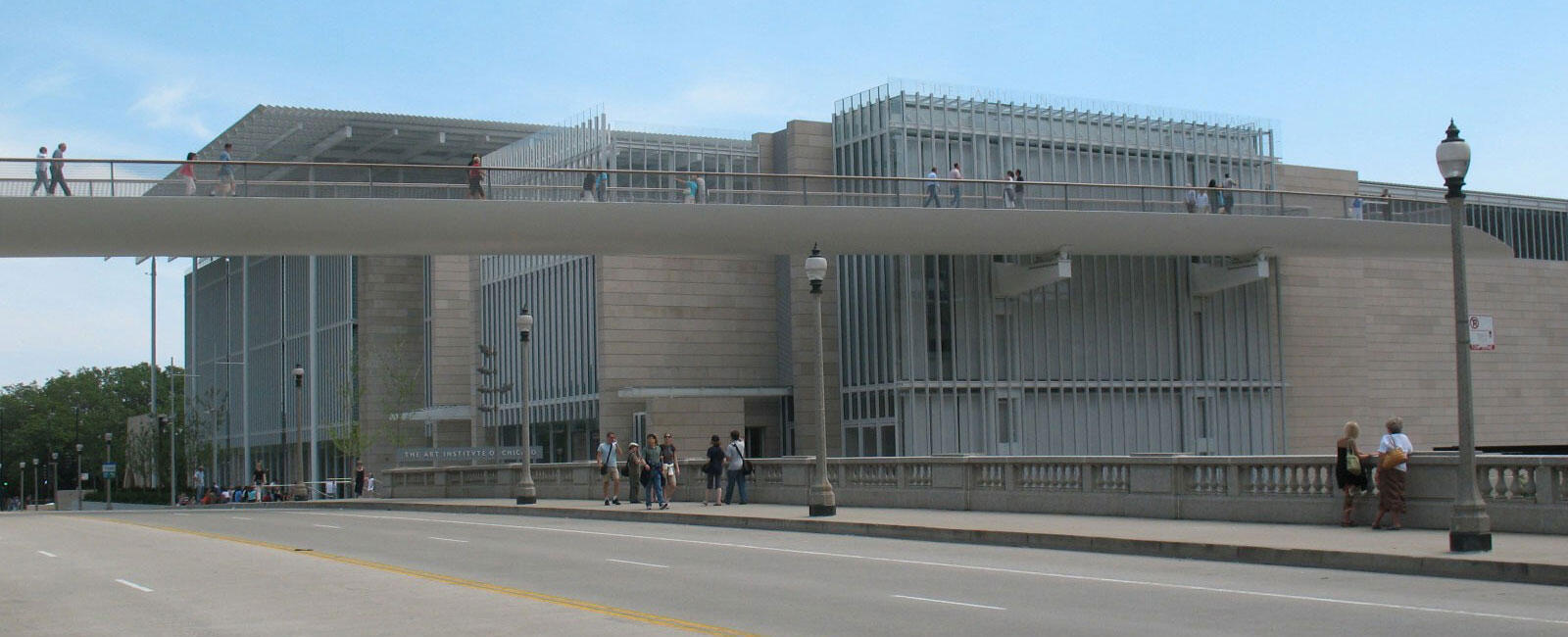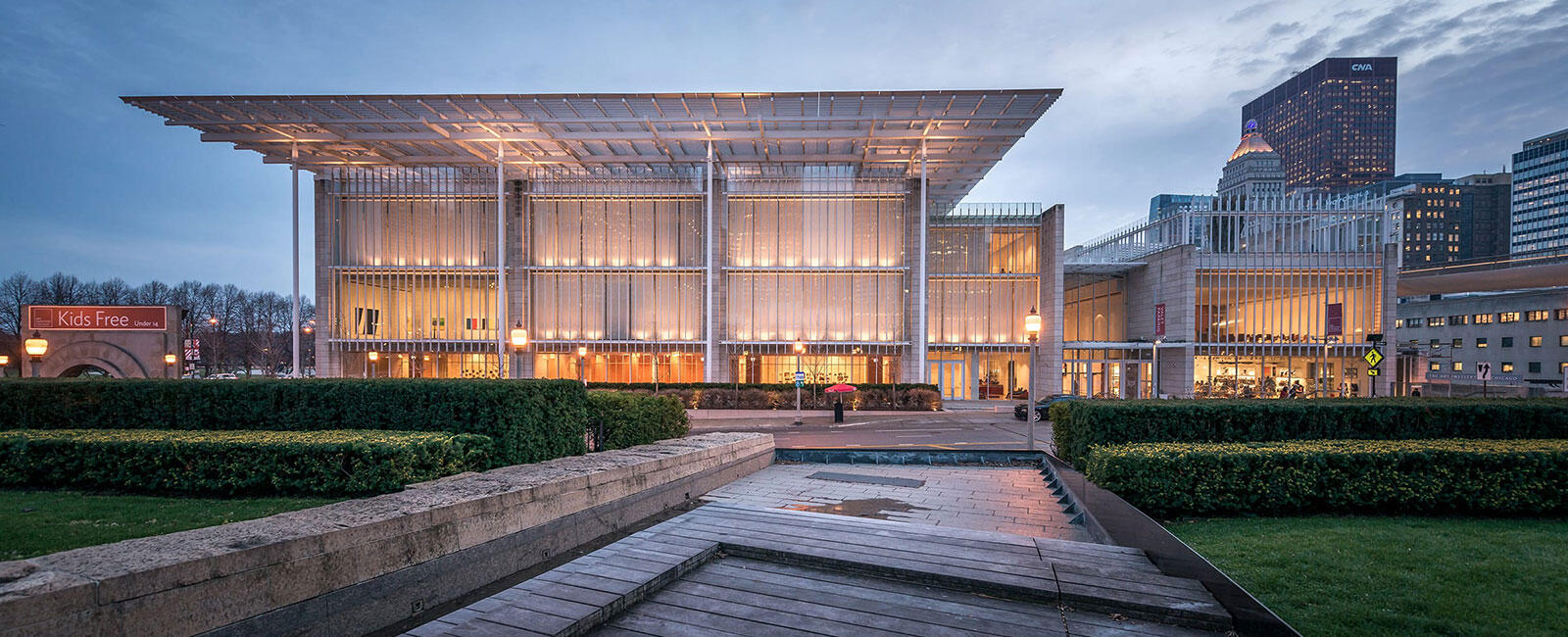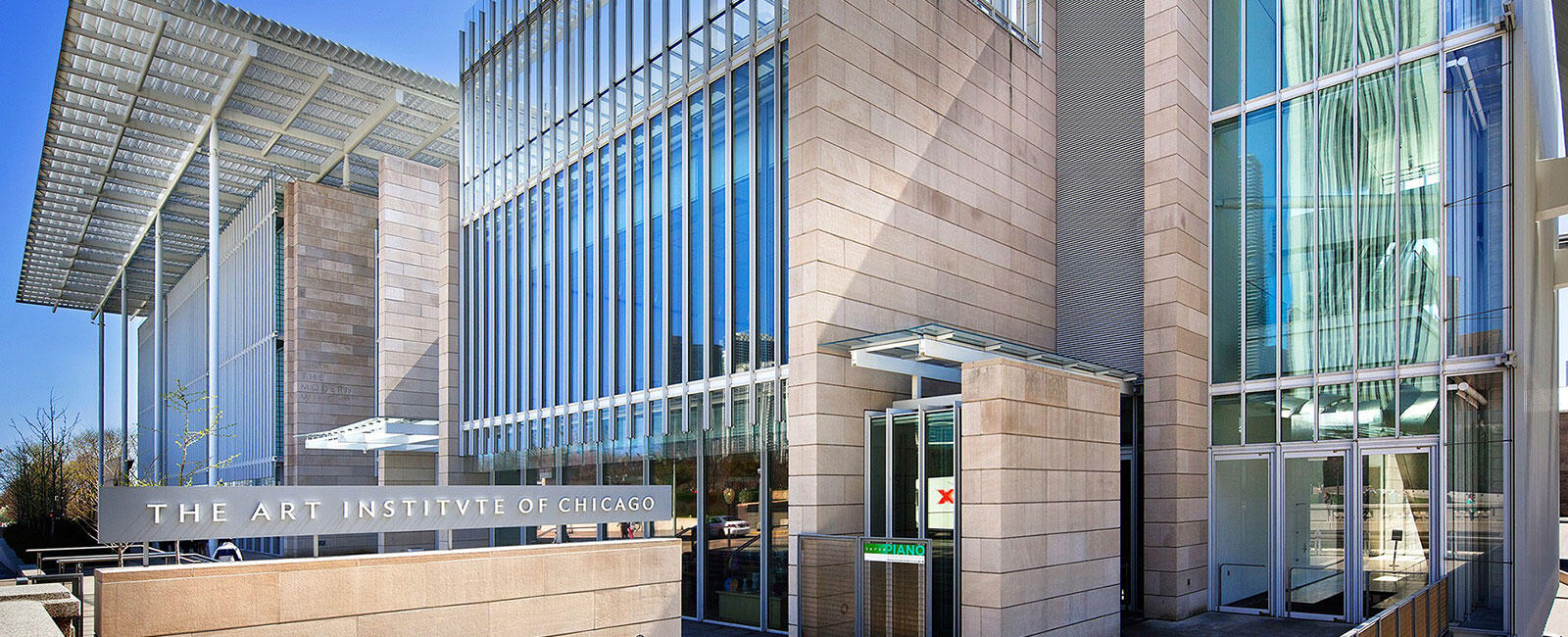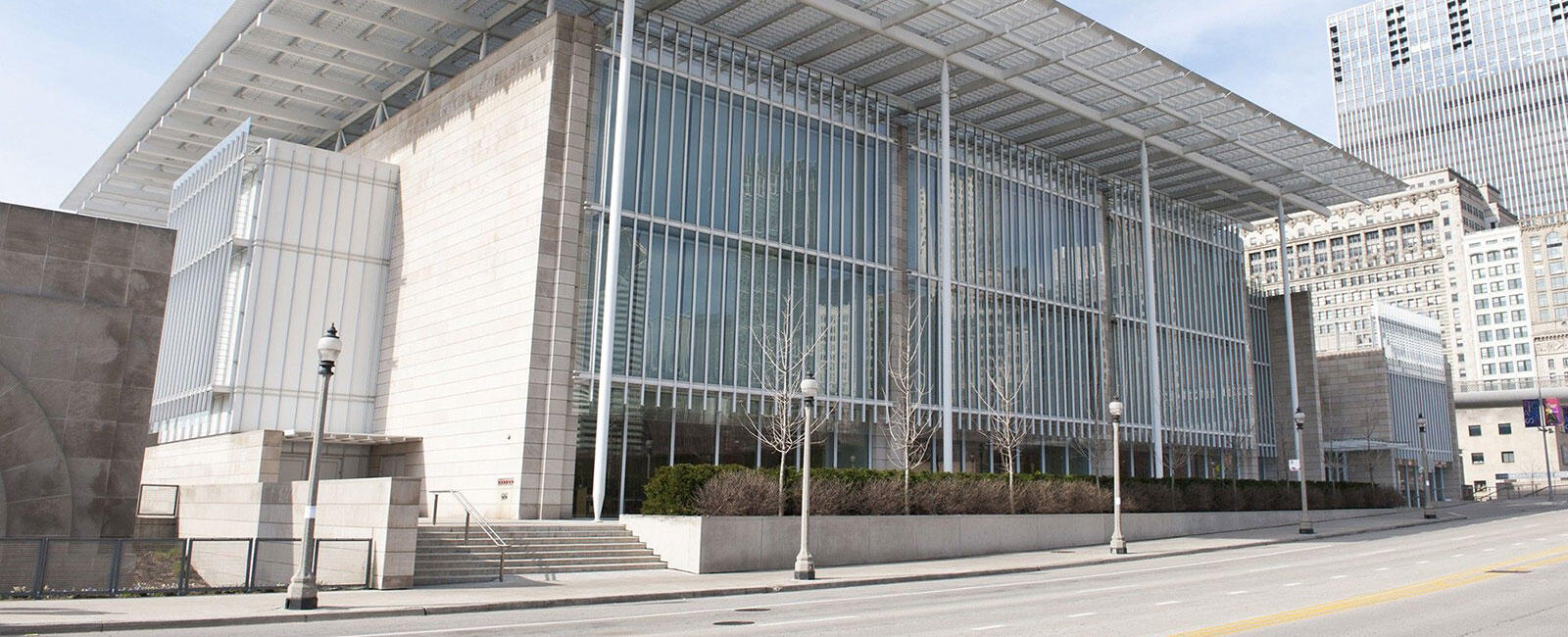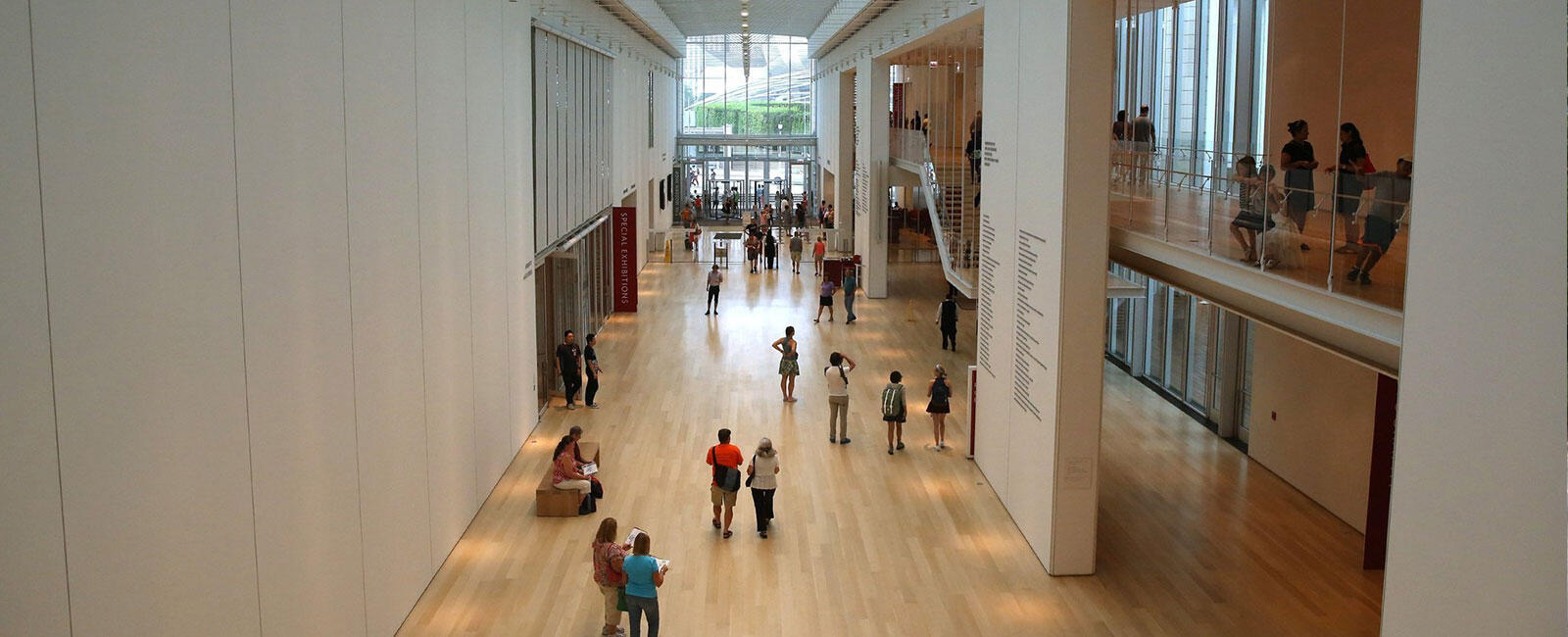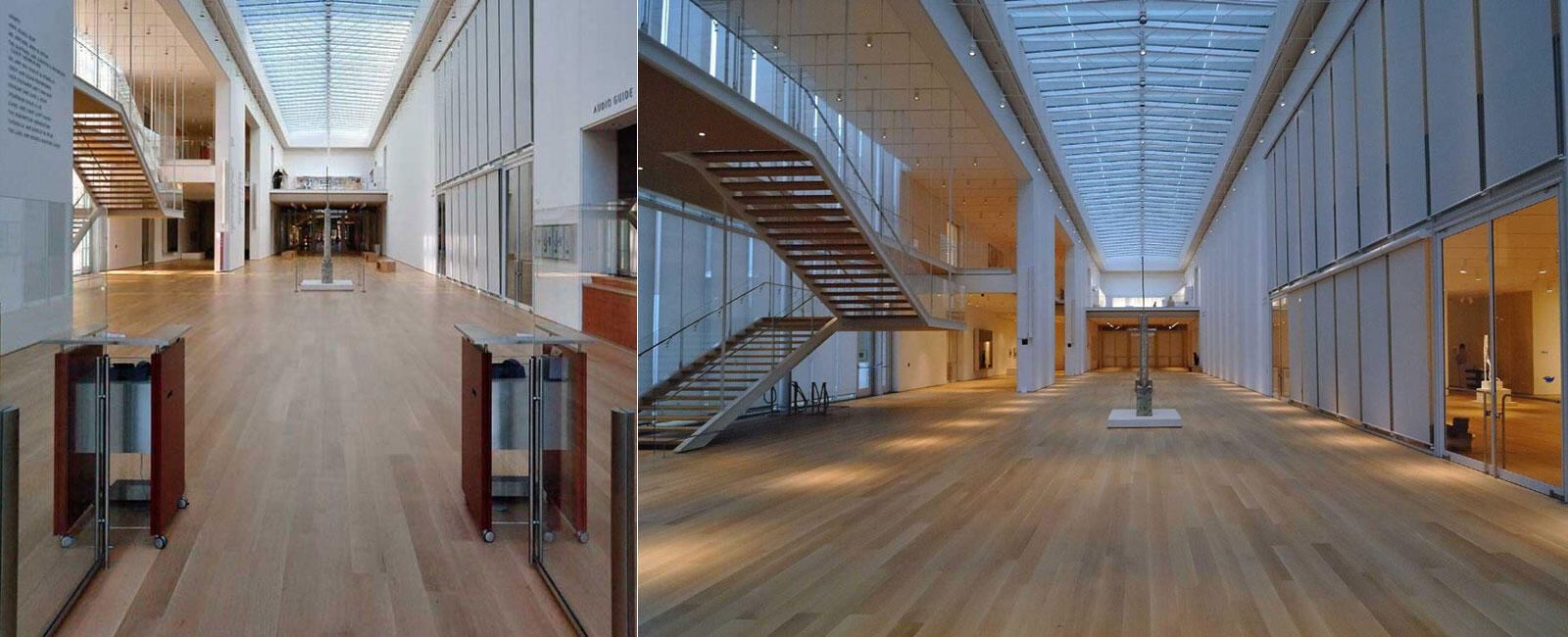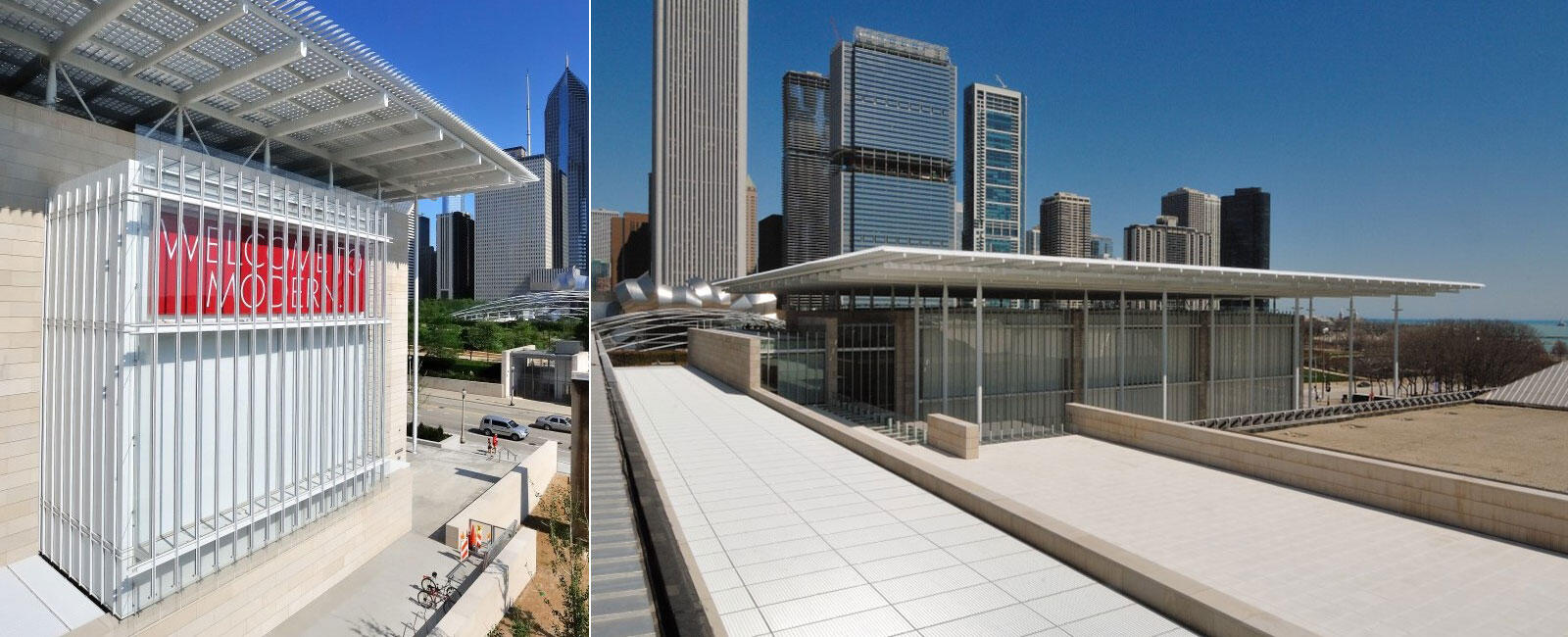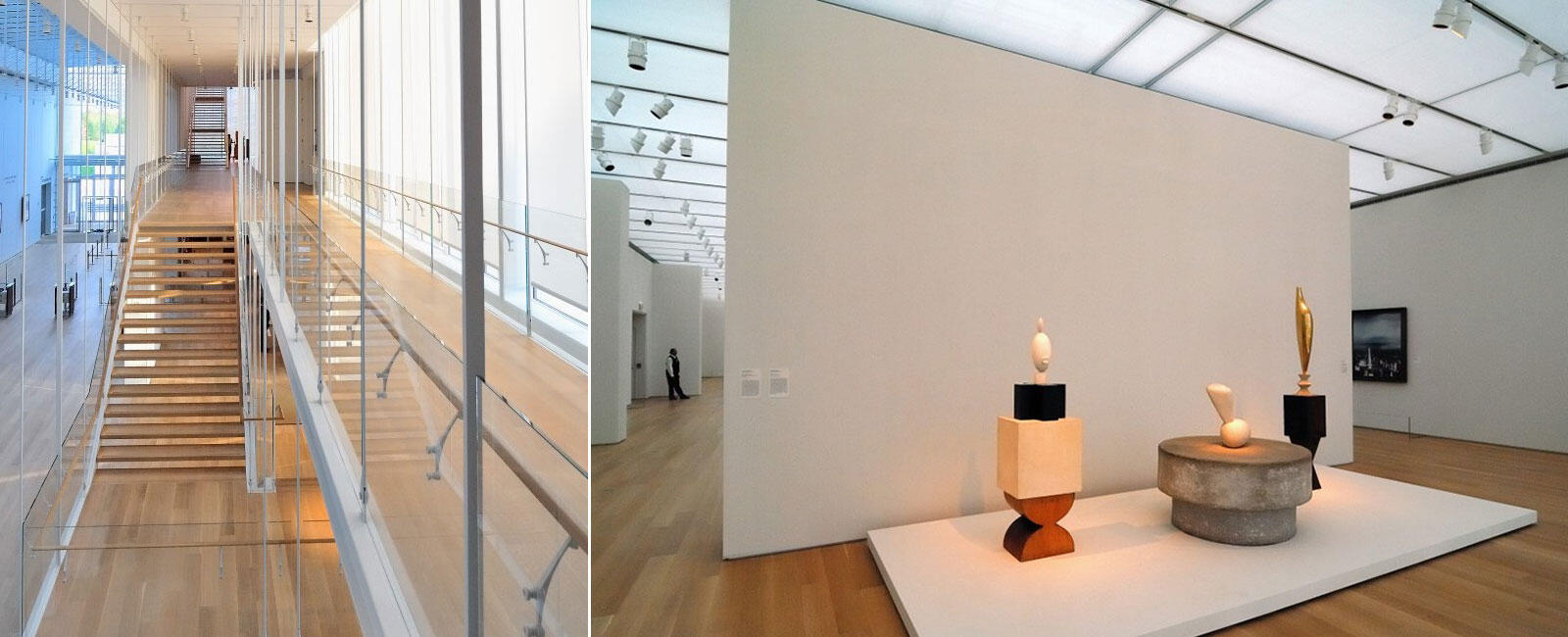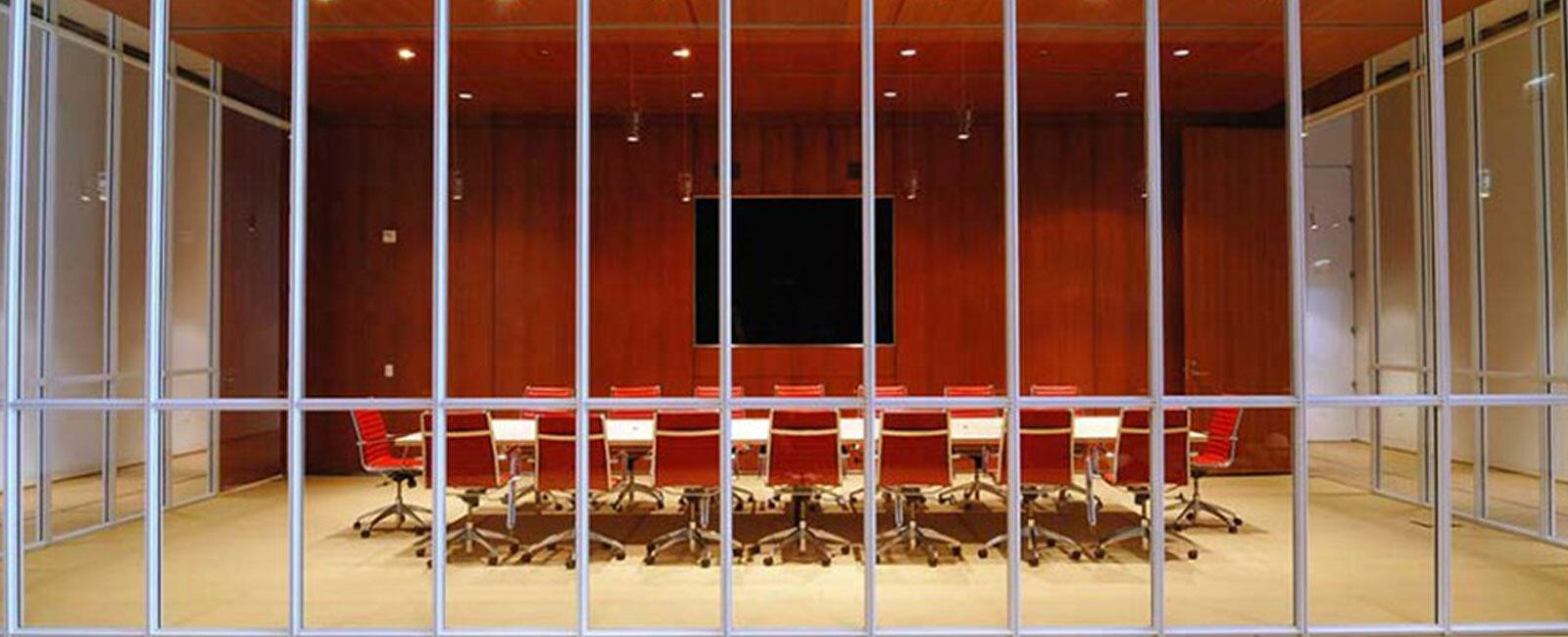 Art Institute of Chicago Modern Wing Infrastructure
Hosting approximately 1.5 million people annually, the world-renowned Art Institute of Chicago collects, preserves, and interprets high-quality works of art representing the world's diverse artistic traditions for the inspiration and education of the public. Its permanent collection of nearly 300,000 works – in fields ranging from Chinese bronzes to contemporary design and from textiles to installation art – is augmented by more than 30 annual special exhibitions and presentations of cutting-edge curatorial and scientific research.
In 2009 the museum unveiled the 264,000 square foot, decade-long expansion of its Modern Wing, a new home for their growing collection of 20th and 21st century modern and contemporary art, architecture, and photography. Designed by Pritzker Prize-winning architect Renzo Piano with Dina Griffin as Architect of Record, the addition doubles the size of the museum's previous gallery space, including new education and classroom facilities for school groups and patron gatherings, and provides a new entry sequence for special exhibitions.
The Art Institute trusted Level-1 to furnish and install – along with Gibson Electric – the technology infrastructure for their Modern Wing, which is also home to the Ryan Education Center, the host of informative programs for families, groups, teachers, teens, and lifelong learners in its five classrooms and three large studios, the new Crown Family Educator Resource Center and the new David and Marilyn Fatt Vitale Family Orientation Room. To fully support and protect all of the new wing's offerings, the new construction required low-voltage infrastructure for voice, data, and video surveillance as well as life safety/fire alarm services. Level-1 worked closely with the Architect of Record and the expansion project's general and electrical subcontractor to ensure that the museum's needs were fully met.
The new Modern Wing makes the Art Institute the second-largest art museum in the nation, and, together with the School of the Art Institute of Chicago, they are now internationally recognized as two of the leading fine-arts institutions in the U.S.
Location
Chicago
Markets
Education & Research
Entertainment
Hospitality & Culture
Services
Technical Services
Tech/Install/Configuration
Technology Master Planning