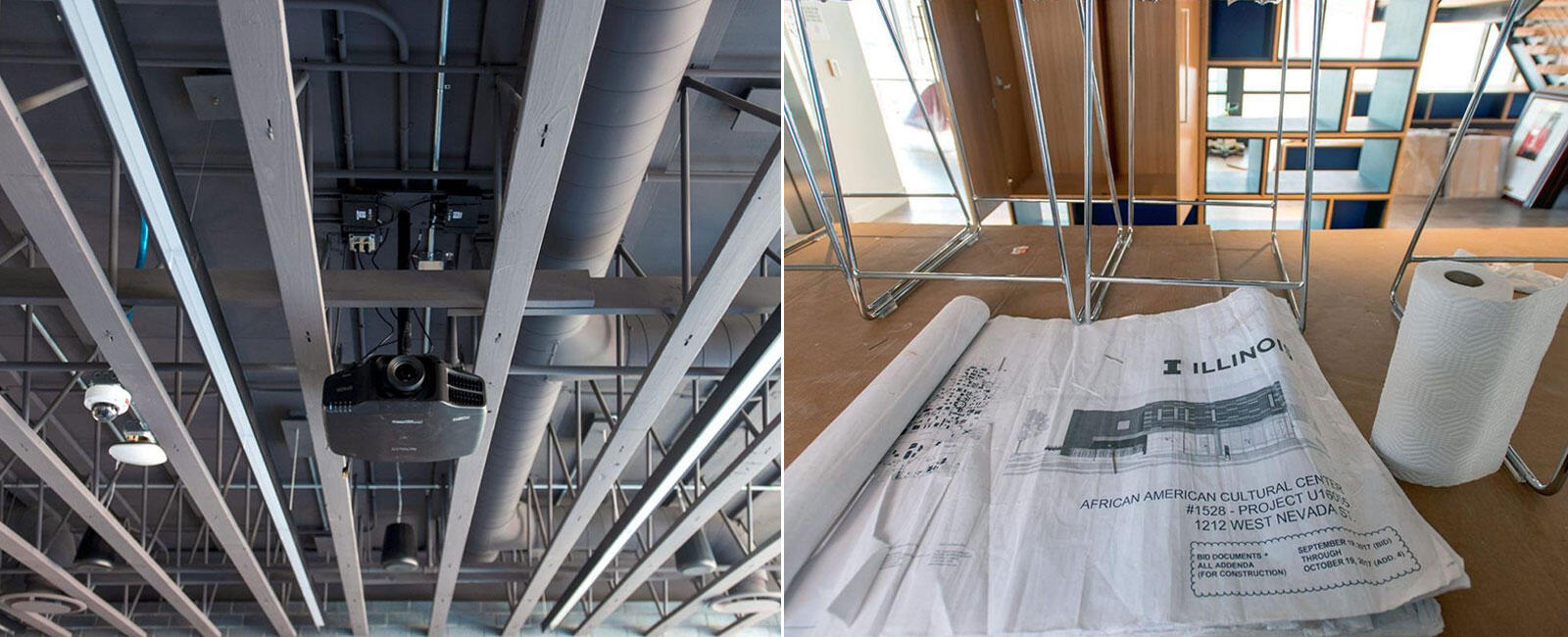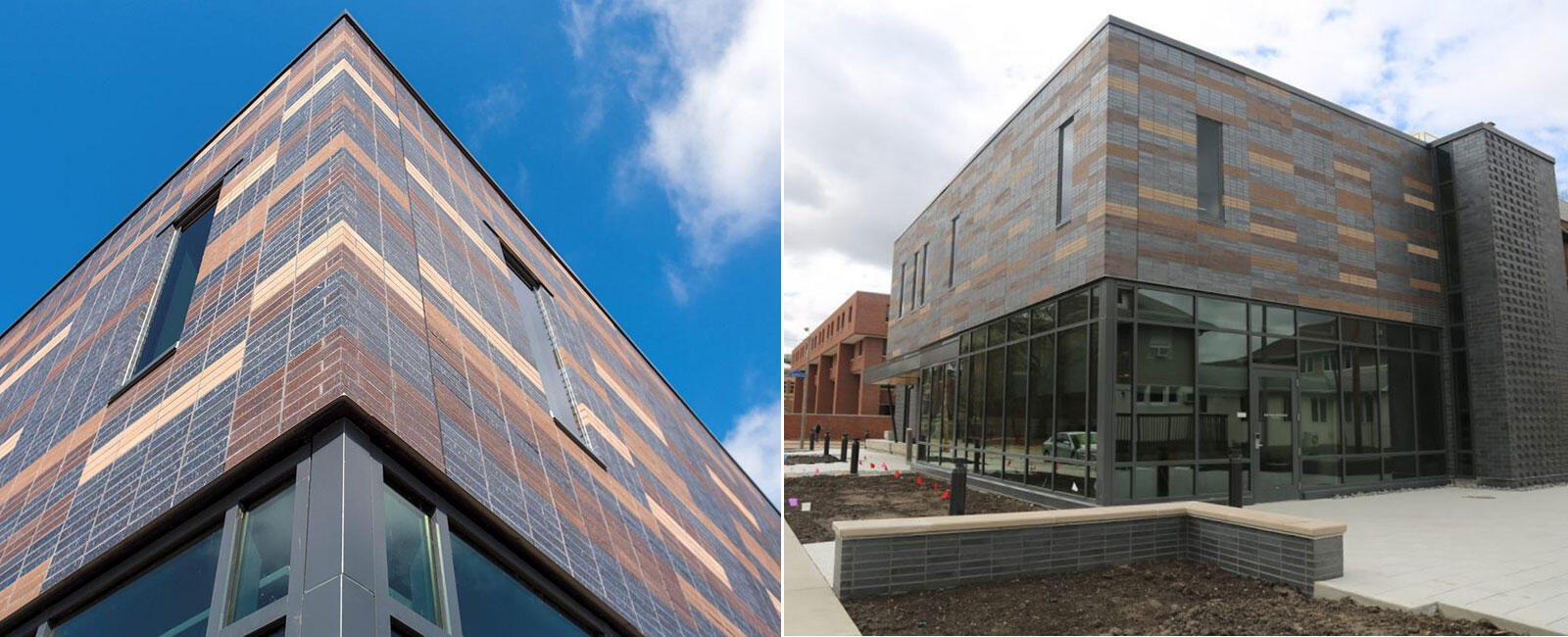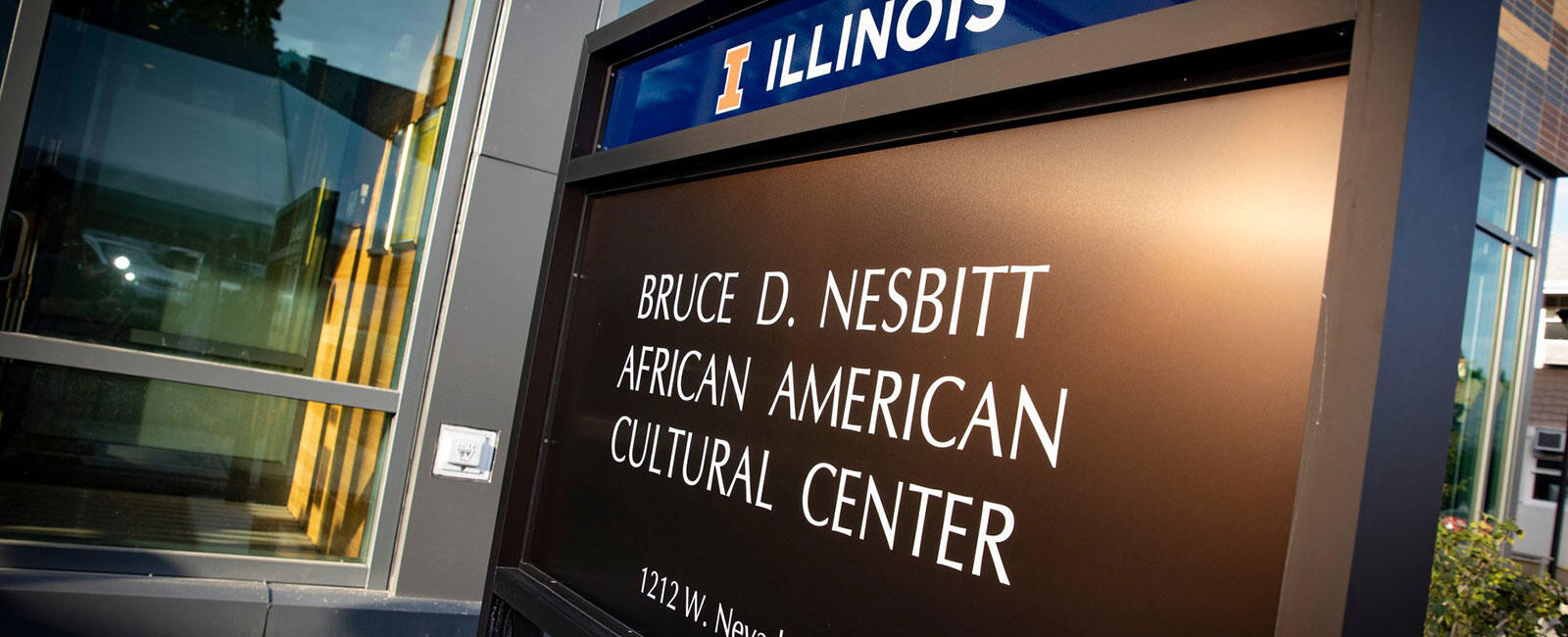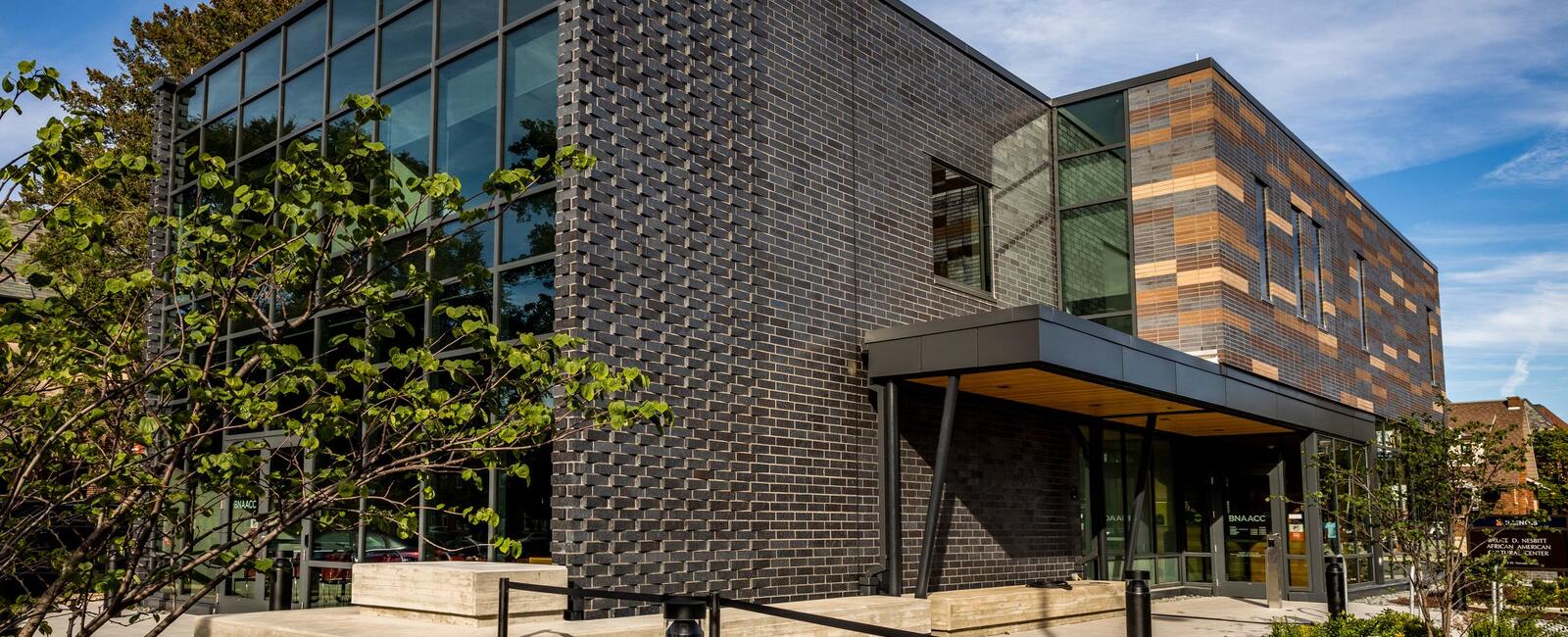 Bruce D. Nesbitt African American Center at University Of Illinois – Urbana-Champaign
In 1969, the Afro-American Cultural Program was created at the University of Illinois-Urbana-Champaign with the two-fold purpose of assisting the university in providing a safe and welcoming environment for African American students and a resource to the campus at-large regarding African American contributions and issues. Since that time, the presence of the former Afro-American Cultural Program has remained while the format has changed. Now called the Bruce D. Nesbitt African American Cultural Center (BNAACC), the new building which opened on April 9, 2019, provides the opportunity for staff to continuing serving students, faculty, staff, alumni, and other stakeholders in new and innovative ways.
The University of Illinois trusted Level-1 to furnish and install the technology infrastructure for new Center, including low-voltage infrastructure for voice, data, and video surveillance as well as life safety/fire alarm services. Level-1 worked closely with the Architect of Record and the project's general and electrical subcontractor to ensure that the Center's needs were fully met.
Location
Champaign-Urbana
Markets
Education & Research
Services
Technical Services
Tech/Install/Configuration
A/V Services