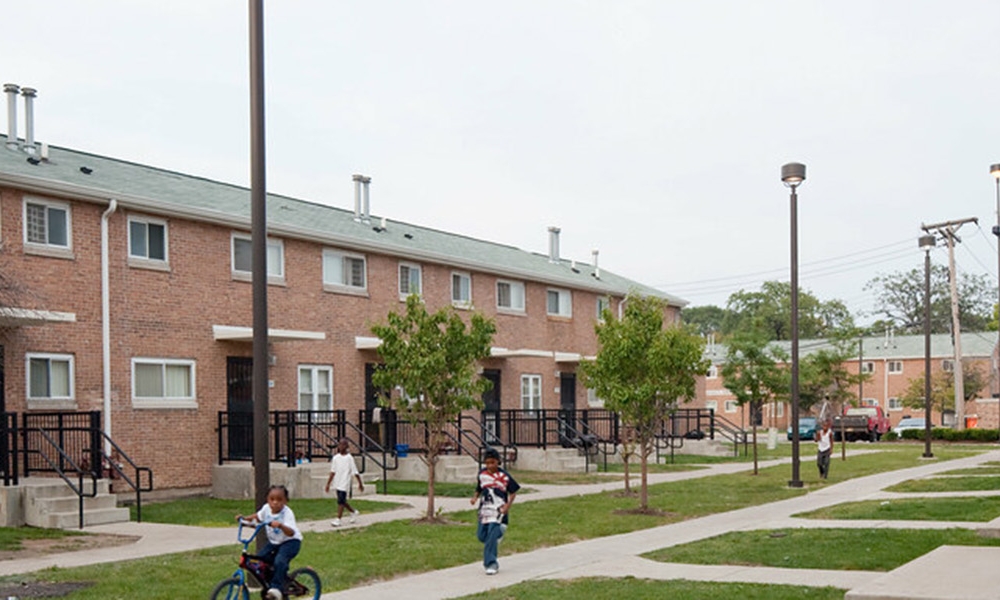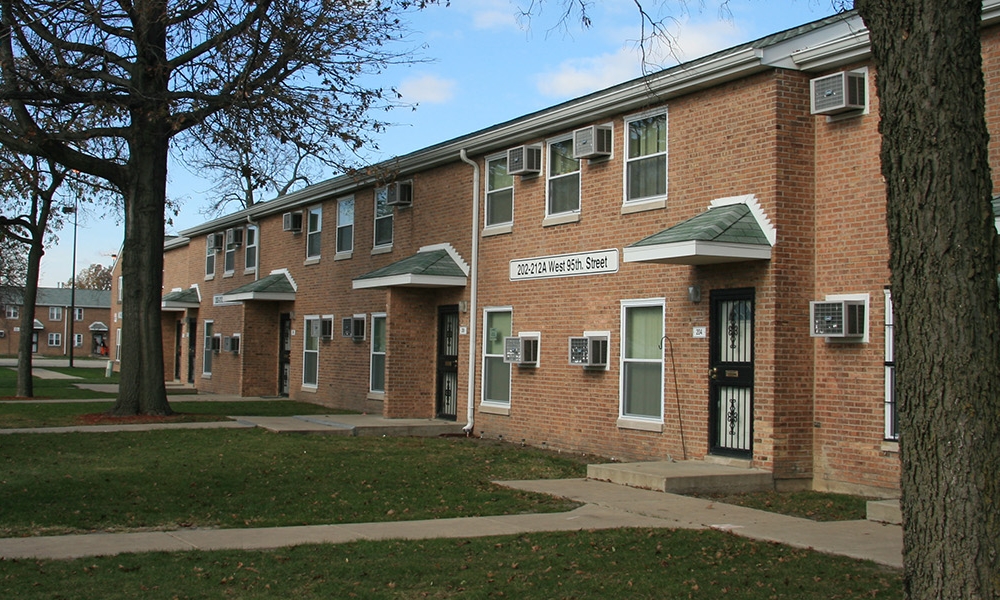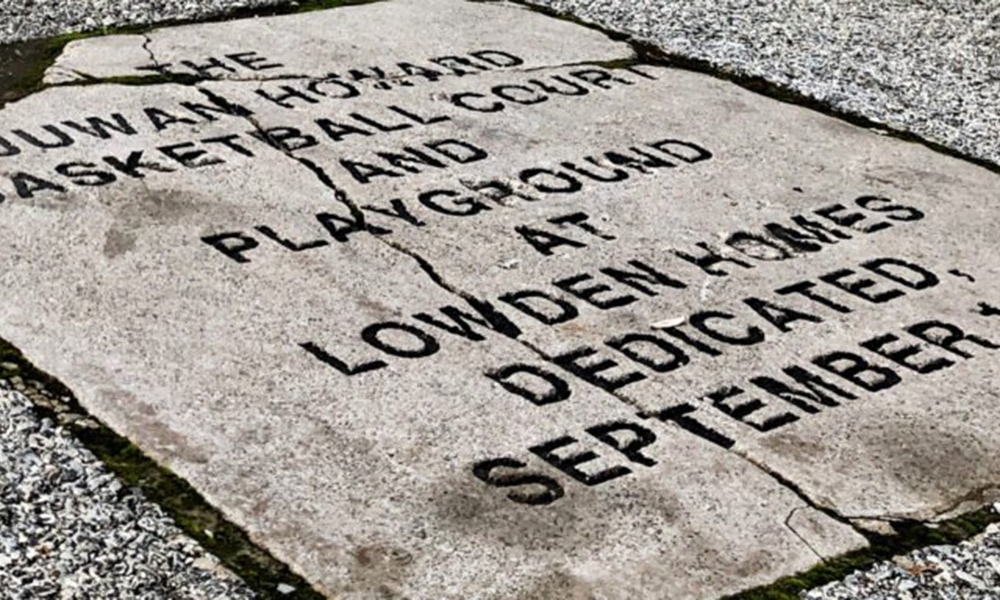 CHA – Lowden Homes – Sensible Development Initiative
Installing a High-Tech System for a Public Housing Project.
Lowden Homes is a public housing project that was built in 1953 by the Chicago Housing Authority (CHA). The project was named after Frank O. Lowden, an illustrious political figure who was an Illinois governor, a U.S. congressman, and an eventual presidential candidate. Today, this 127-unit development on Chicago's south side features energy-efficient gas hot water heaters, insulated exterior doors and attics, and temperature sensors. The CHA has also installed combined smoke/carbon monoxide detectors, hazardous leak detectors, and controller boards in each unit to increase the security and energy efficiency of families living in Lowden Homes.
To protect assets in the recently renovated Lowden Homes on the City's south side, the Chicago Housing Authority hired Level-1 to install electronic monitoring systems for smoke, heat, water/leak, as well as fire detection and protection in the complex's 127 units. Additionally, Level-1 implemented a Simple Network Management Protocol (SNMP) monitoring system to translate sensor data to make it accessible to CHA central operations personnel to monitor crucial information in each unit.