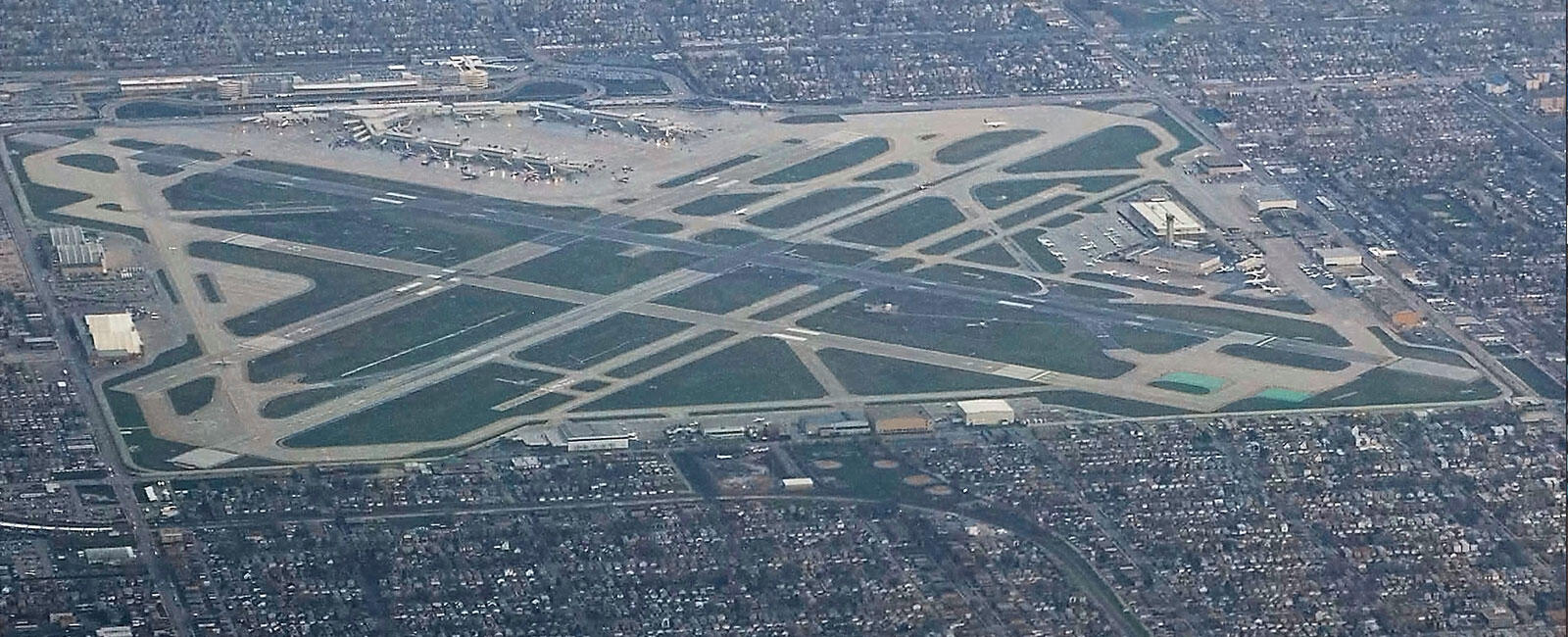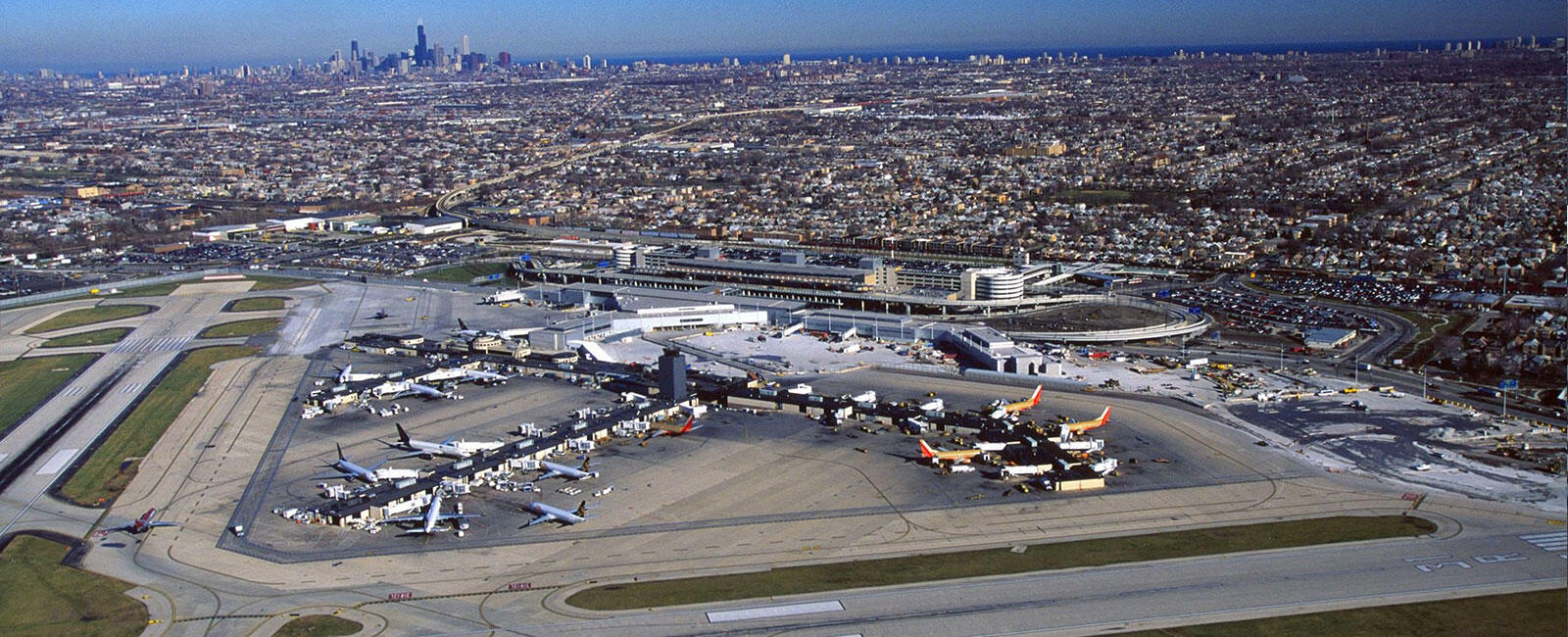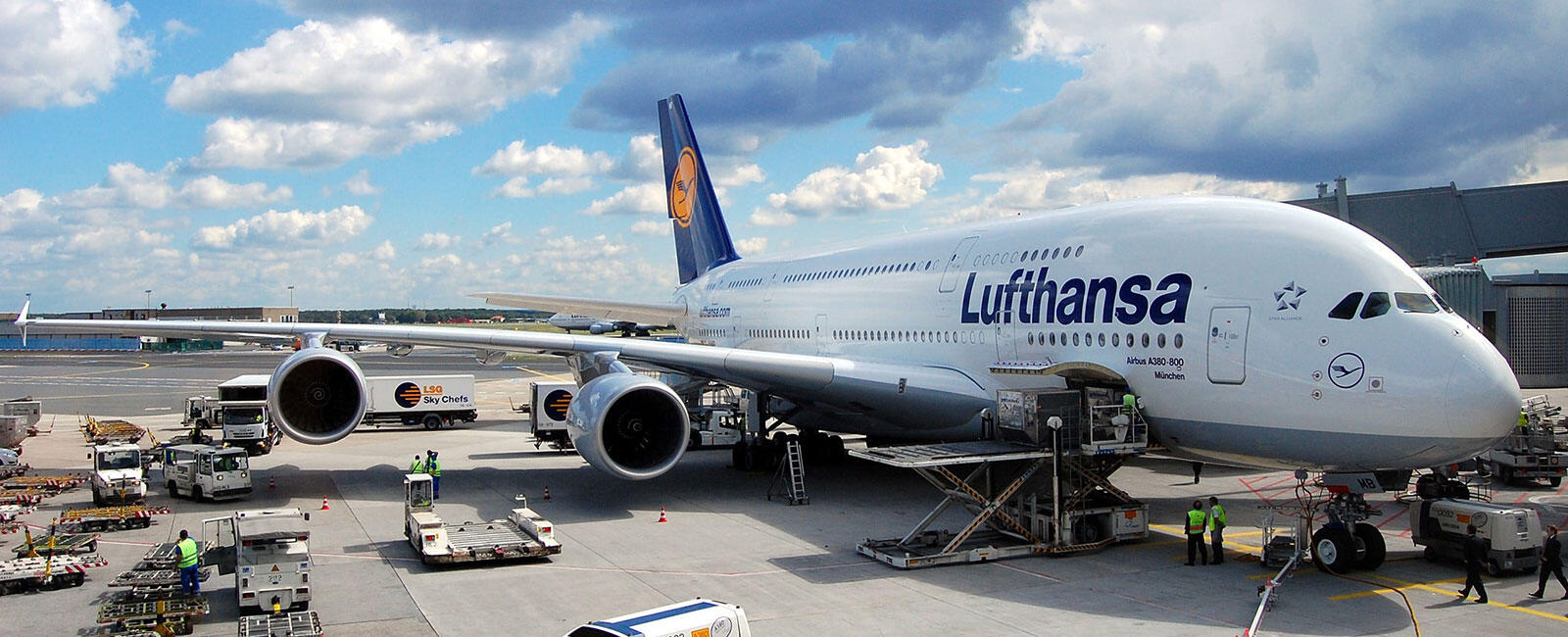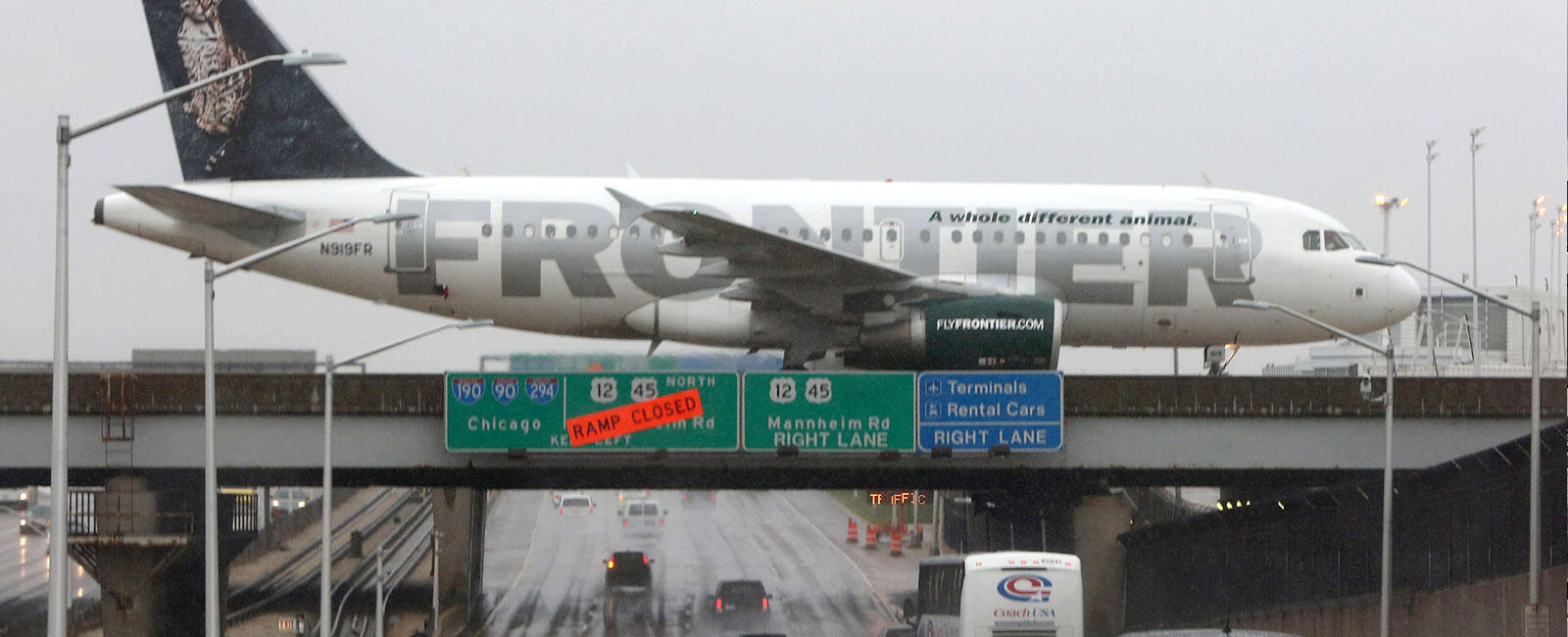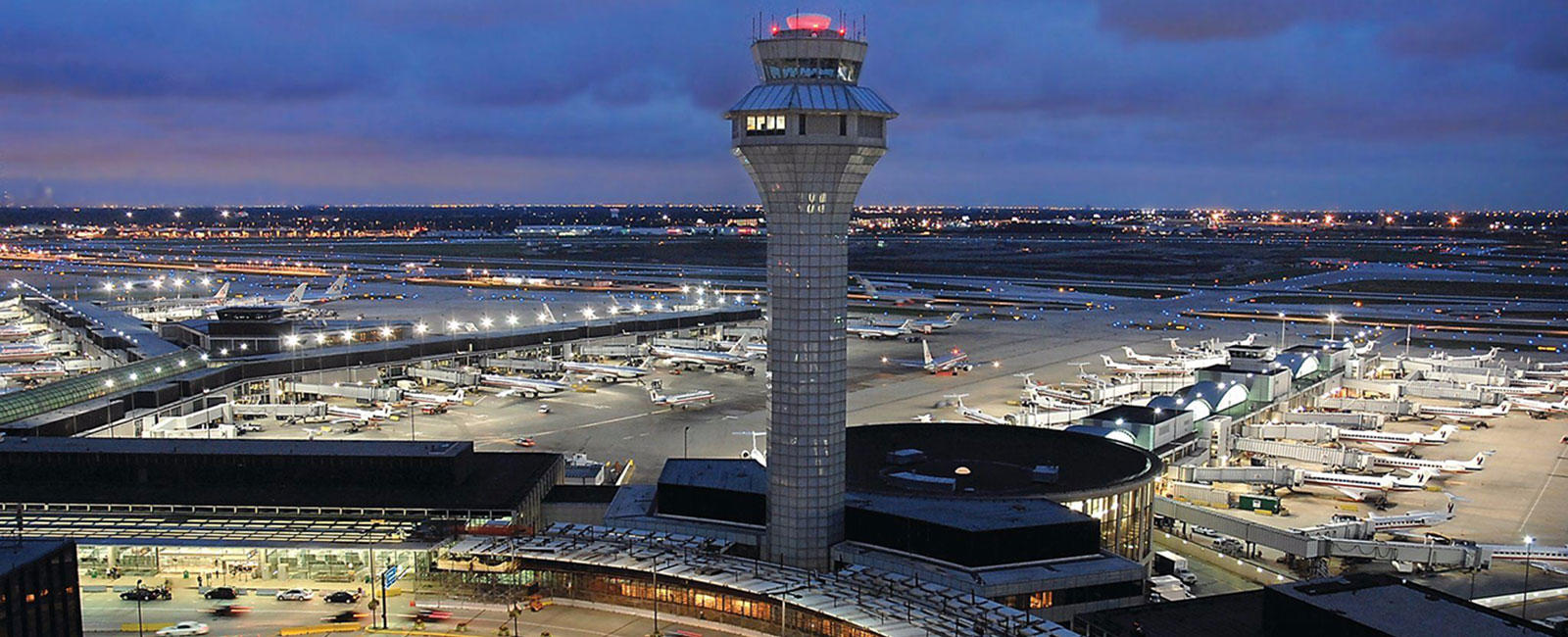 Chicago Department of Aviation Headquarters
Building a New Tech-Rich Department of Aviation Administrative Building to Serve O'Hare and Midway International Airports
The Chicago Department of Aviation (CDA) administers all aspects of Chicago O'Hare and Midway International Airports. Part of CDA's mission is to ensure safe and efficient travel through the two airports and enhance economic activity and job creation within the City of Chicago and the region. Together Chicago's airports generate more than $45 billion in annual economic activity and create 540,000 jobs for the region.
 
In 2007 CDA took a decommissioned U.S. Air Force Air Reserve Station ('Building 4') that had been scheduled for demolition and renovated it to serve as their new headquarters. The new administrative space allowed CDA to move out of its offices in the American Airlines terminal at O'Hare and provide additional space for commercial use.
 
Level-1 served as a technical consultant to Muller + Muller, the architect contracted to renovate and repurpose Building 4. Working closely with Muller + Muller, Level-1 performed a comprehensive site assessment to verify Building 4's existing infrastructure and identify the additional work required to support a modern telecommunication network and any countermeasures to address breaches caused by a terrorist act.
 
Level-1 designed all of Building 4's telecom infrastructure and electrical systems and reviewed the site's MEP specifications and available space, establishing a secure location for and the mechanical, electrical and plumbing work required to support the facility's new communications closet.
 
As the contractor who defined the technical requirements for the new network, Level-1 also reviewed proposals from various installation contractors for work on Building 4's renovation.
 
The modernized CDA headquarters now also serves as home for the O'Hare Modernization Program, which aims to reconfigure O'Hare's older airfield into a more efficient runway, terminal and roadway system in order to reduce delays and increase capacity to meet future aviation needs.
Location
Chicago
Markets
Government
Aviation
Intelligent Transportation Systems
Services
Technical Services
Monitoring
Engineering (Design)