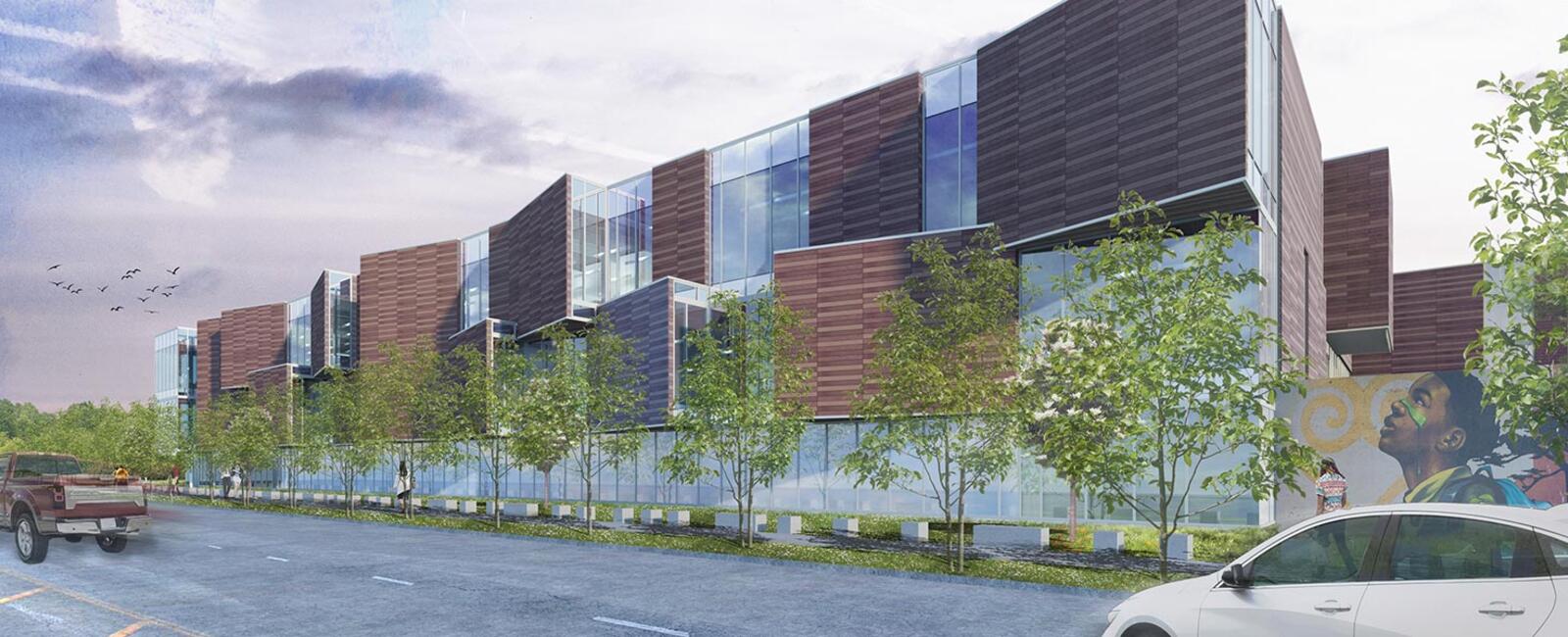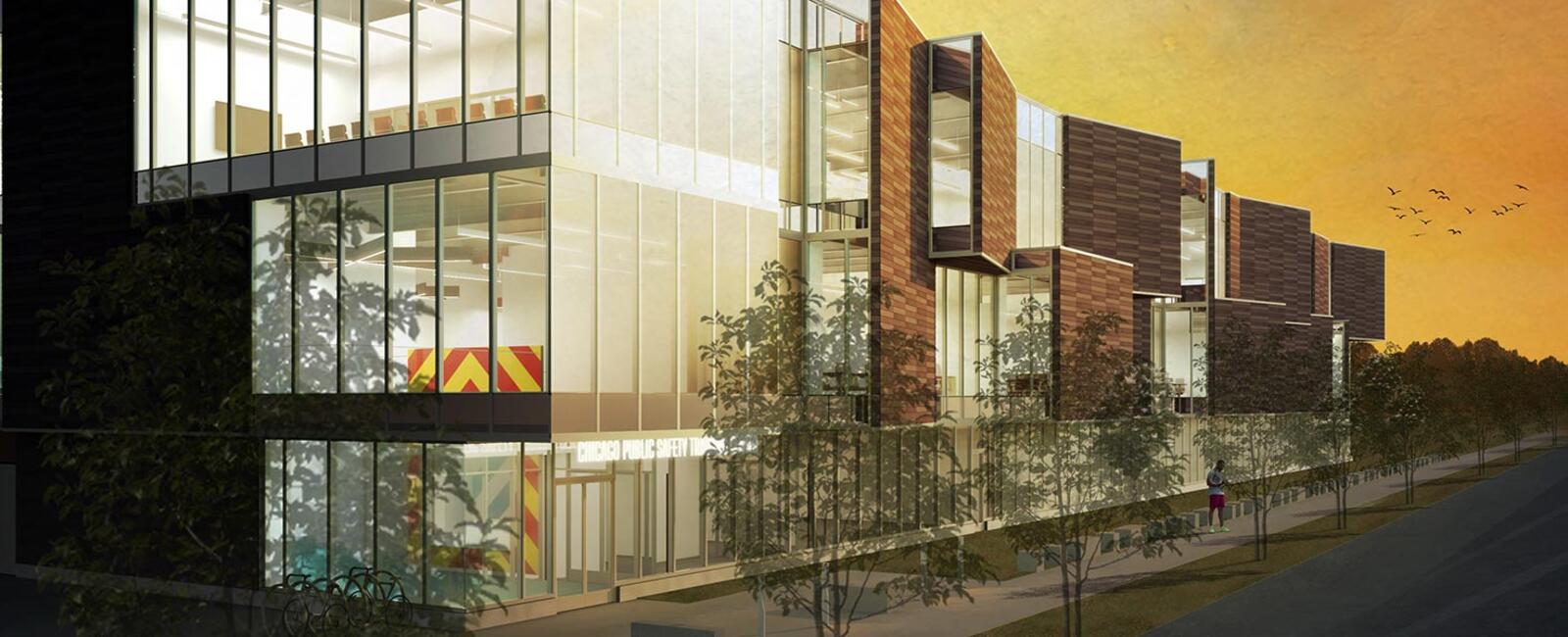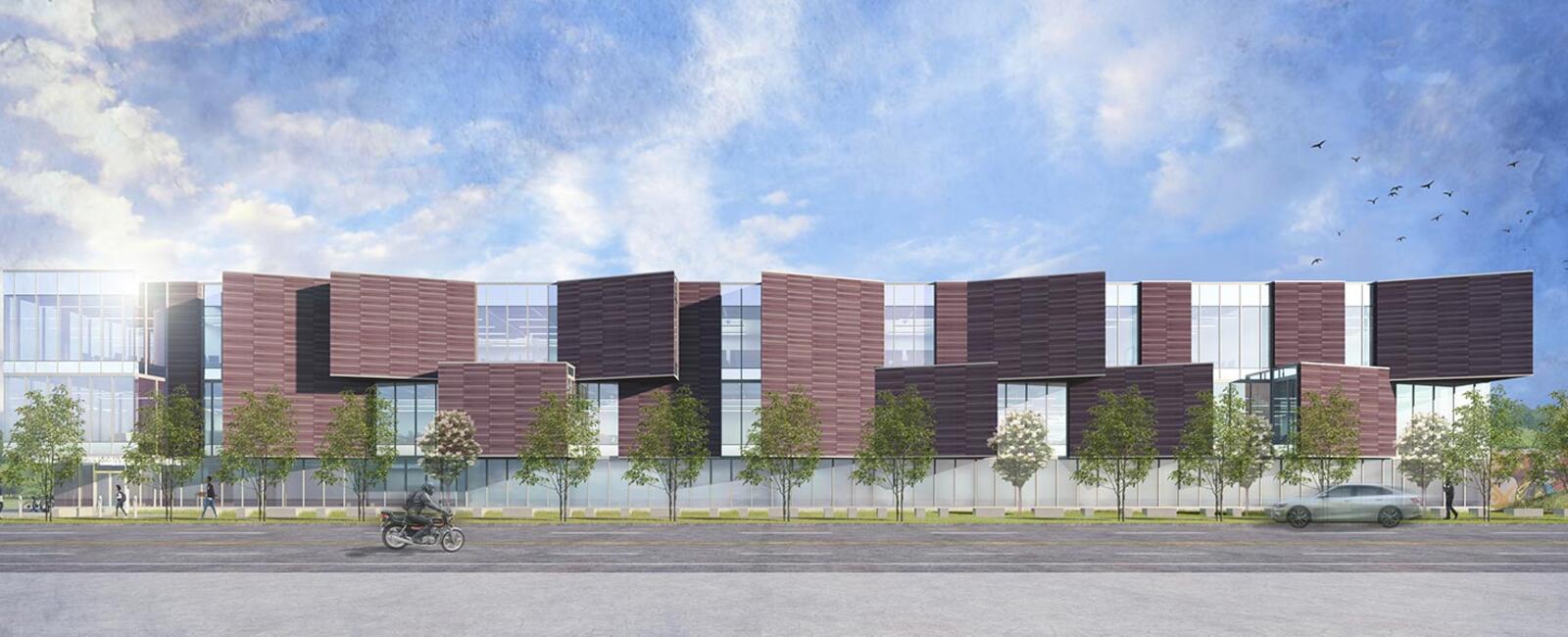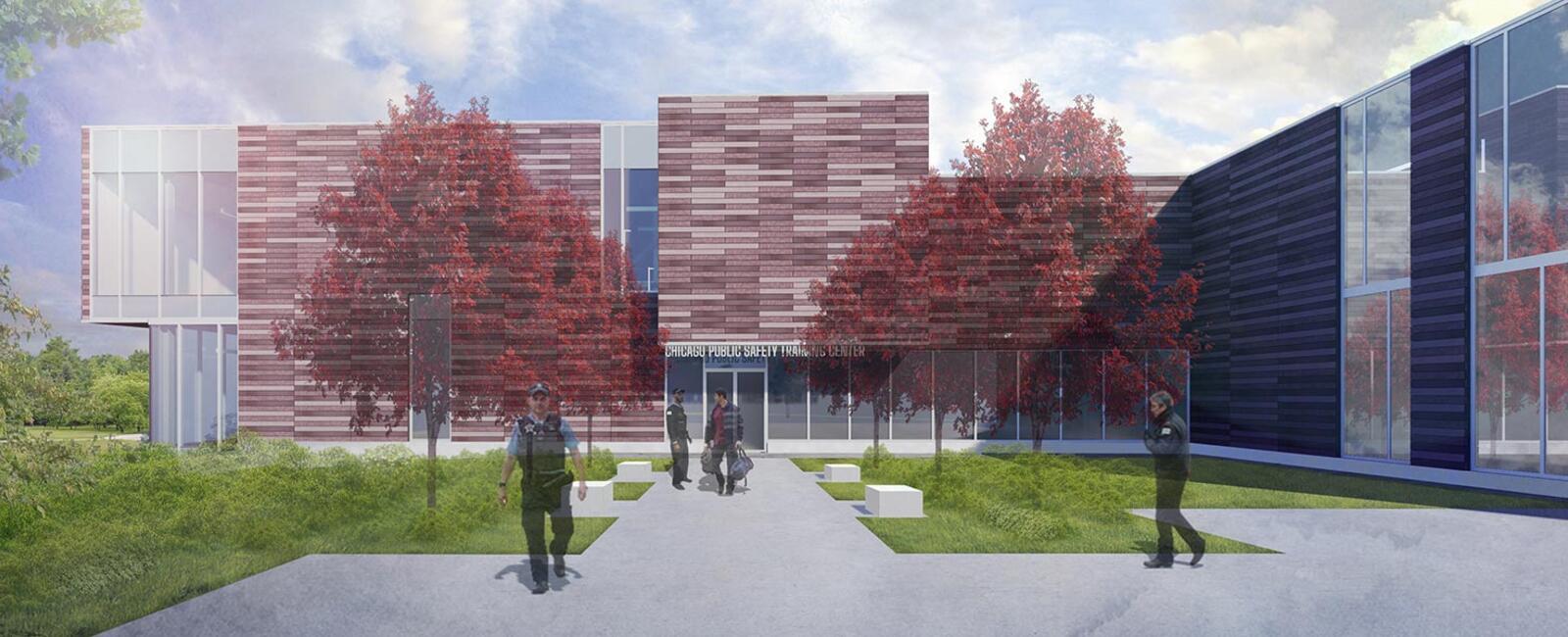 Chicago Joint Public Safety Training Academy
The City of Chicago is investing $85 million in a state-of-the-art Joint Public Safety Training Academy as part of their continued efforts to provide the best tools, technology, and training for first responders while also investing in the West Garfield Park community. 
Chicago 37th Ward Alderman Emma Mitts said the construction of the new facility on long-vacant land would breathe life into West Garfield Park, one of the city's most violent neighborhoods.
"The thousands of first-responders reporting there for training every day will not only drive economic and community development throughout the neighborhood, but also add a big public safety presence to our streets, giving children and families more confidence as they travel about their lives," Mitts said.
The new 30.4-acre facility will consolidate existing and aged Chicago Police Department (CPD) and Chicago Fire Department (CFD) training facilities to a single campus to expand the training capabilities of both new and current police officers, firefighters and paramedics, allowing for comprehensive cross-training among departments. This new capacity will allow first responders to receive high-quality, specialized, scenario-based training that emphasizes hands-on tactical practice in real-world situations and improve interagency collaboration in emergency response.
The Academy's main building will feature classrooms, administrative offices, labs, simulators, conference rooms, and an auditorium and a second building will feature a pool to be used to train for water rescues as well as a shooting range. The campus will also include a driving course, a skid pad, and a place for hands-on practice in real-world situations.
CPD has already moved forward with revamping its training curriculum and is developing a broader set of training courses that address all aspects of duties performed by officers and their supervisors, much of which will be taught and practiced at these new facilities. Last year, CPD began the phased roll-out of new in-service training for the first time in the Department's history, which will include a required 40-hours of mandatory training for every police officer by 2021.
AECOM is leading a collaborative process with City stakeholders, neighborhood residents, and first responders in the development of the design, construction, and turn-key delivery of the facility. As part of the AECOM team, Level-1 is responsible for designing low-voltage, voice, data, video, and security systems and uninterruptible power supply and generator backup as well as the integration of radio systems and coordination with the Chicago Office of Emergency Management and Communications.
The AECOM team includes 14 sub-consultants, including nine registered as MBEs and three registered as WBEs. The team also includes police and fire subject matter experts to provide advice on tactical design and interior architecture. Community outreach, workforce development, and diversity will be key pillars throughout the design and construction process.
Location
Chicago
Markets
Design Build
Education & Research
Government
Mission Critical
Services
Technical Services
Engineering (Design)