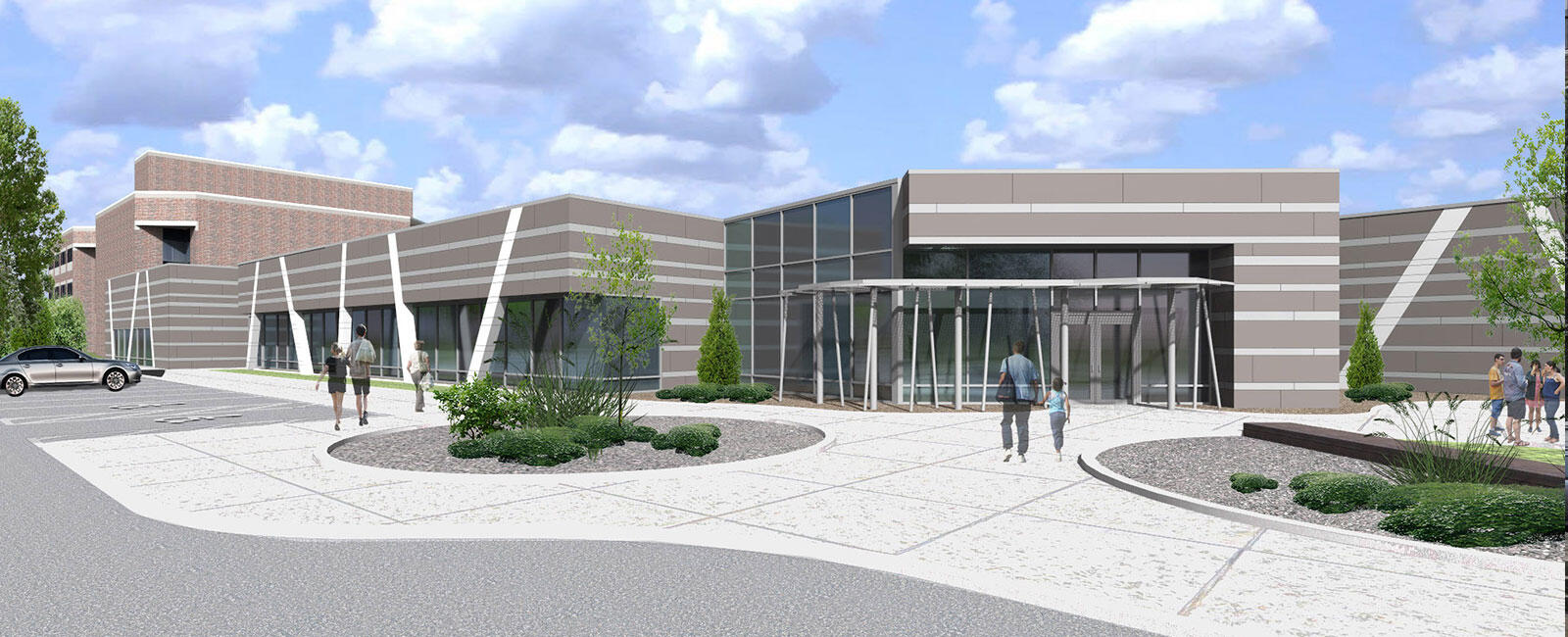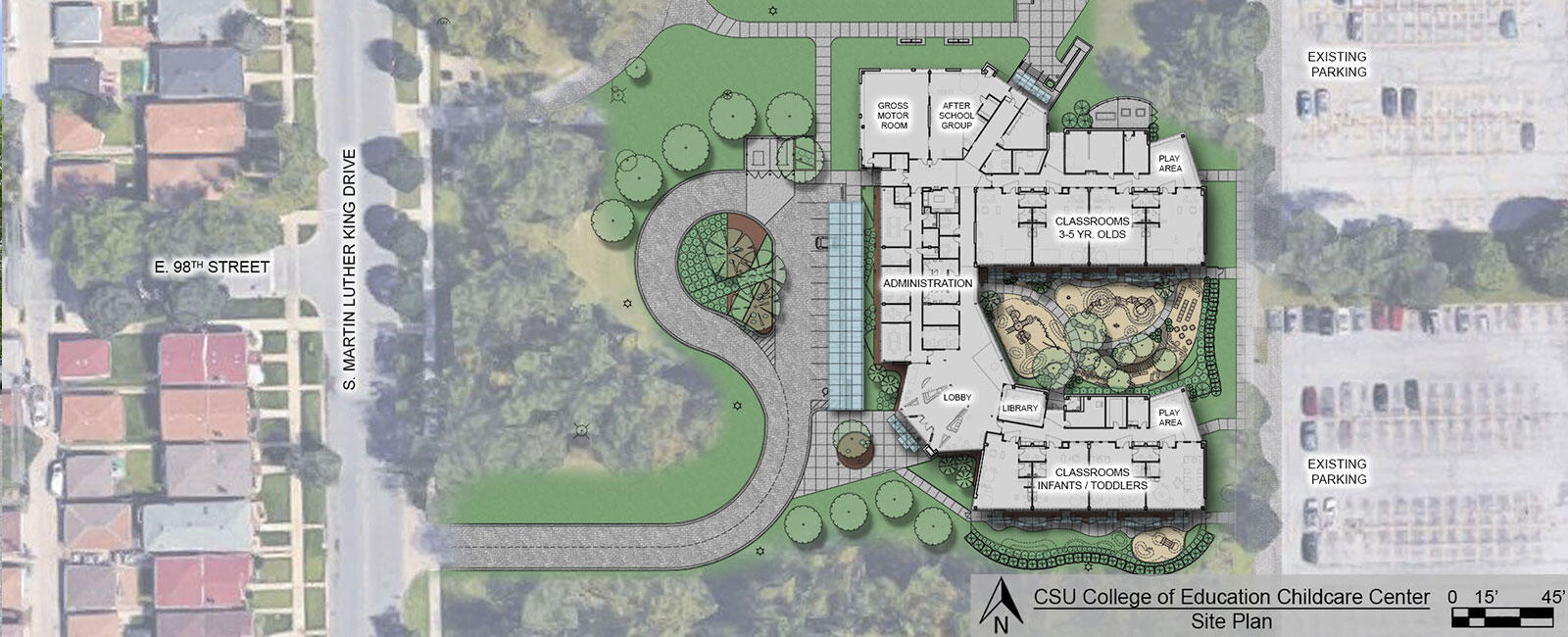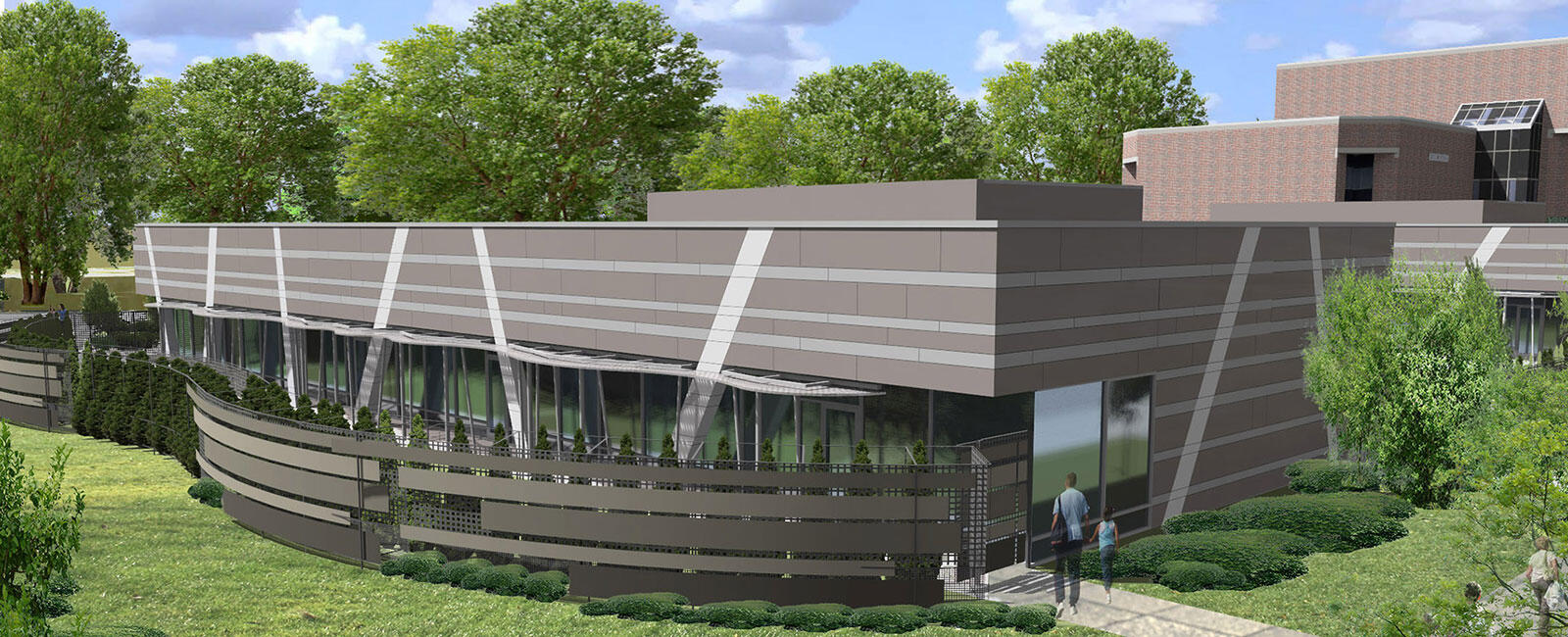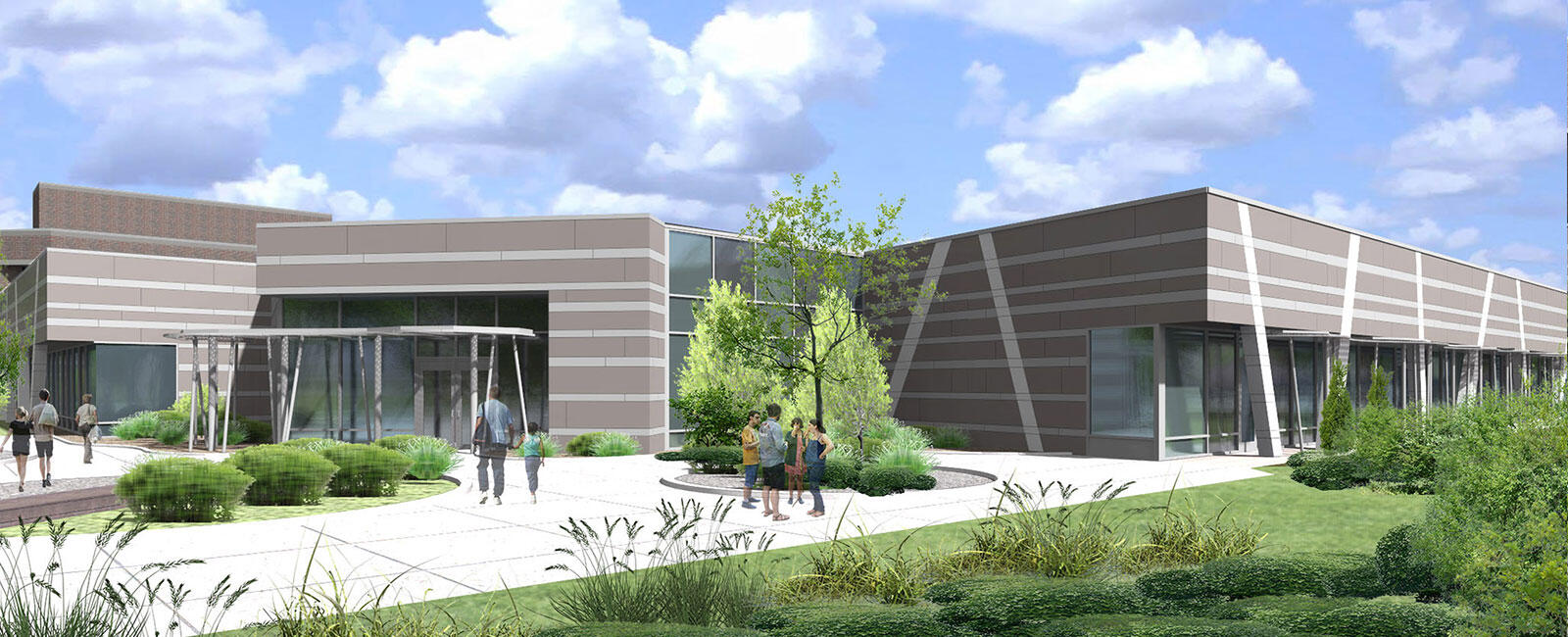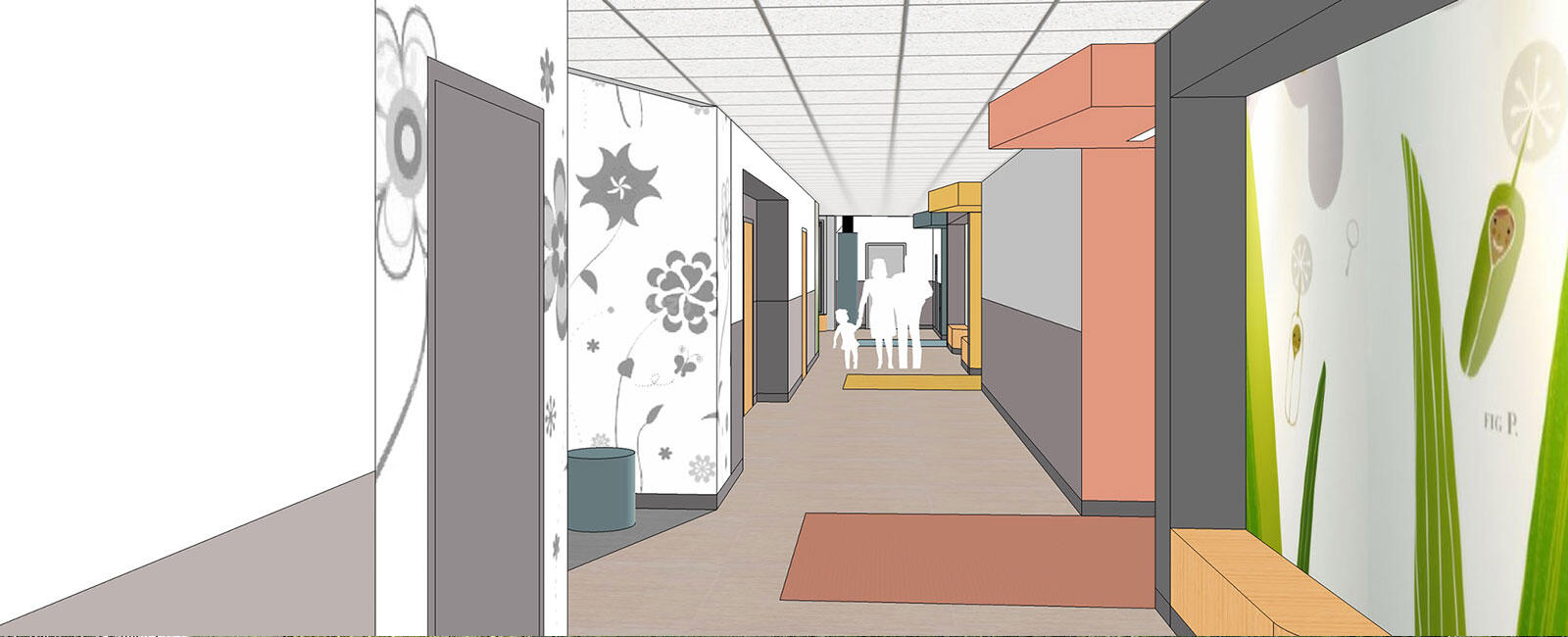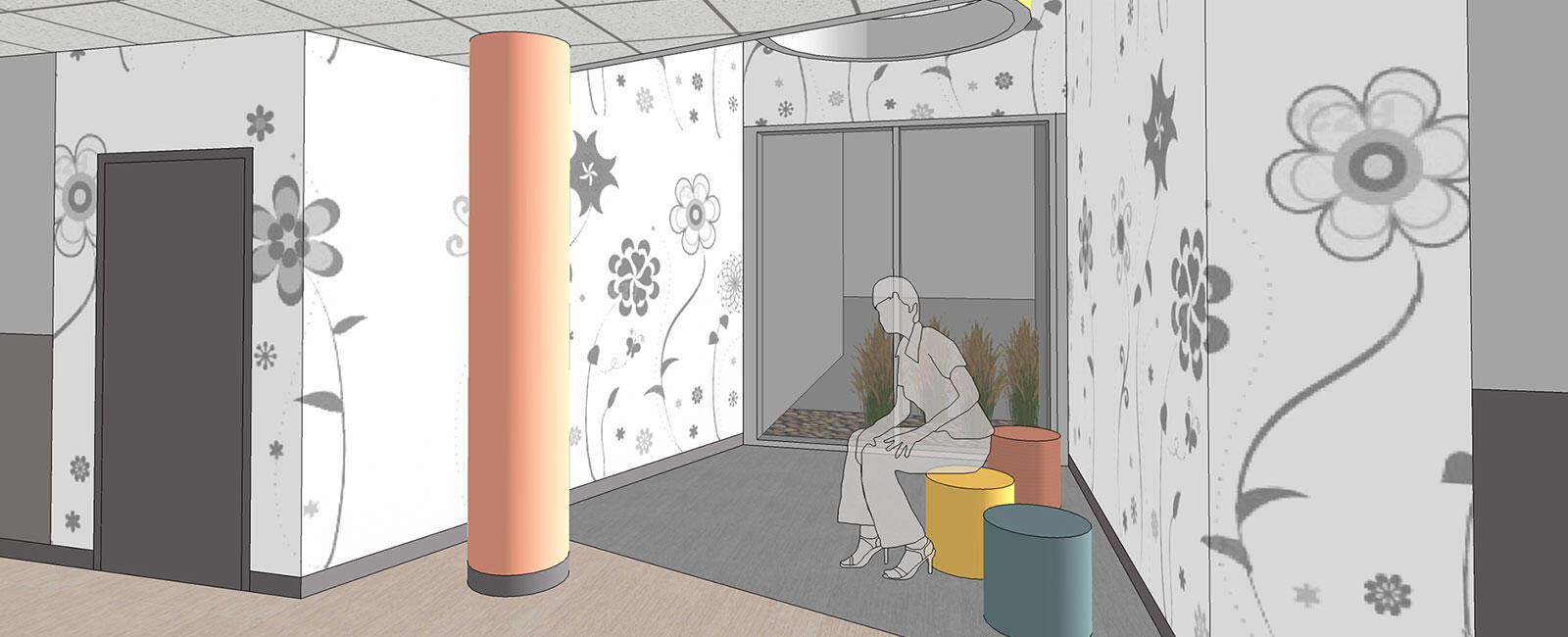 Chicago State University IT and AV Systems Integration
Installing a State of the Art IT and AV System for a Learning Center Dedicated to Child Care
Chicago State University (CSU) is a primarily nonresidential campus on the city's south side committed to providing quality education and engaging with many diverse communities as one of Illinois' two minority-serving institutions. CSU's approximately 6100 student population reflects the full spectrum of 21st-century American demographics, including diversity of income, language, age, learning styles, ethnicity, and national origin. 
As a part of the Head Start program, CSU embarked on a project to expand their childcare education capacity by renovating approximately 5,000 square feet of their Education Building and constructing an approximately 25,000 square foot addition for a childcare center to include a playground, classrooms, offices, a multi-purpose cafeteria/auditorium and administrative and support areas.
"Chicago State University is a leader in providing high-quality childcare services for students," said Dr. Rosalyn Y. Brown, Assistant Vice President for Student Affairs. "The New Learning Center enables students to attain their educational goals while balancing their family life and ensuring a safe educational environment for their children."
The City of Chicago Children & Youth Services provides CSU's Head Start and Child Development program to families who are eligible for Head Start on a sliding scale, based on the client's income. CSU serves as the fiscal agent that allows money from the City of Chicago to flow through to about eleven private childcare centers in the Greater Roseland Community through CSU's Developing Community Child Care Network and the Developing Community Private Providers/Head Start Collaborations. The Head Start collaboration is offered through the City of Chicago's Department of Human Services at no cost to qualified families.
Level-1 assisted with the design and construction of the New Learning Center and ensured that all IT and audiovisual needs were met.
Location
Chicago
Markets
Education & Research
Services
Technical Services
Engineering (Design)