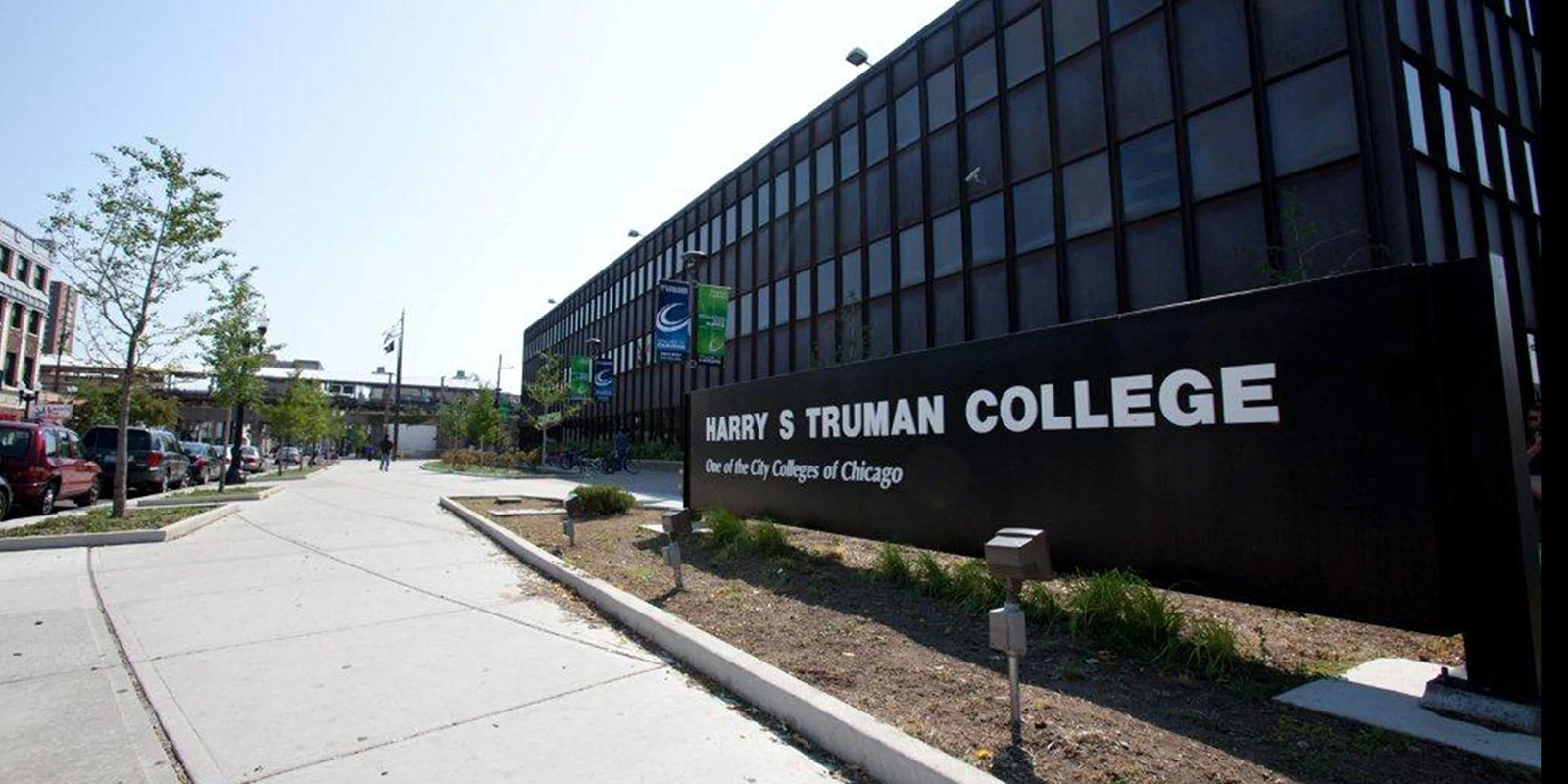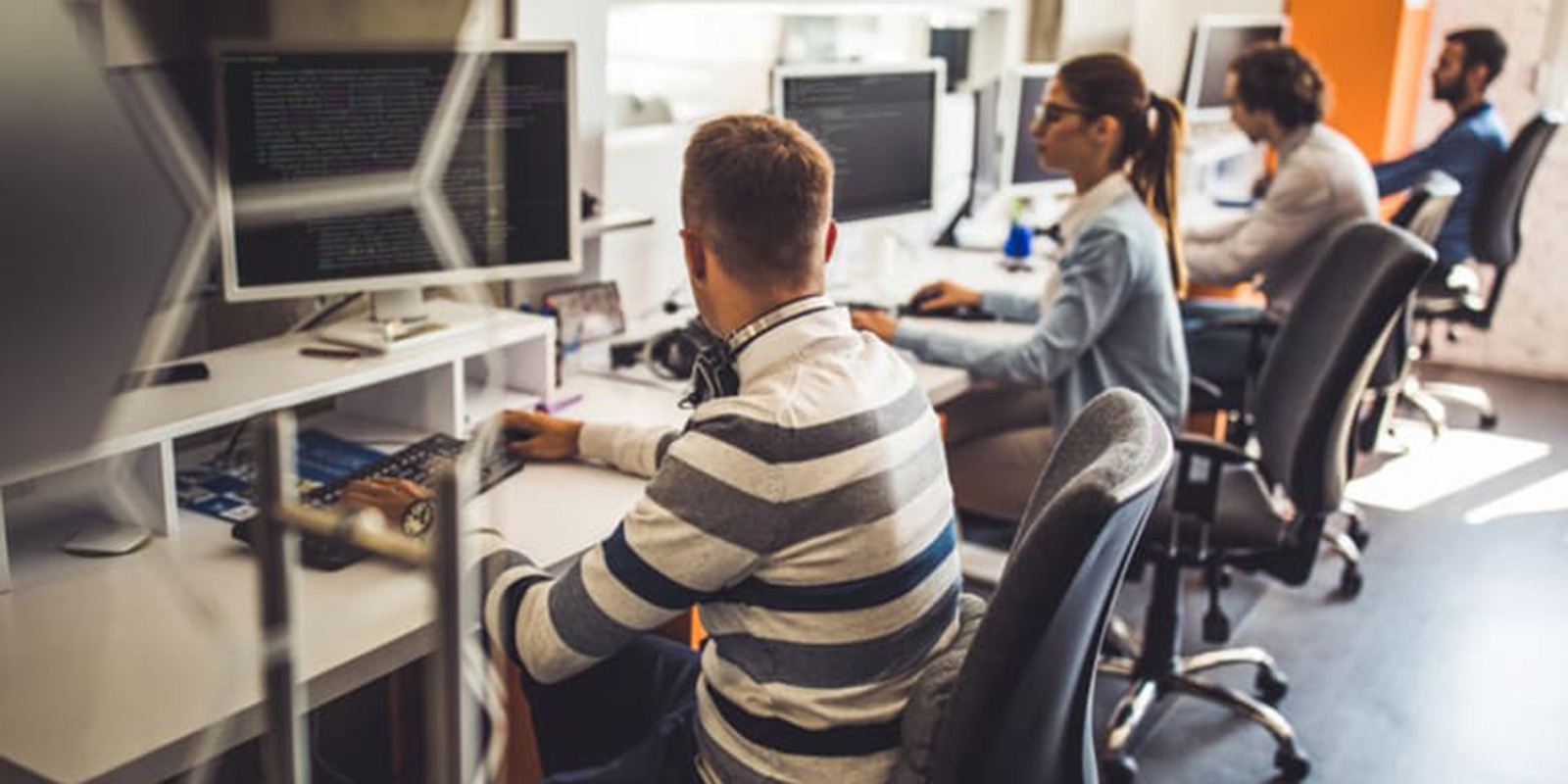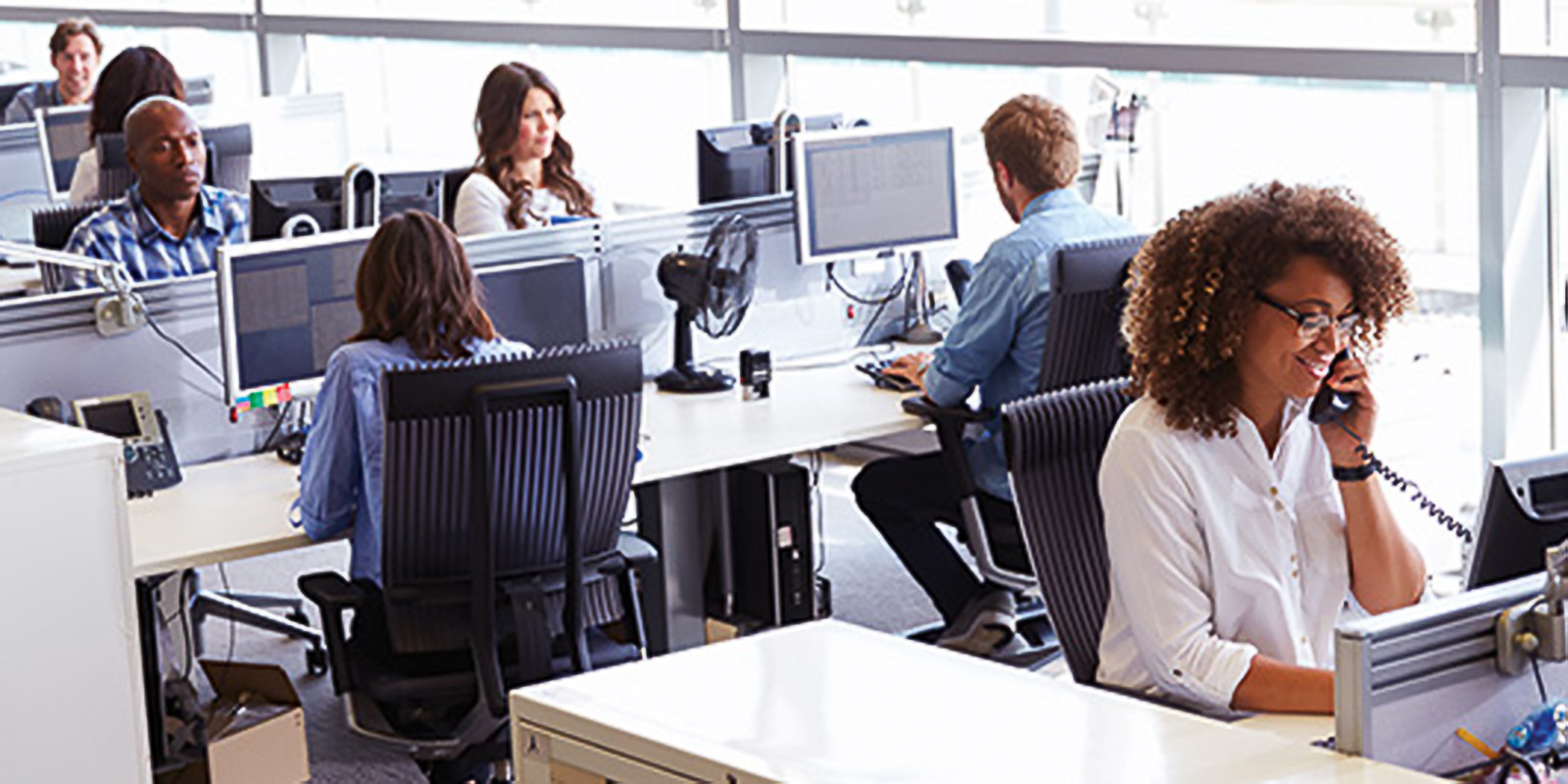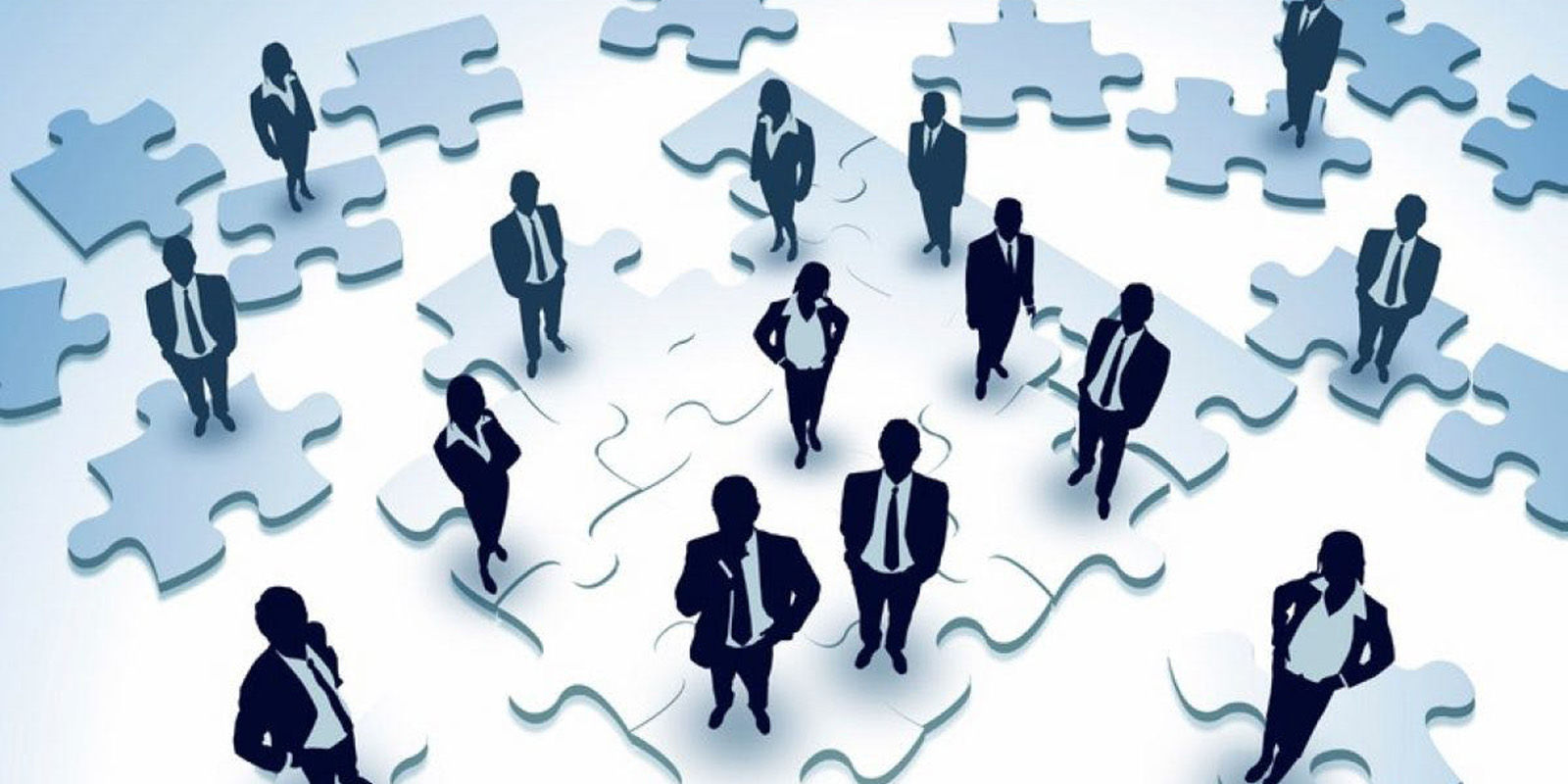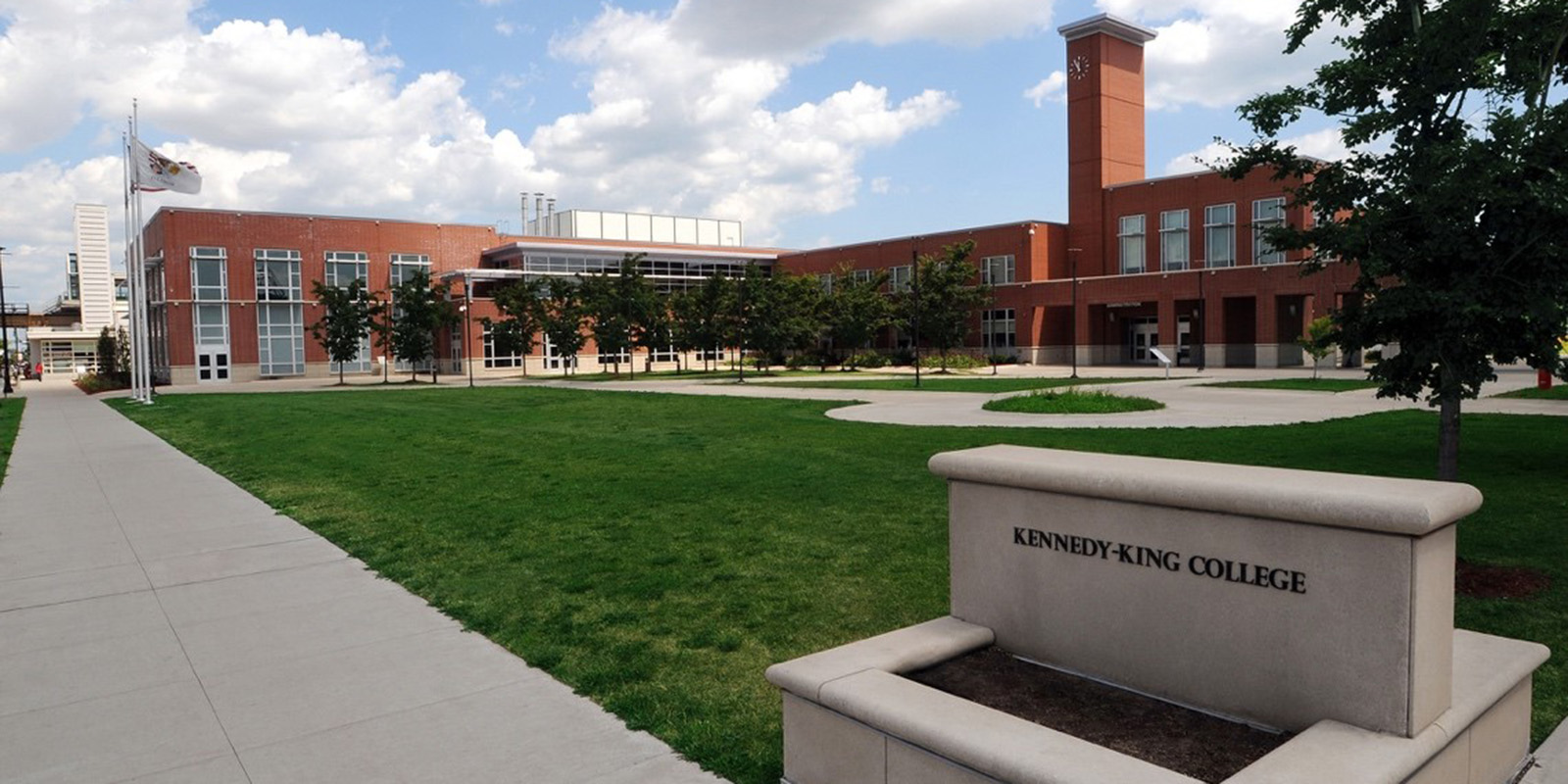 City Colleges of Chicago – Technical Staff Augmentation
Providing Expertise to one of the Largest Community College Systems. 
Level-1 was hired by the City Colleges of Chicago (CCC) to provide technical staff augmentation services to the District Office through the Office of Information Technology. Our responsibilities included a variety of highly technical staffing on a variety of programs requiring advanced training and education such as Windows, Linux, and Unix platforms running Microsoft and Oracle/PeopleSoft-based products and applications.
Location
Chicago
Markets
Education
Services
Technical Services
Engineering (Design)