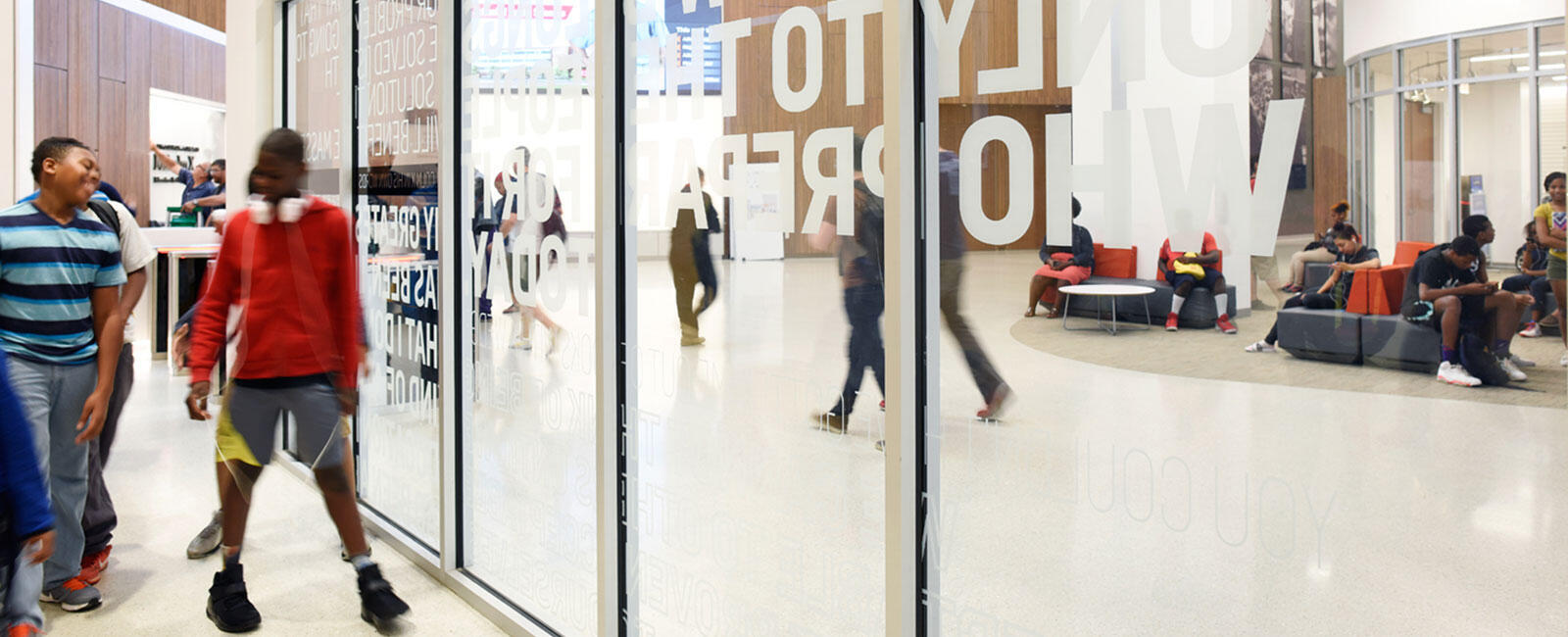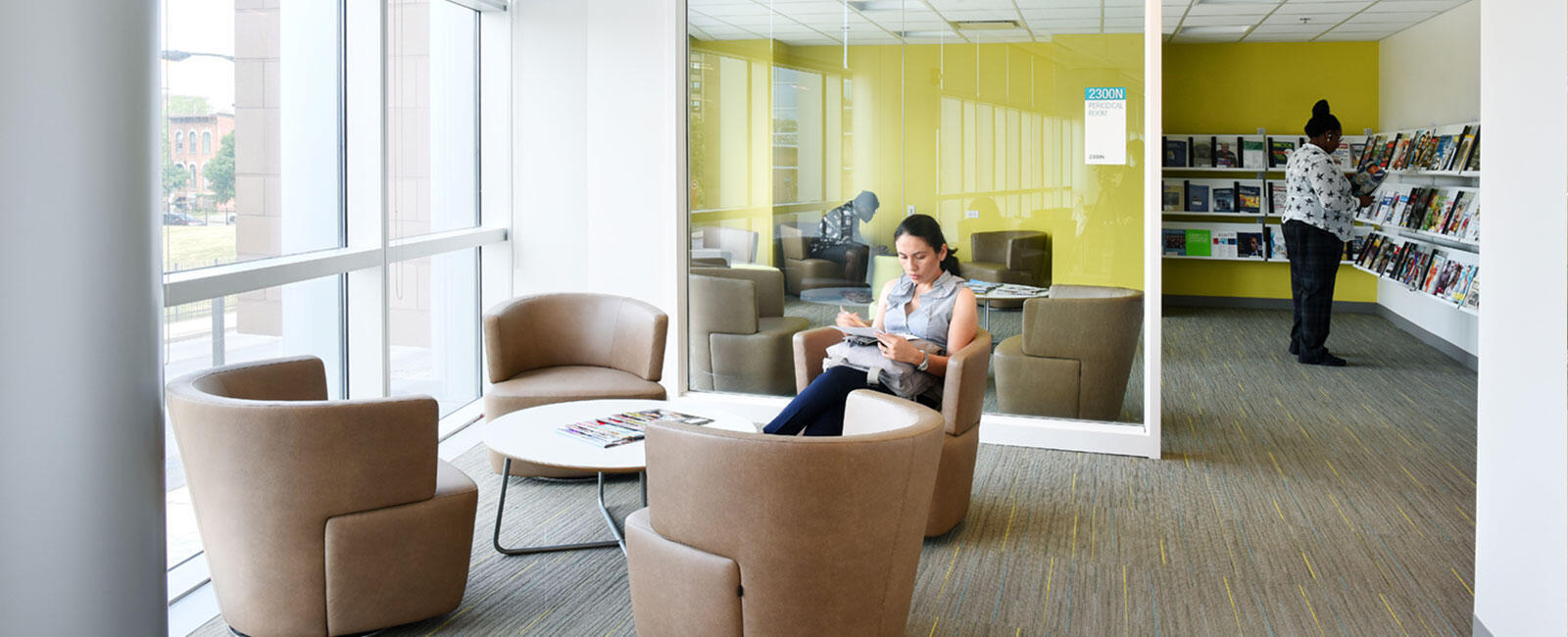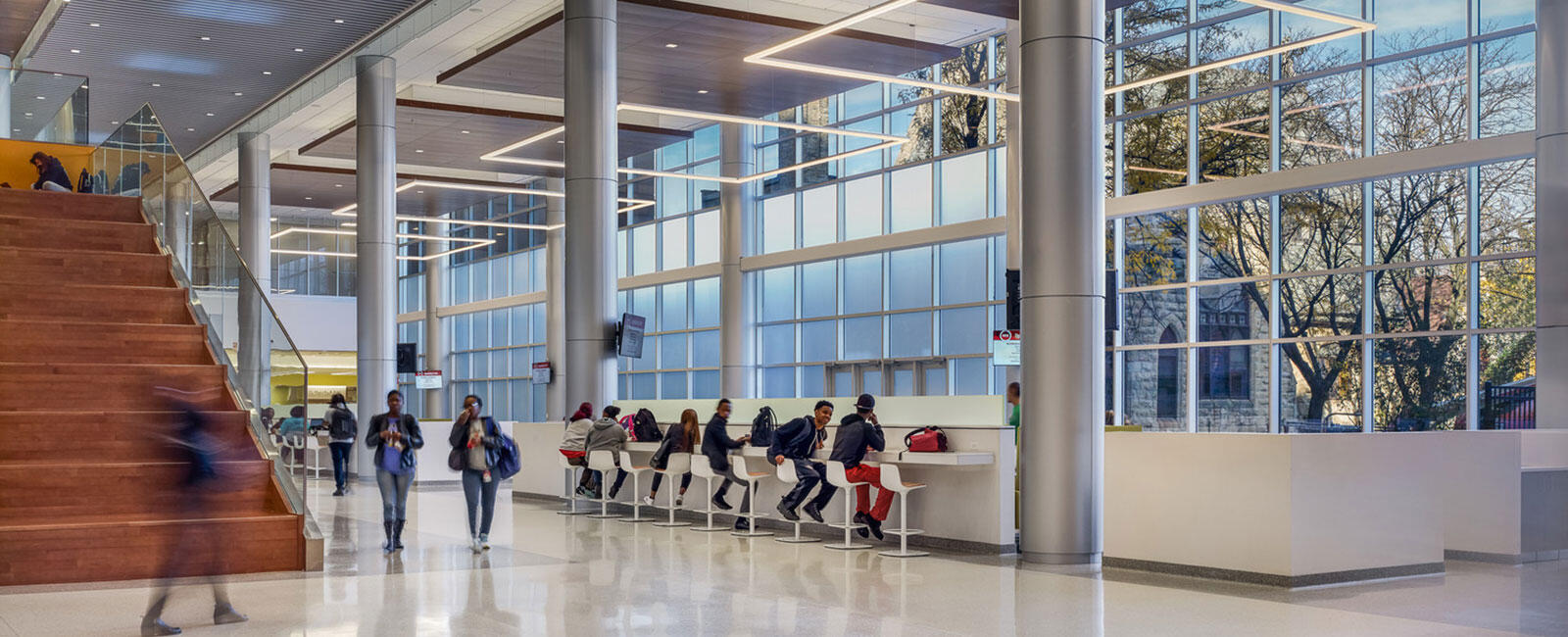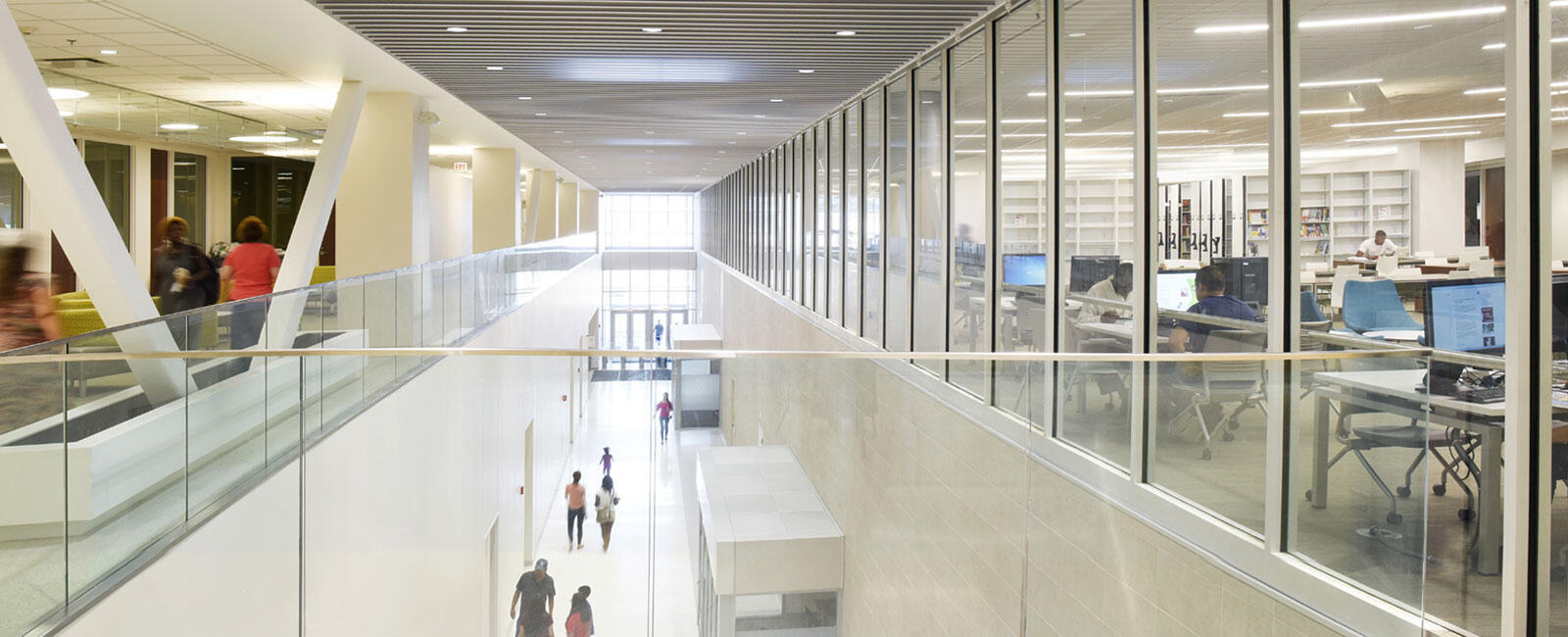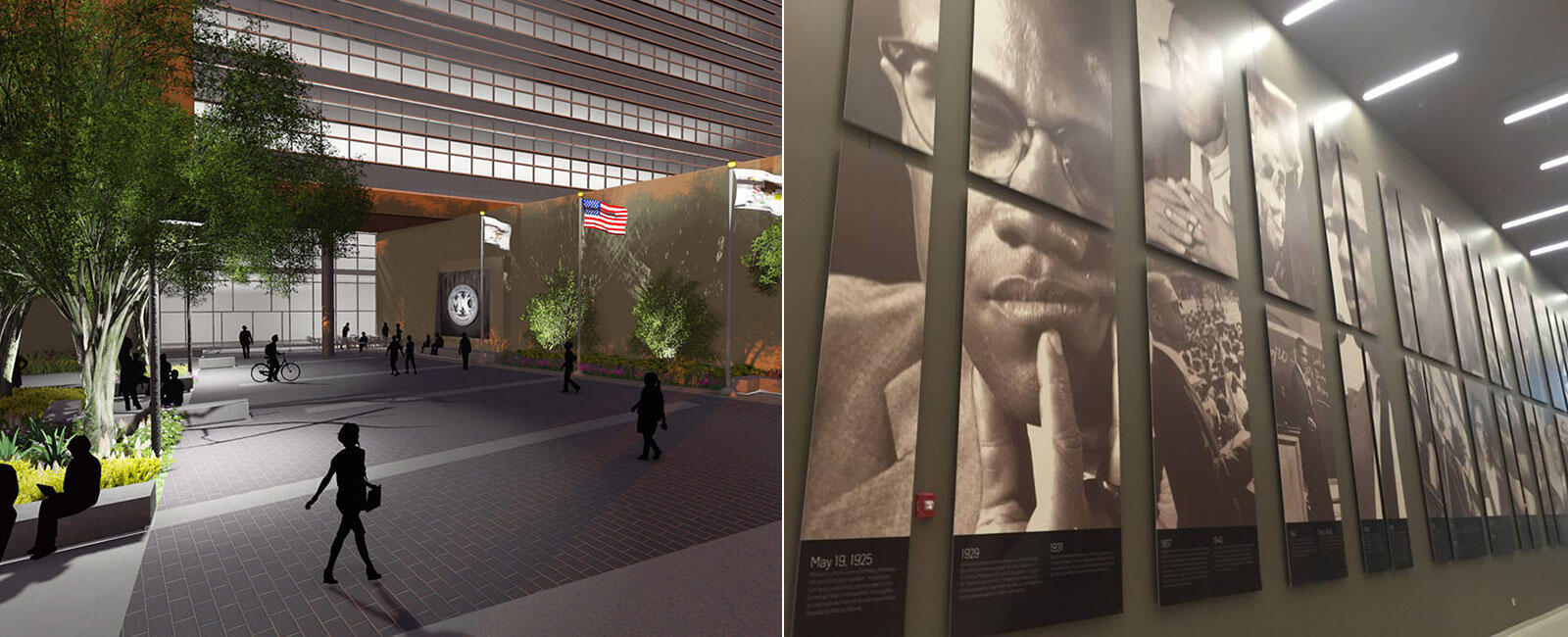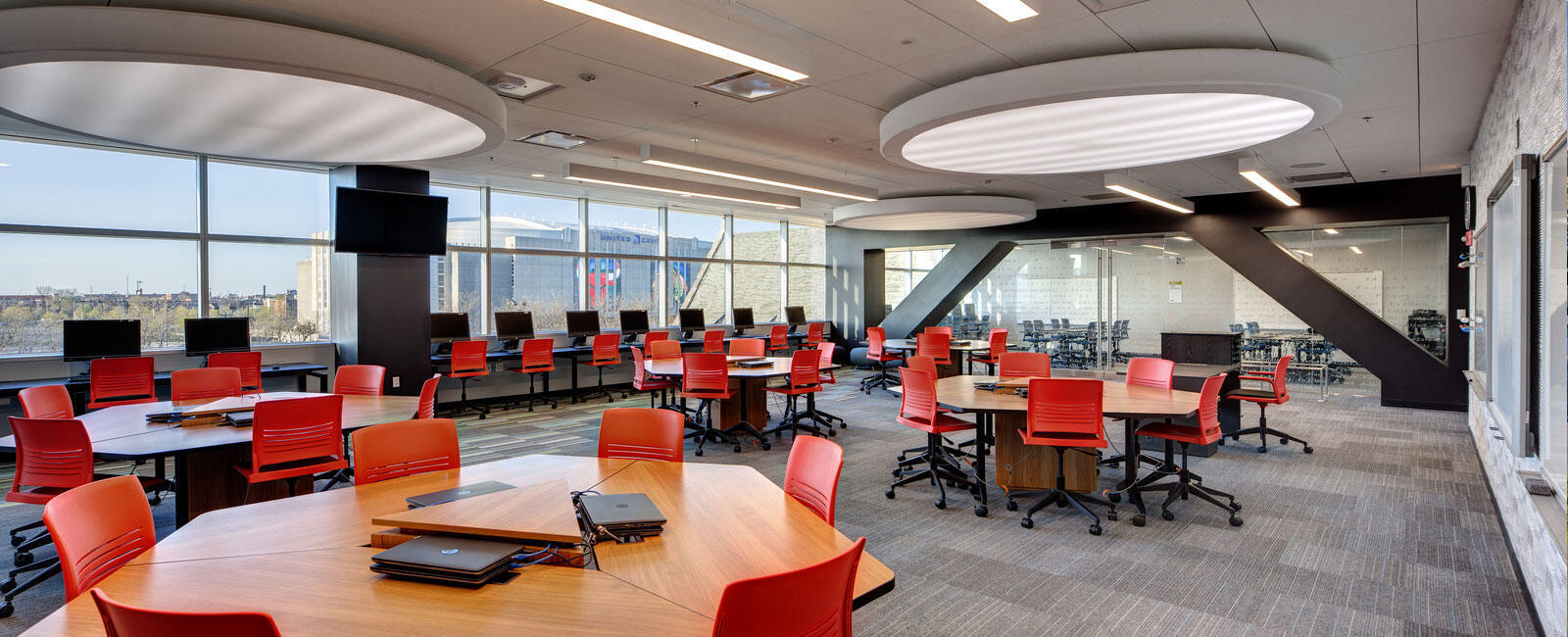 City Colleges of Chicago – VoIP Services
City Colleges of Chicago (CCC) selected Level-1 to implement a Voice over Internet Protocol (VoIP) solution that combines a voice and data network infrastructure solution that will enhance educational opportunities, improve over-all communications, reduce costs, ensure compliance with Federal and State laws, provide disaster recovery and business continuity capabilities, employ up-to-date and advanced technologies that enable new application development and allows for future growth. 
Level-1 implemented services to all units or buildings associated with each CCC campus, including technology systems equipment, materials, licensing, specifications, as well as engineering, design, support, and training resources. We provided logical schematic and physical design diagrams showing physical and environmental parameters for all locations. We provided project management which included coordination and scheduling of walk-throughs, site surveys, installations, and inspections. We also developed a plan to migrate off Centrex lines to maximize savings and coordination of installation/disconnection of Voice and WN circuits as needed, including the tracking of new and removed equipment and providing tracking reports as needed. Level-1 ensured that equipment and systems were operational through a demonstration of functions and compliance standards prior to acceptance by CCC. We also provided guidance in making CCC's current network(s) voice/data ready. We fully tested all systems and equipment to ensure the satisfaction of functional requirements and those systems are free of short circuits, ground loops, hum, RF interference, instability, and noise beyond the published specifications of the equipment.
Location
Chicago
Markets
Entertainment
Hospitality & Culture
Services
Technical Services
Engineering (Design)