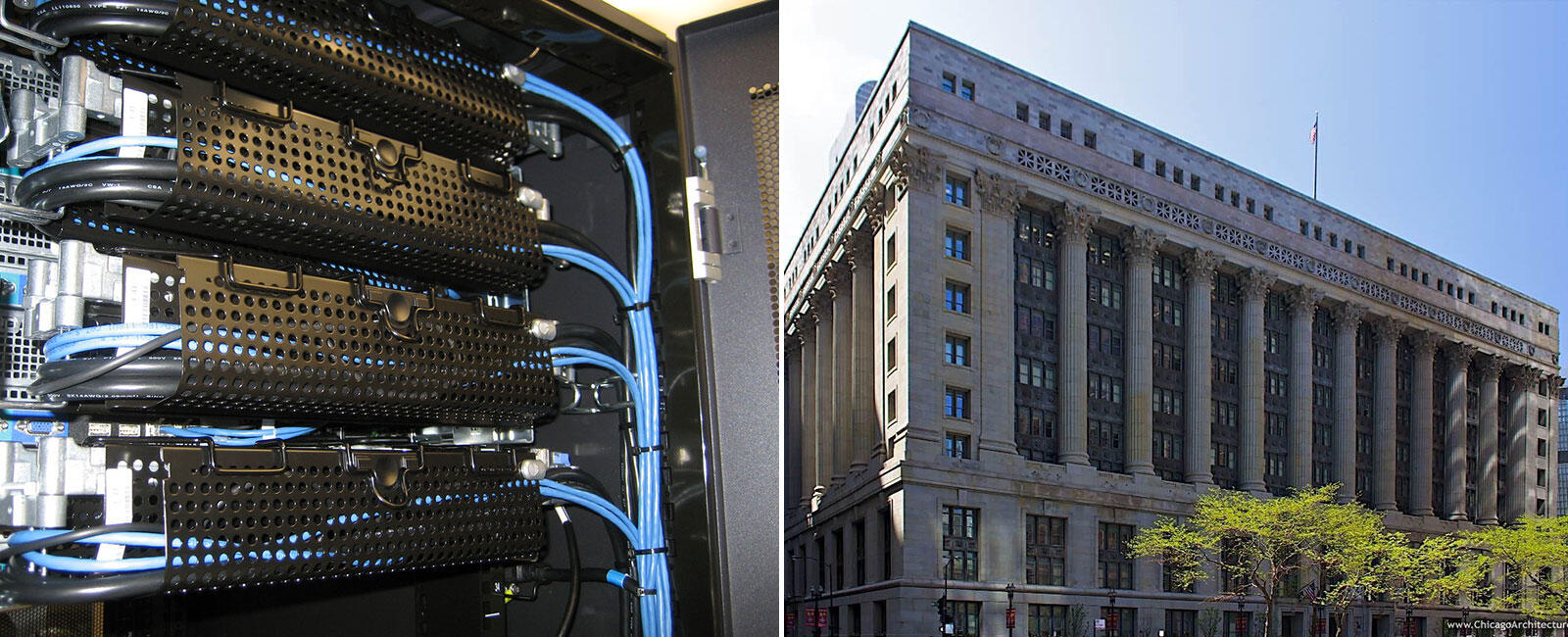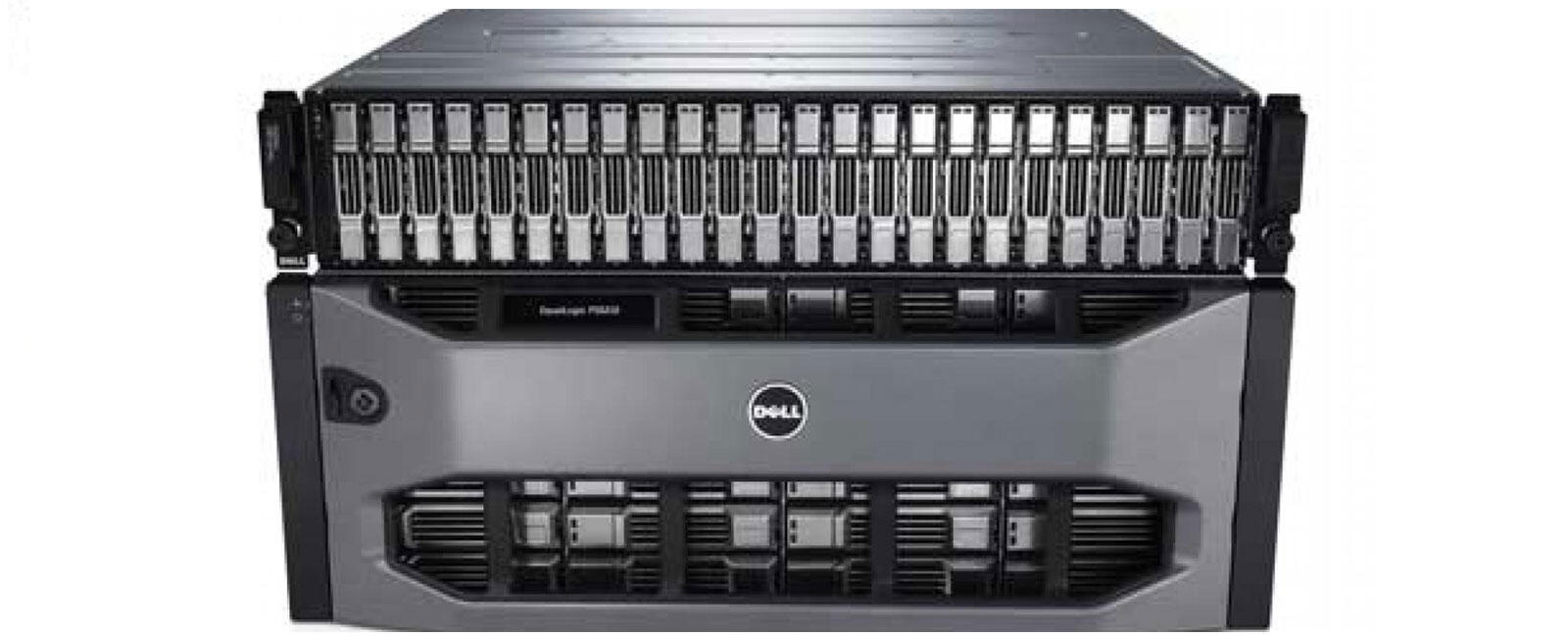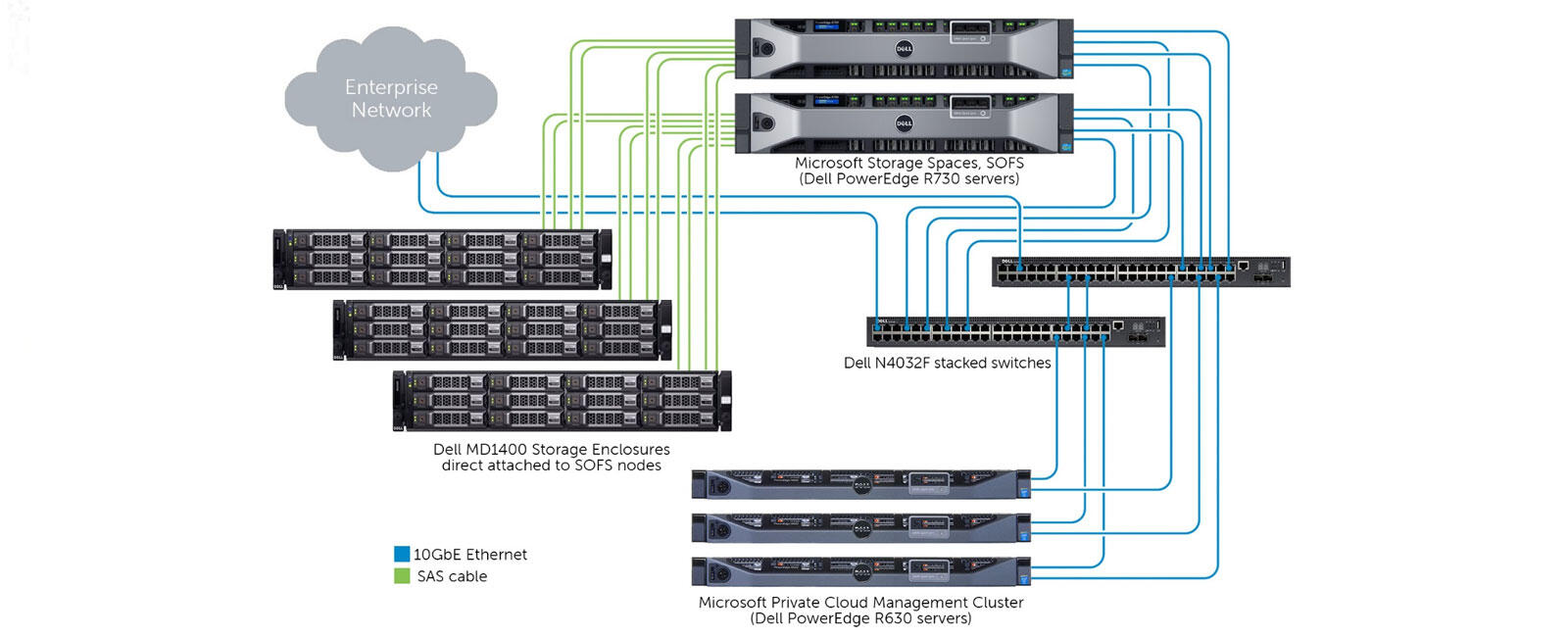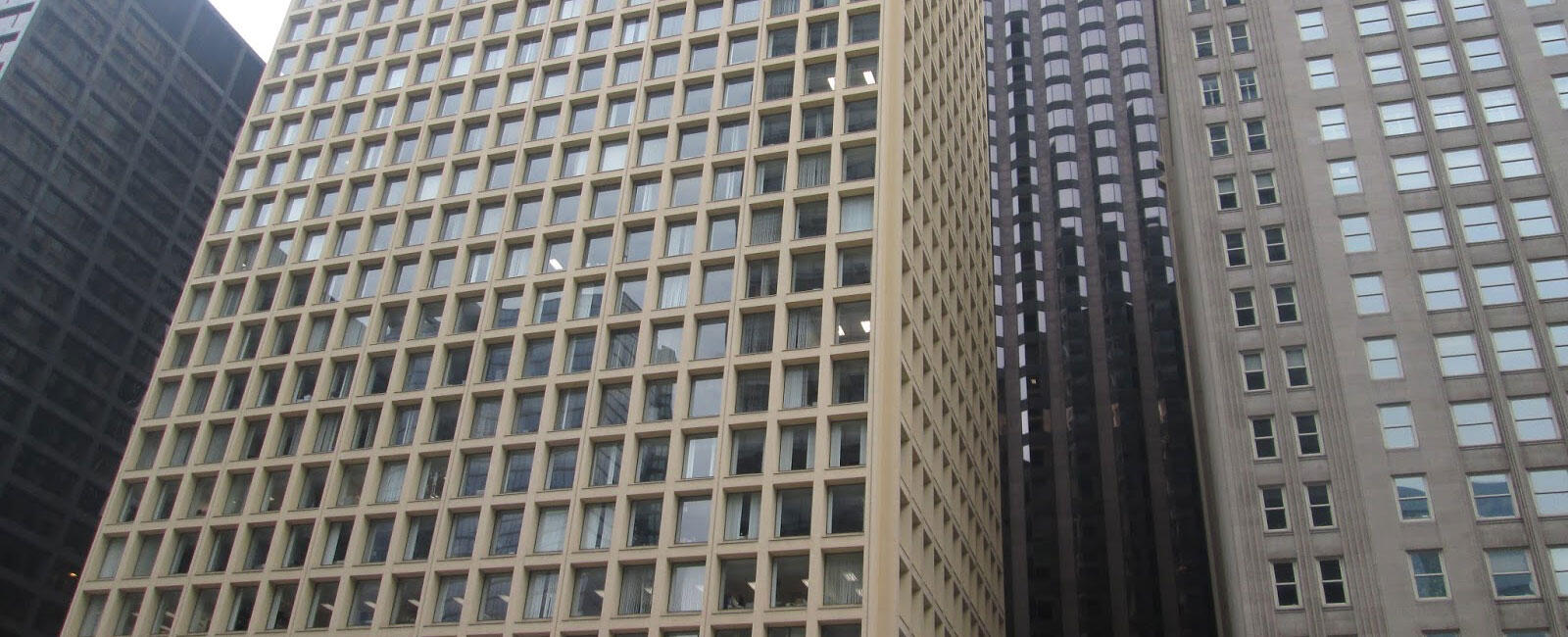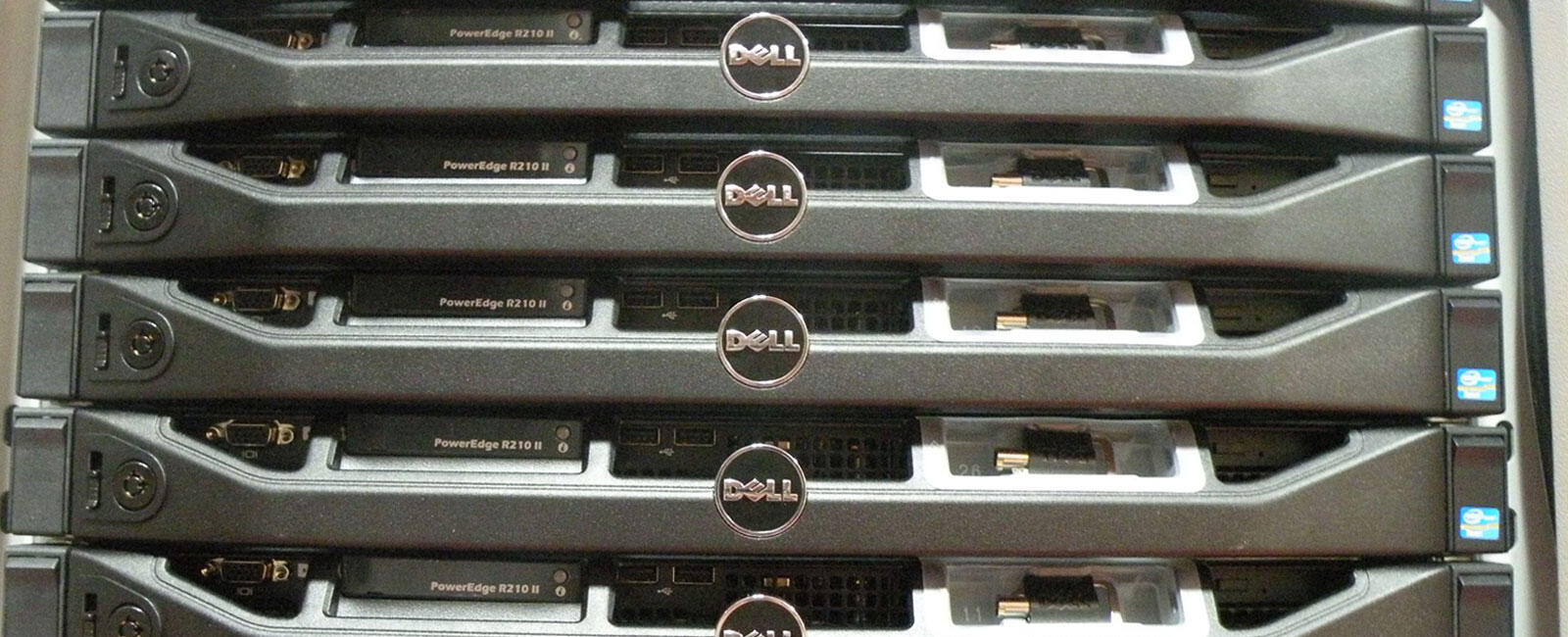 Cook County Bureau of Technology IT Network Repair
Cook County is the second largest county in the U.S. and home to more than 40% of all the residents in Illinois. The Cook County Bureau of Technology (BOT) plans, develops and maintains enterprise technology services and provides cost-effective and easy-to-use services for residents and County employees. BOT handles enterprise technology procurements for all County government branches and offices, which share a wide area network (WAN), telecom, data centers and multiple enterprise contracts.
BOT hired Level-1 to find and resolve a virtual local area network (VLAN) communication issue between load balancers and three virtual servers within their Dell virtual environment. Level-1 assessed their entire operating system and reviewed switch configurations on MXL's for stacking, storage and local area network (LAN) as well as chassis and blade configurations. Level-1 built, tested and implemented a solution to extend VLAN through to MXL switches to ensure that the VLAN's traffic is tagged both ways and communicates from the switch to the servers.
Location
Chicago
Markets
Gobernment
Services
Technical Services