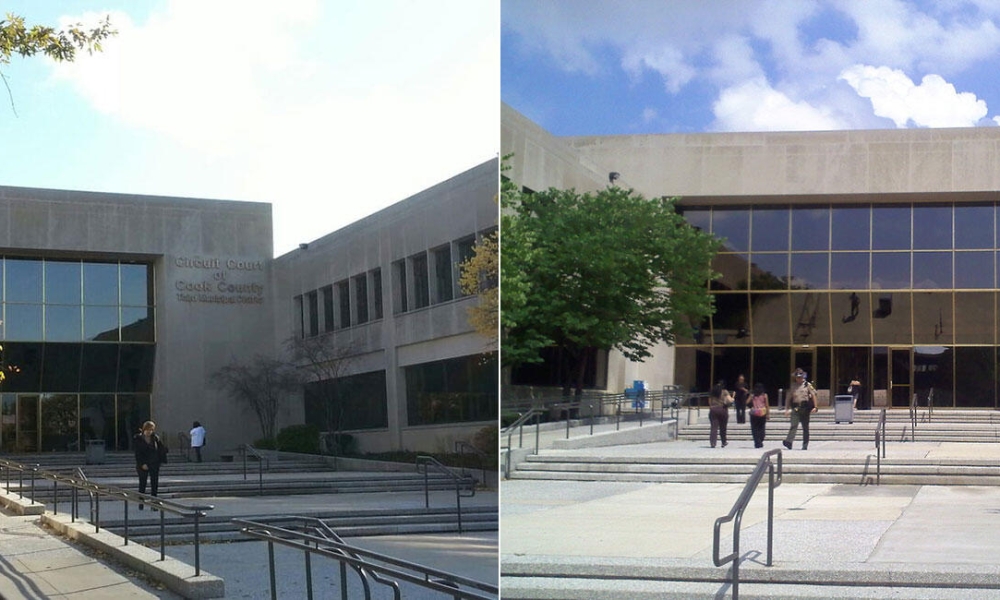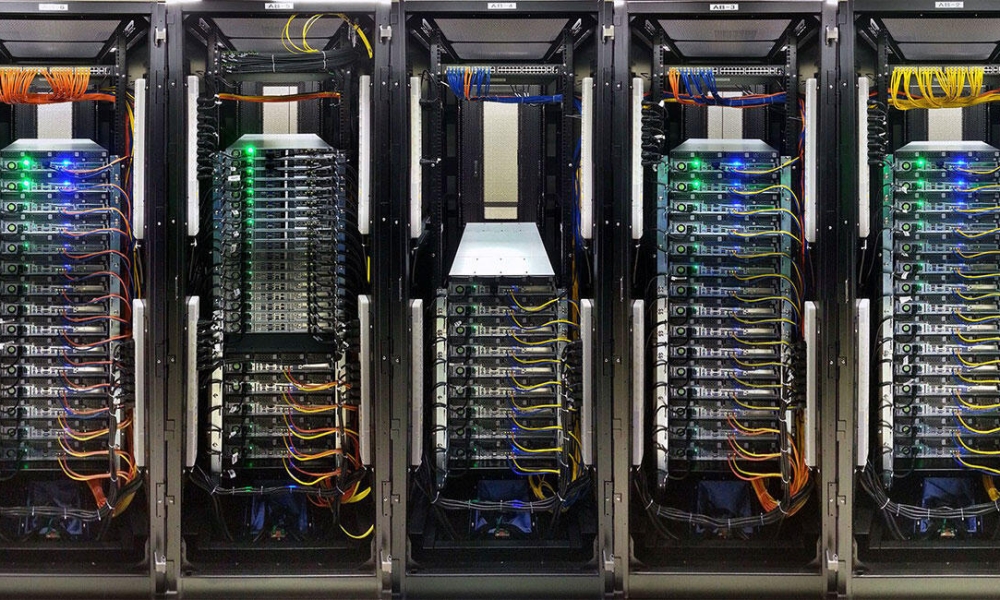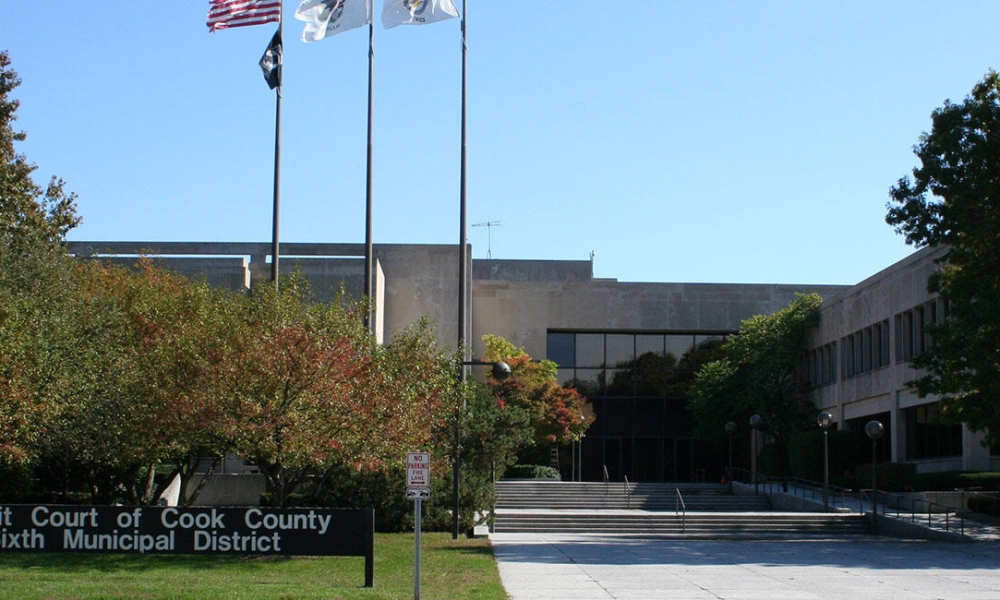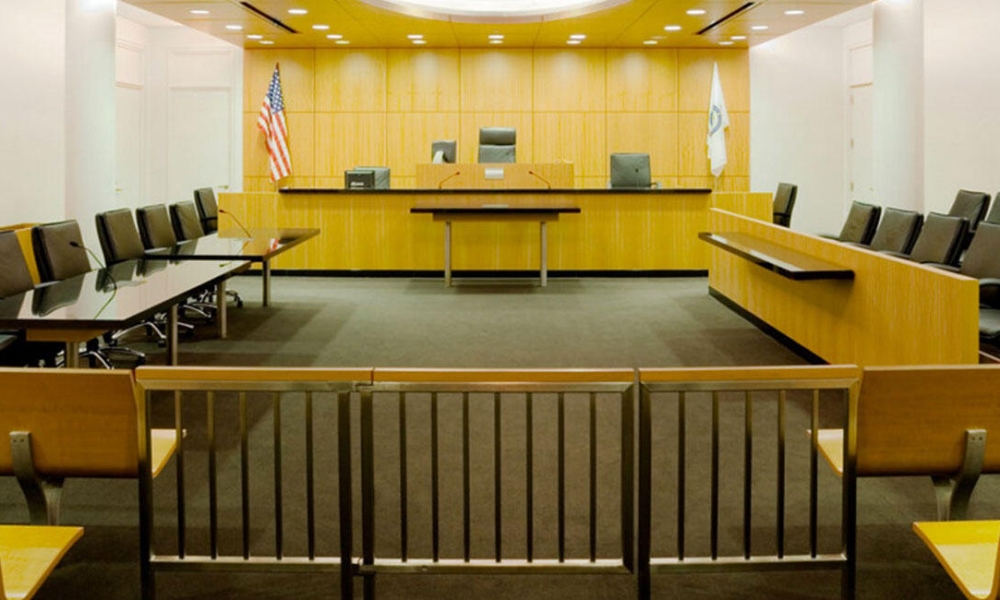 Cook County Clerk of the Circuit Court – Data Center Upgrade
Relocating and Modernizing the Data Center for the 3rd Largest Court System in the Nation.
The Circuit Clerk of Cook County hired Level-1 to upgrade its data center to accommodate a new finance system for accepting payments that would coordinate billing among various court houses. After assessing the current data center, Level-1 installed a new data center complete with modern security, power protection, and environmental controls.