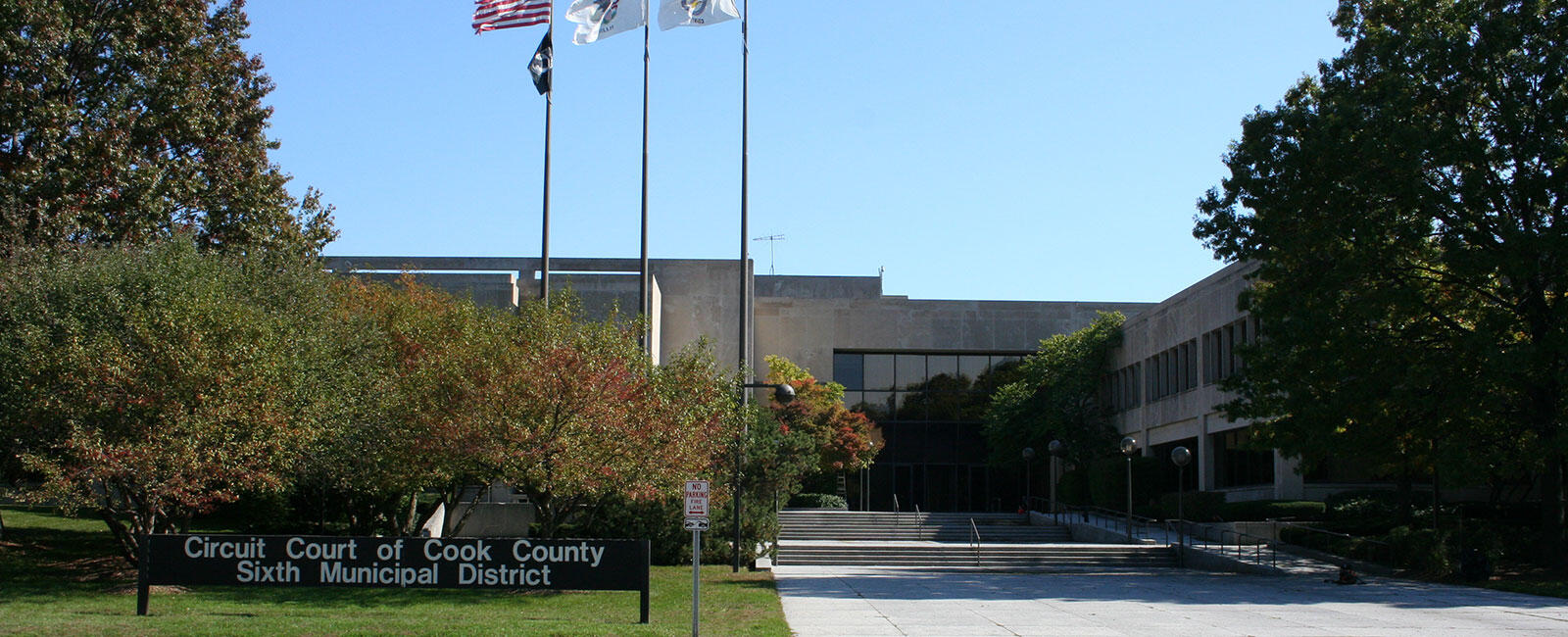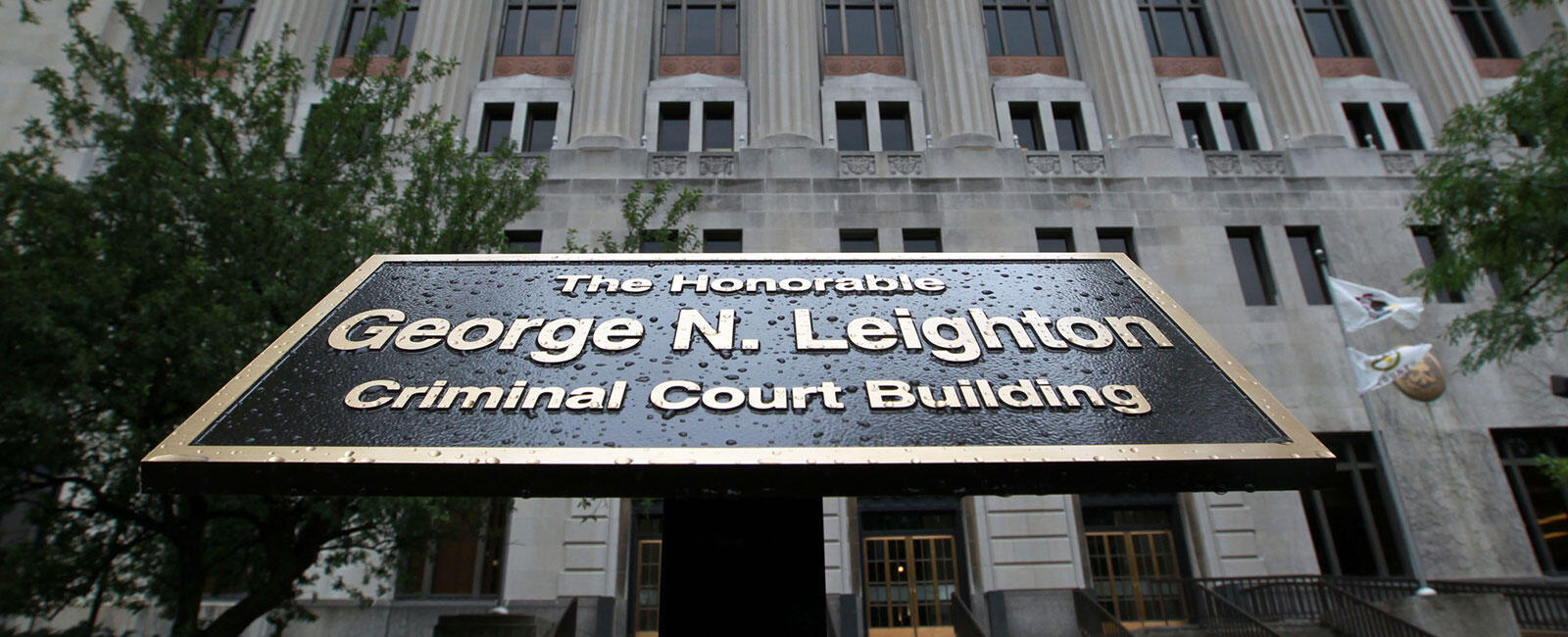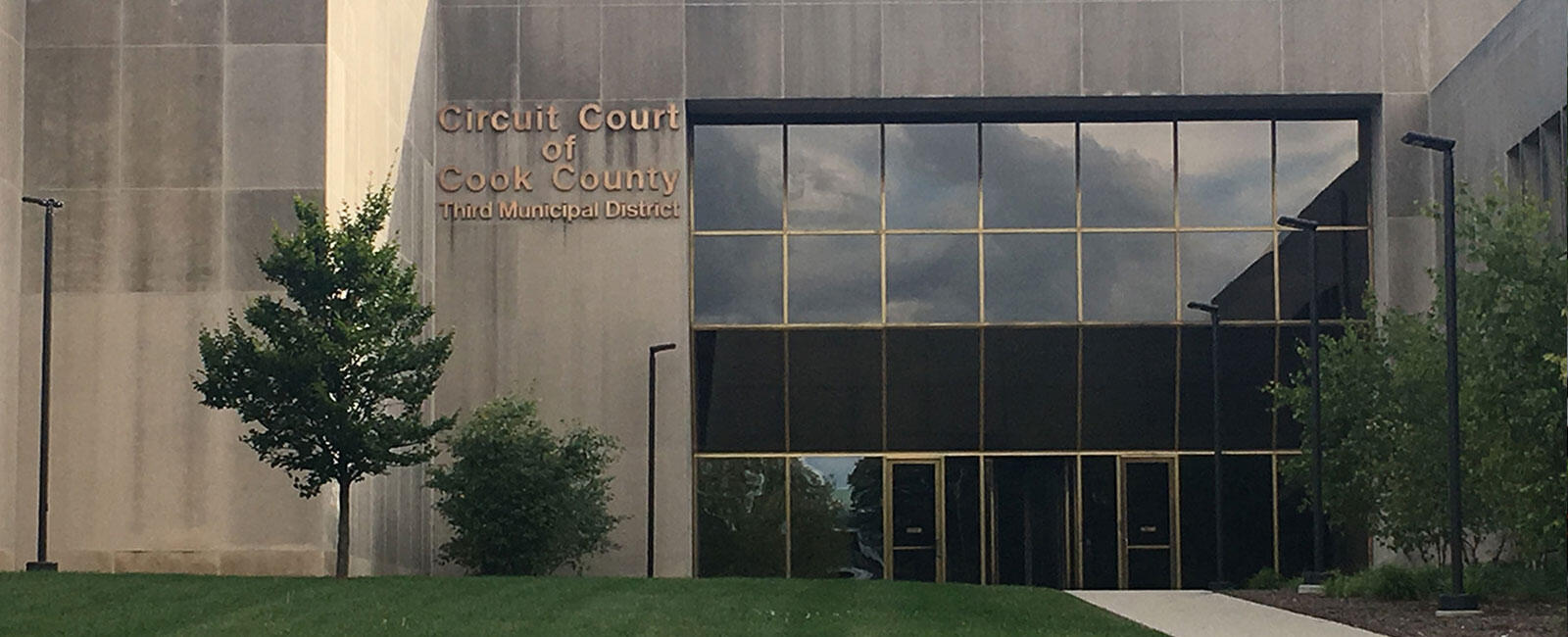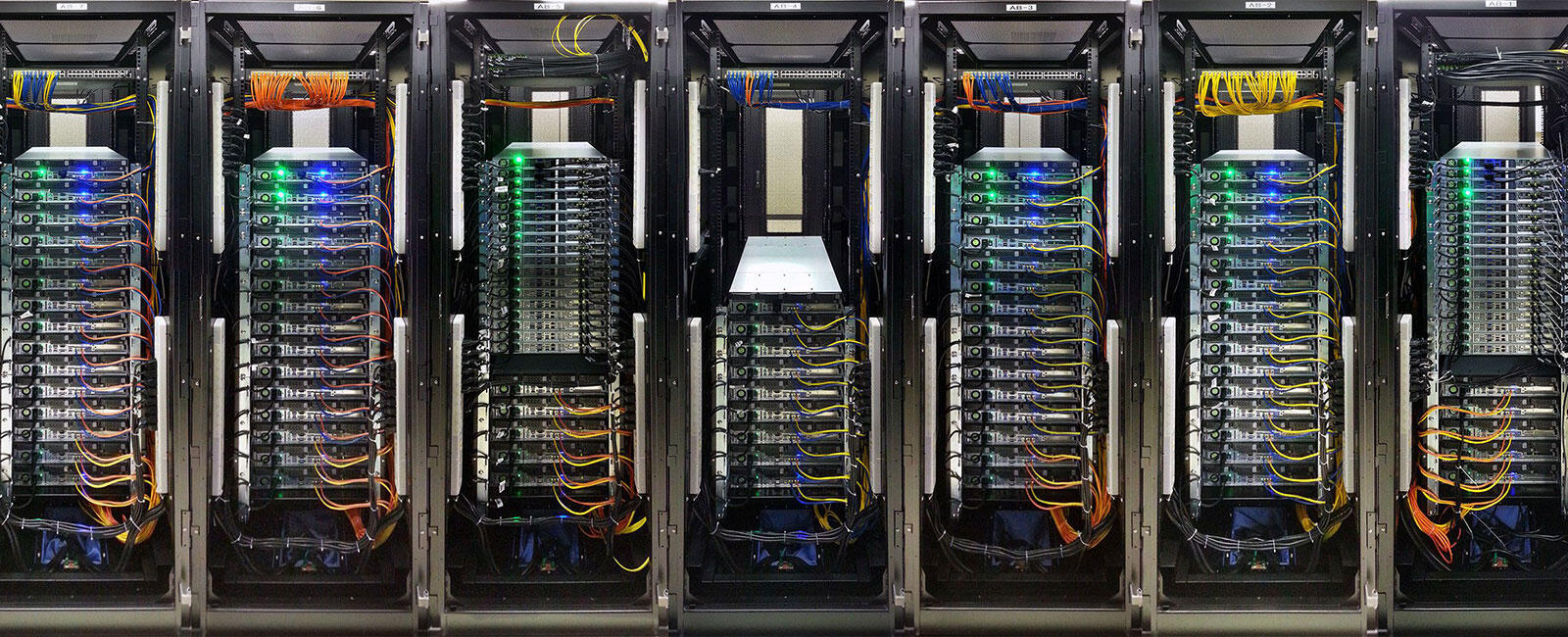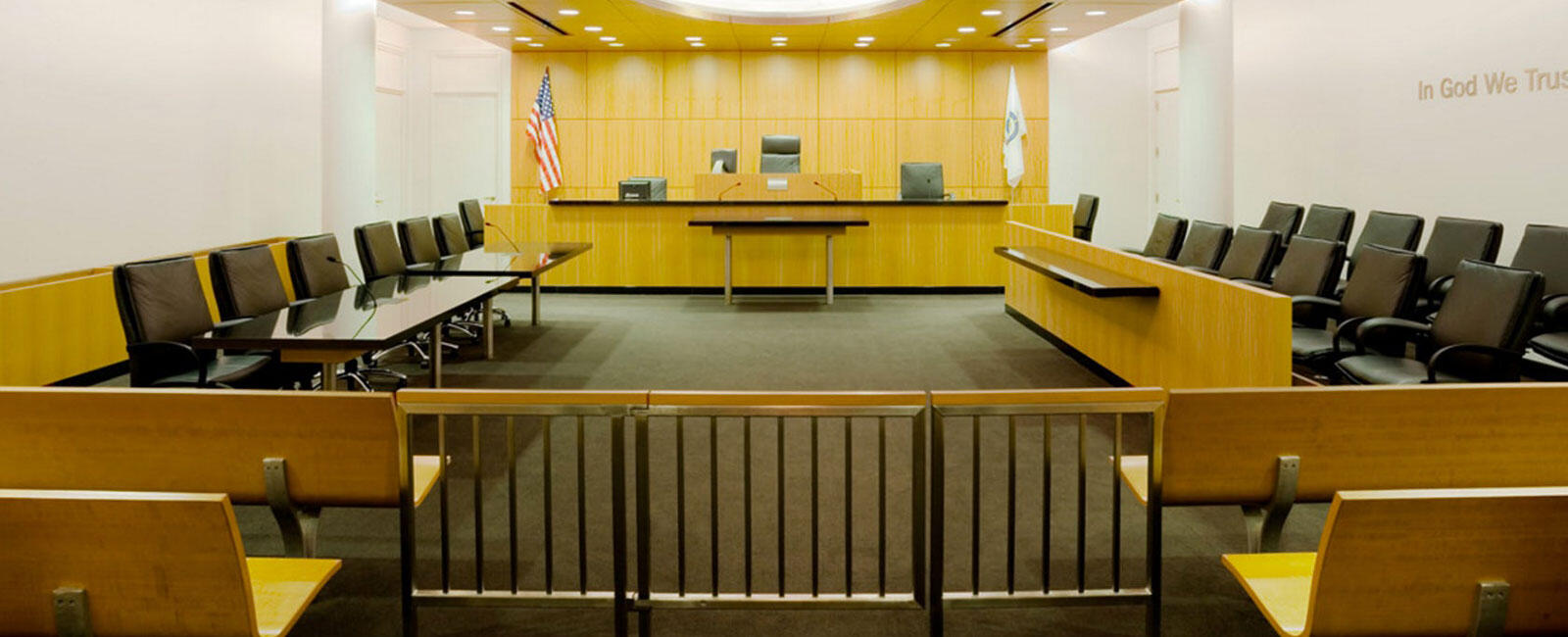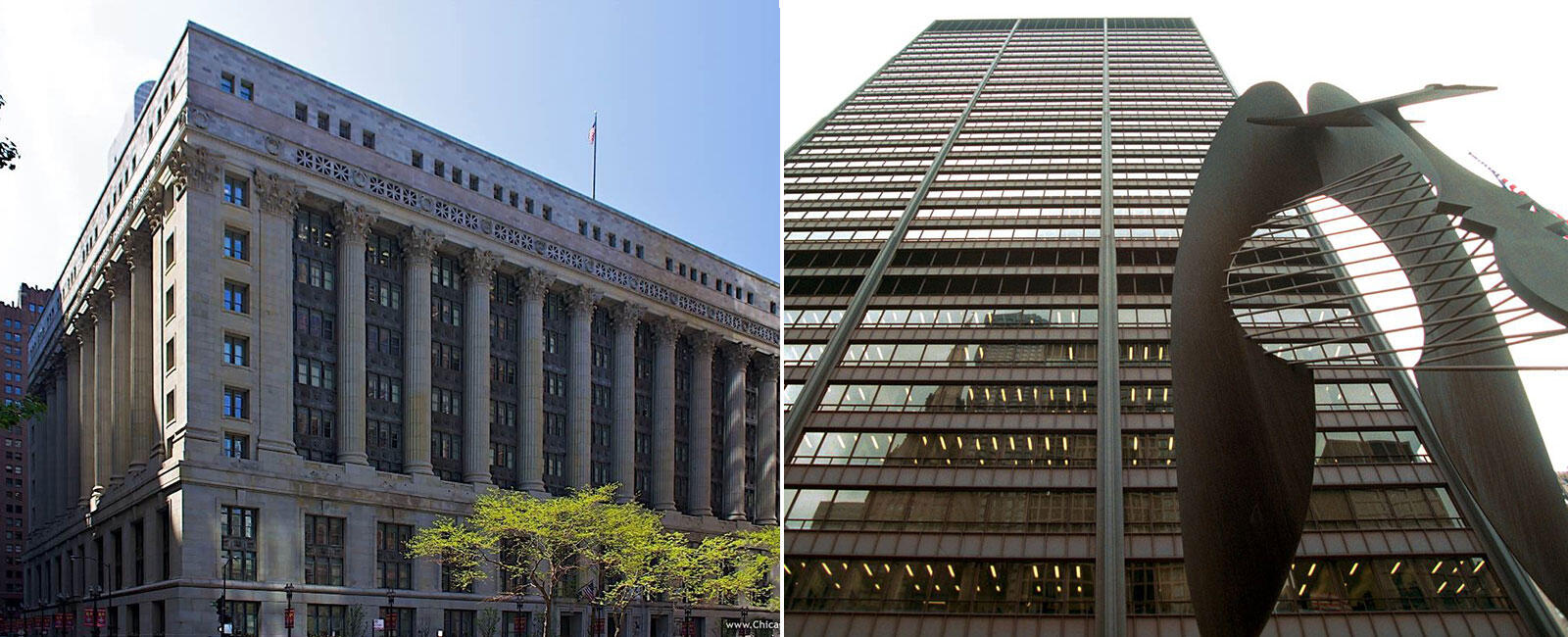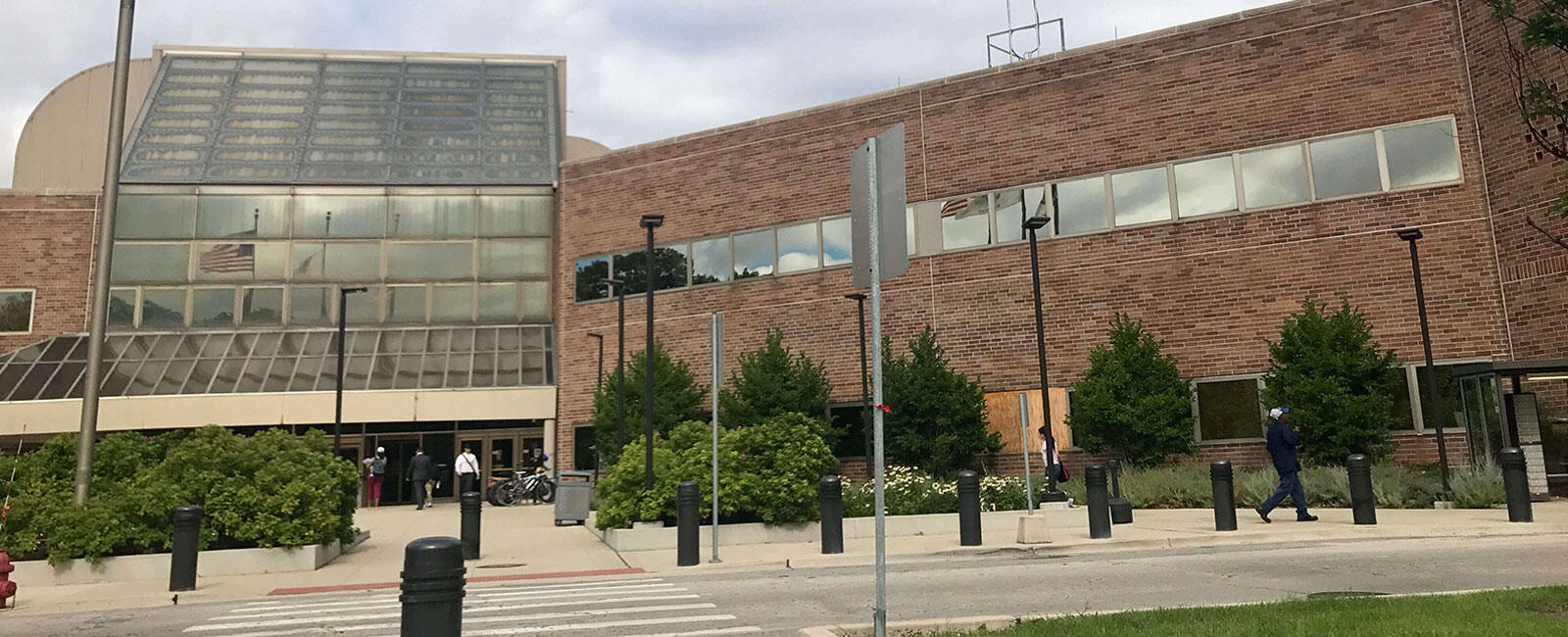 Chicago State University IT and AV Systems Integration
Infrastructure Improvements to Support a New Document Management System
Cook County is the second largest county in the U.S. and home to more than 40% of all the residents in Illinois. The Circuit Court of Cook County is the largest of the 24 judicial circuits in Illinois and one of the largest unified court systems in the world, with approximately 400 judges serving 5.2 million residents and more than one million cases filed each year within Chicago and its 126 surrounding suburbs. The Clerk of the Cook County Circuit Court is the official keeper of records for all judicial matters and is responsible for managing an annual operating budget of more than $100 million with a workforce of 1,474 employees.
In 2008, the Clerk's Office purchased a document management system to electronically store, manage and provide access to records and images for the entire county court system. Although the system itself was self-contained, the County's existing network infrastructure required upgrades and modifications to provide the speed, bandwidth, and capacity needed to support a new, multiuser system. The Clerk's Office sought a network specialist to assess each county courthouse, its own headquarters, and bond courthouse-equipped district police stations that would require regular access to the system.
As a subcontractor to AMCAD, Level-1 assessed, developed, and documented specifications for each site based on the new system's capacity and connectivity needs, and user base and then designed and implemented an enhanced network solution that would support such high-volume access.
Because the powerful data management system required more bandwidth than many locations could support, Level-1's solution for optimal use of the network's bandwidth required a county-hosted distributed, multi-location network along with modified LAN/WAN traffic patterns. In many locations, the facility's communications and electrical infrastructure were outdated and undocumented. To ensure that each building's infrastructure would support its new networking equipment, each embedded cable was tracked, identified, and documented to provide an effective blueprint for the network upgrade as well as for future projects involving mechanical, electrical and plumbing upgrades.
Location
Chicago
Markets
Government
Services
Technical Services