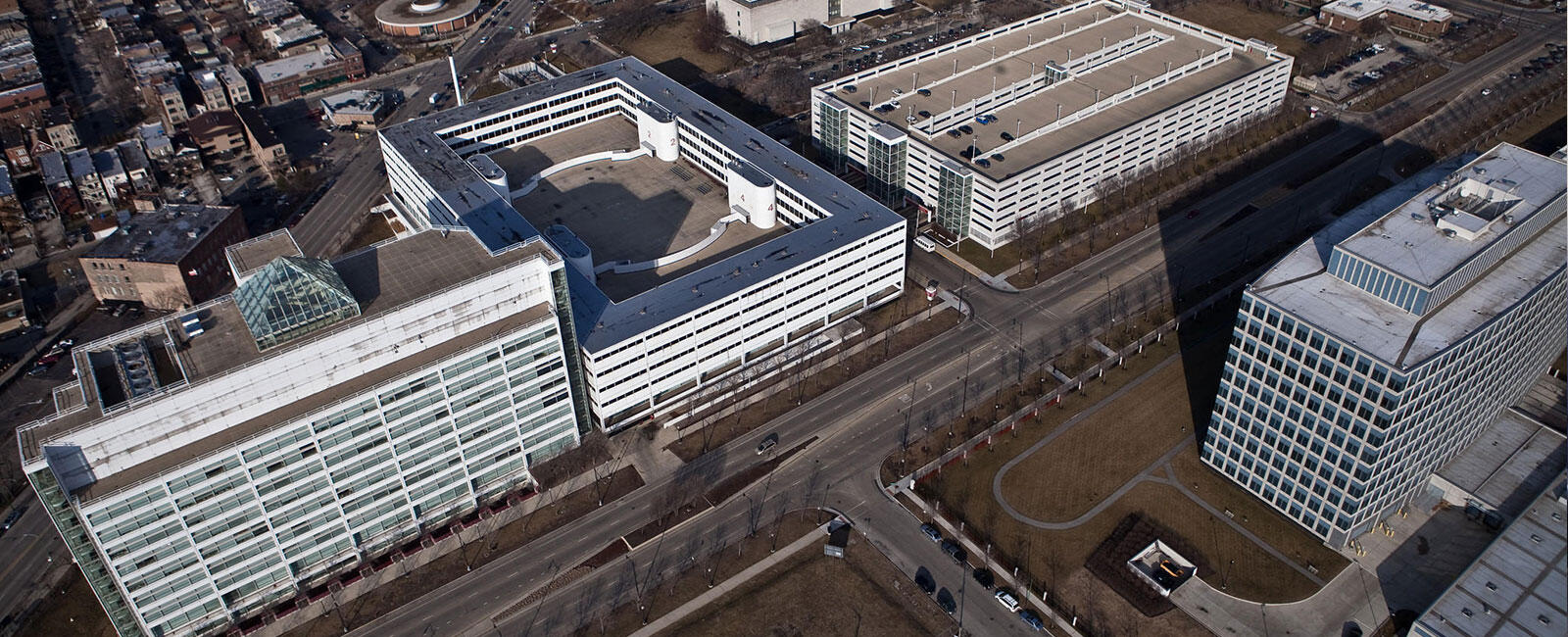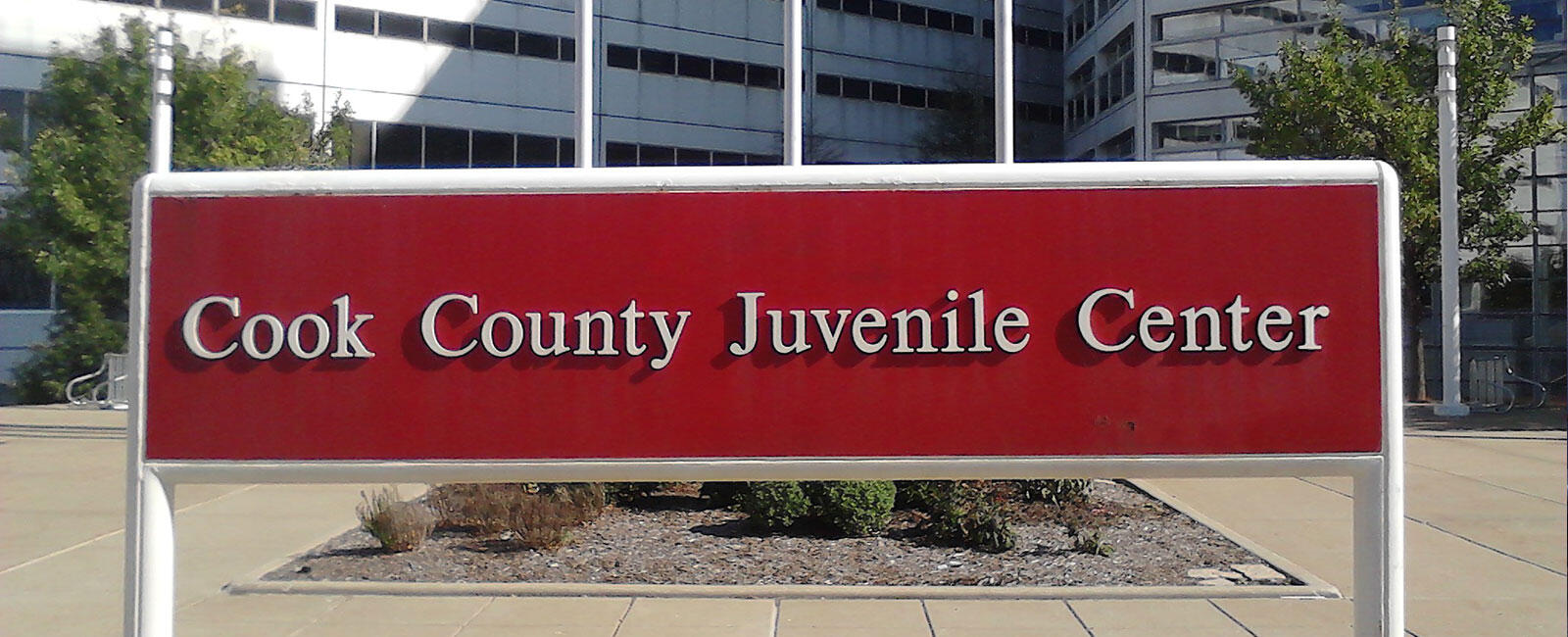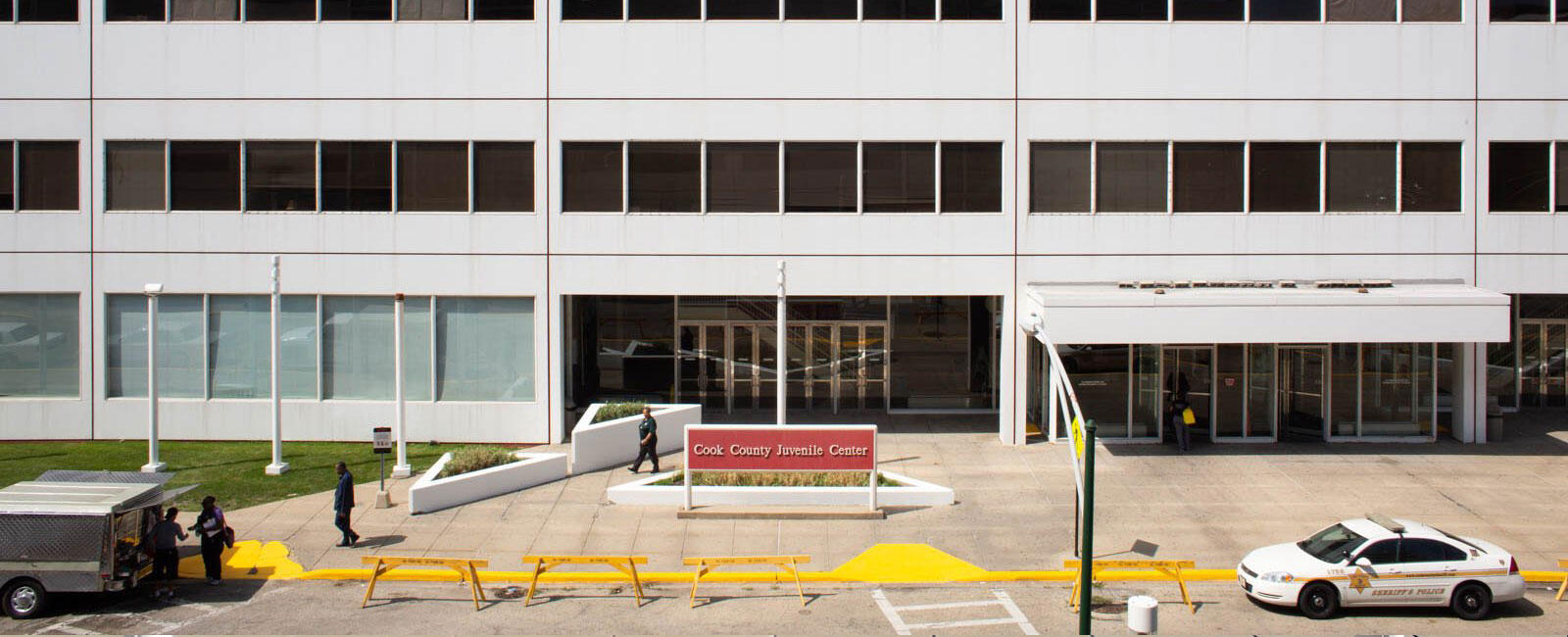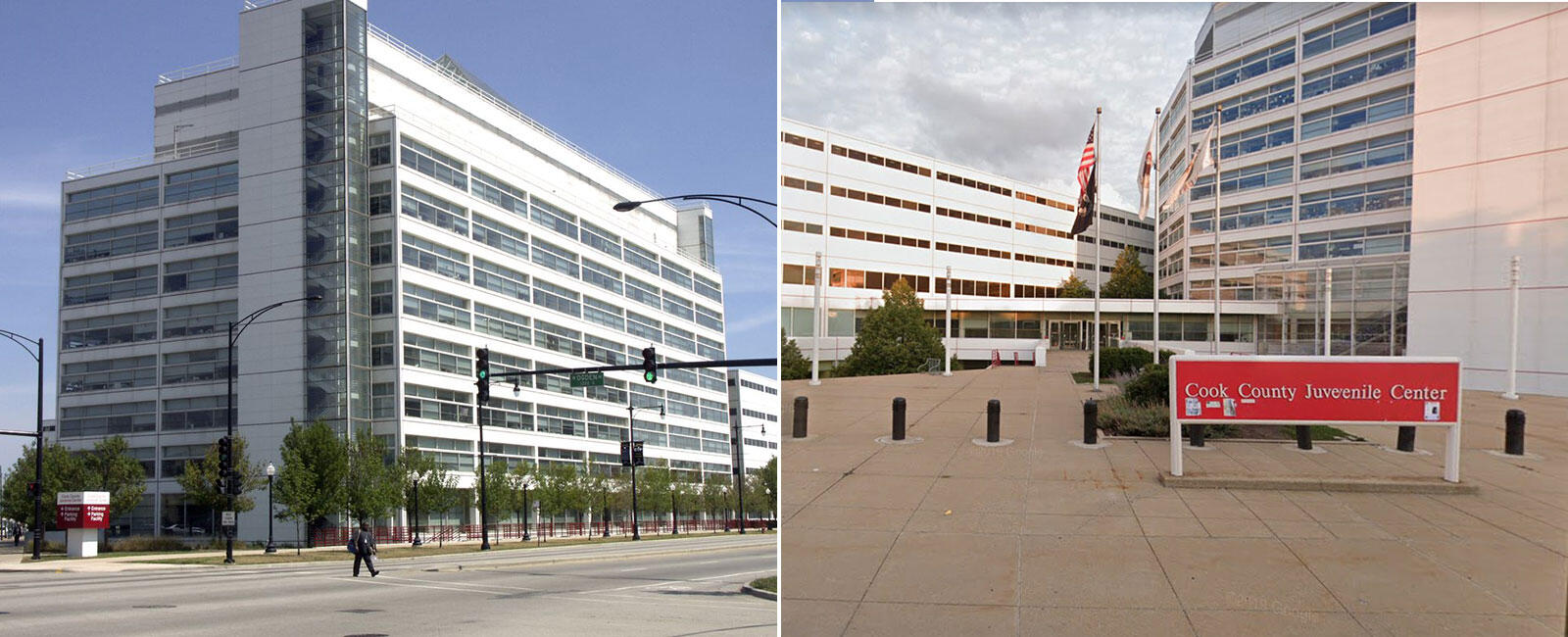 Cook County Juvenile Detention Center IT Infrastructure Upgrade
Cook County is the second-largest county in the U.S. and home to more than 40% of all the residents in Illinois. Cook County's Juvenile Temporary Detention Center provides temporary, secure housing for youth from the age of 10 through 16 years who are awaiting adjudication of their cases by the Juvenile Division of the Cook County Courts. The Center also provides care for youth who have been transferred from Juvenile Court jurisdiction to Criminal Court. These youth would otherwise be incarcerated in the county jail. The Center provides these children with a safe, secure, and caring environment with programs and structures that enhance personal development and improve opportunities for success upon return to the community. Additionally, the center also houses a Chicago Public School and medical facilities and is part of the Cook County Health and Hospital System in the Illinois Medical District.
Cook County Office of Capital Planning hired Level-1 as part of an architectural team to modernize the telecommunications, IP network, and video surveillance infrastructure for the Center. Level-1 designed and commissioned a new fiber optic distribution system, a low voltage copper cable system, upgraded the wireless access point technology with added security, and installed new environmental controls. Level-1's technology solutions ensure that the Center has adequate bandwidth for digital video and electronic medical records as well as employee timekeeping and attendance.
Location
Chicago
Markets
Government
Services
Technical Services