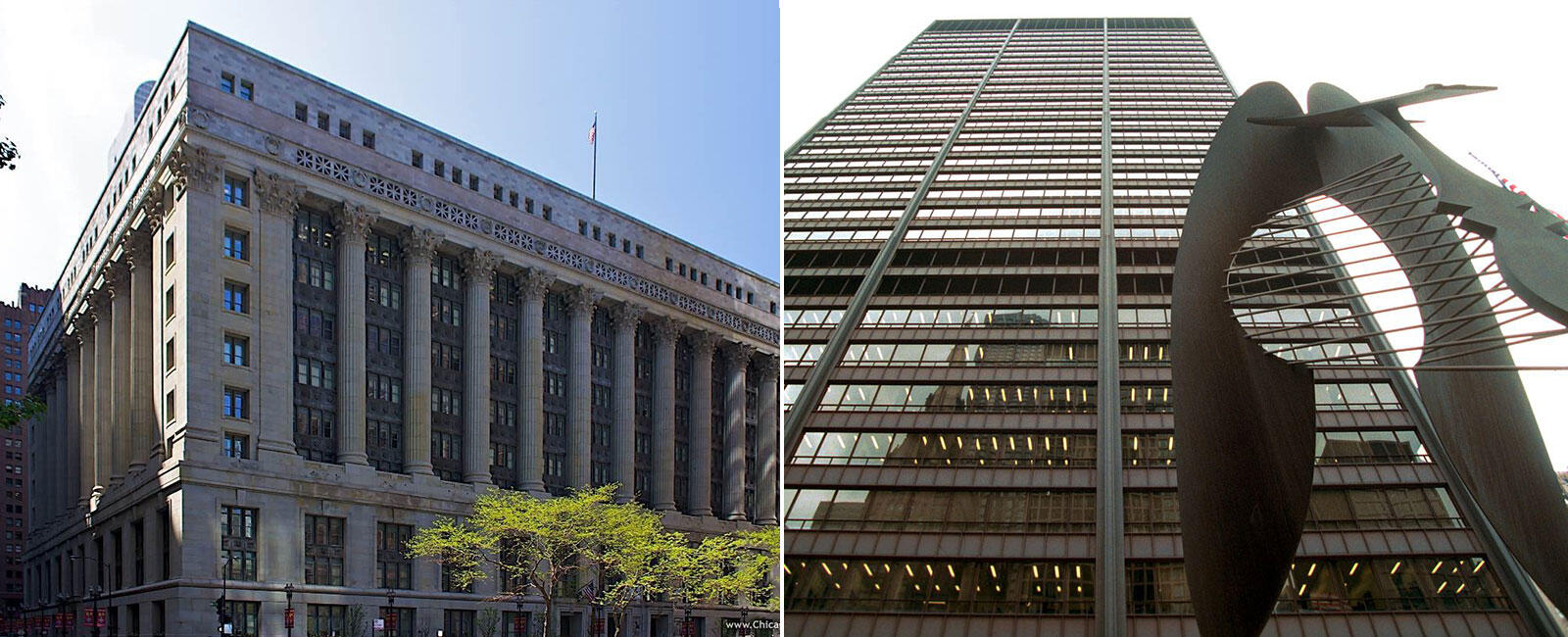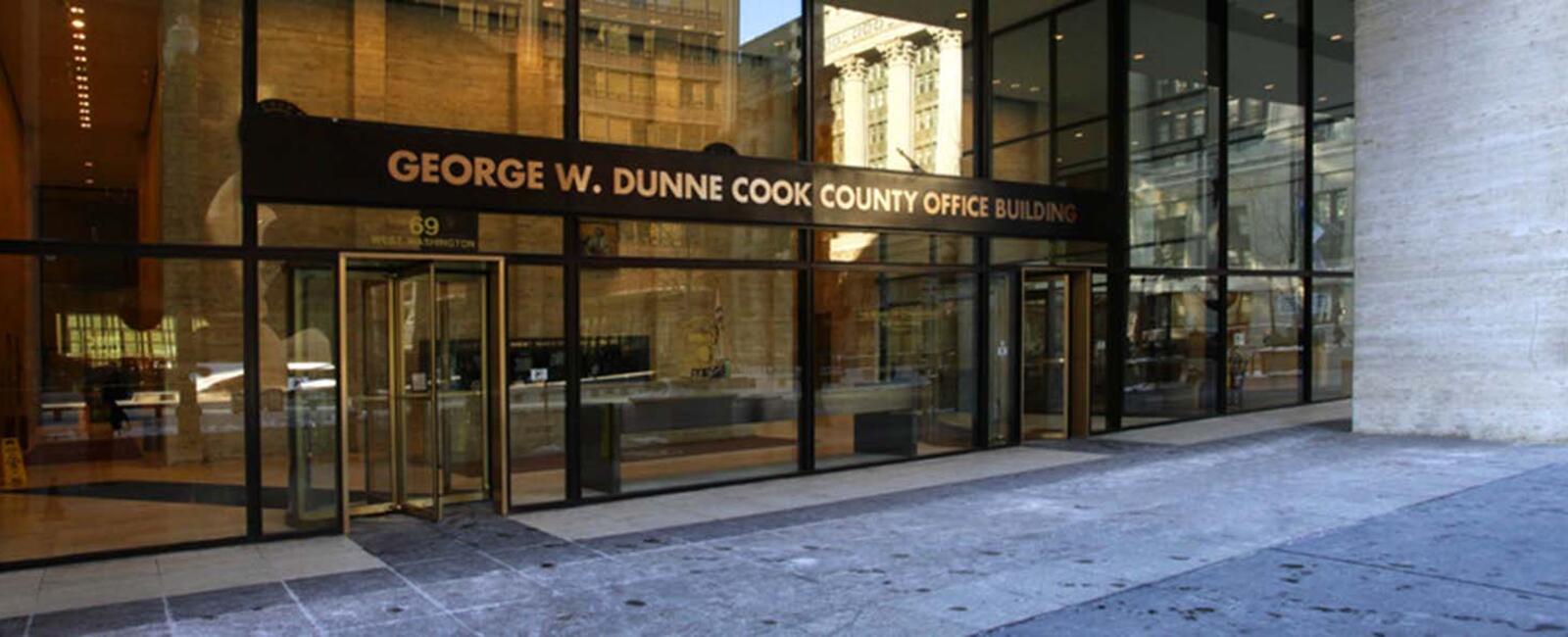 Cook County – Upgrade to Security Cameras at County Facilities
Ensuring Compliance with U.S. Department of Homeland Security Standards by Upgrading the Security System for 82 County-Owned Buildings.
To ensure compliance with the U.S. Department of Homeland Security standards, Cook County hired Level-1 to assess its security cameras at all of its 132-county facilities such as hospitals, jails, courthouses, police stations, and other public safety facilities as the county had added video surveillance systems. After the assessment, Level-1 then redesigned and upgraded 82 of the facilities to fully and reliably support the new surveillance systems' needs for independent power protection.
Location
Chicago
Markets
Government
Services
Technical Services
Engineering (Design)