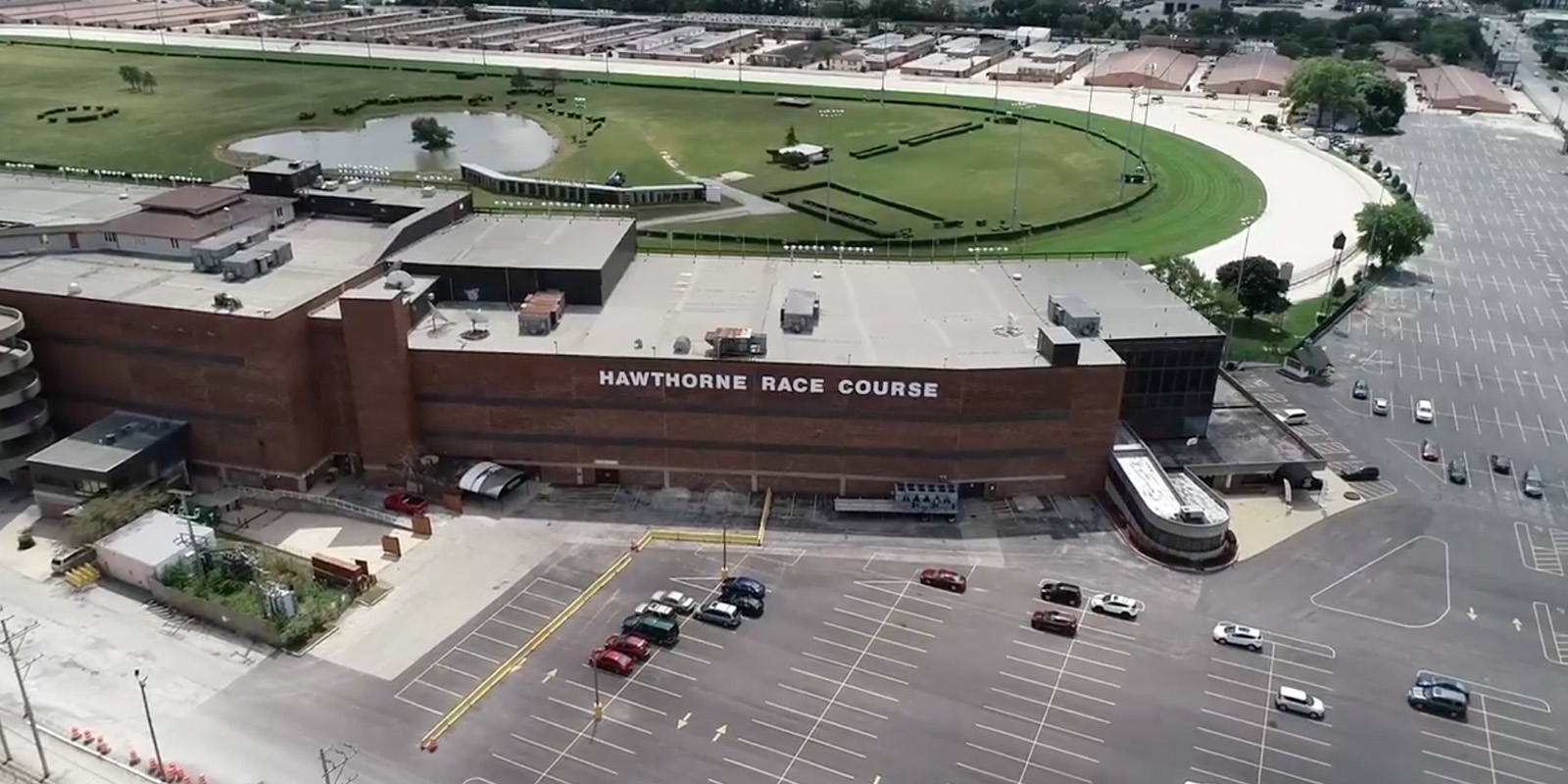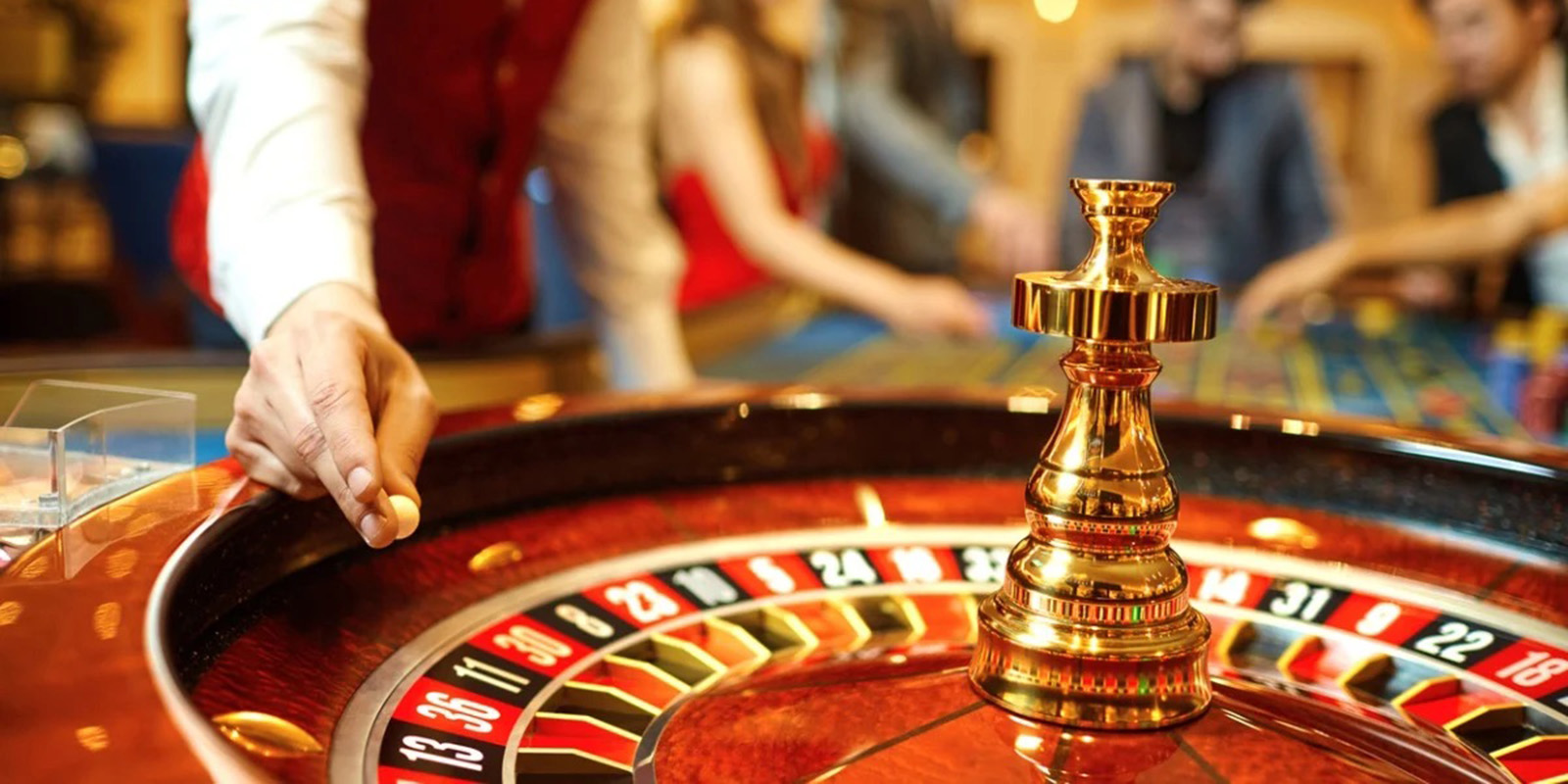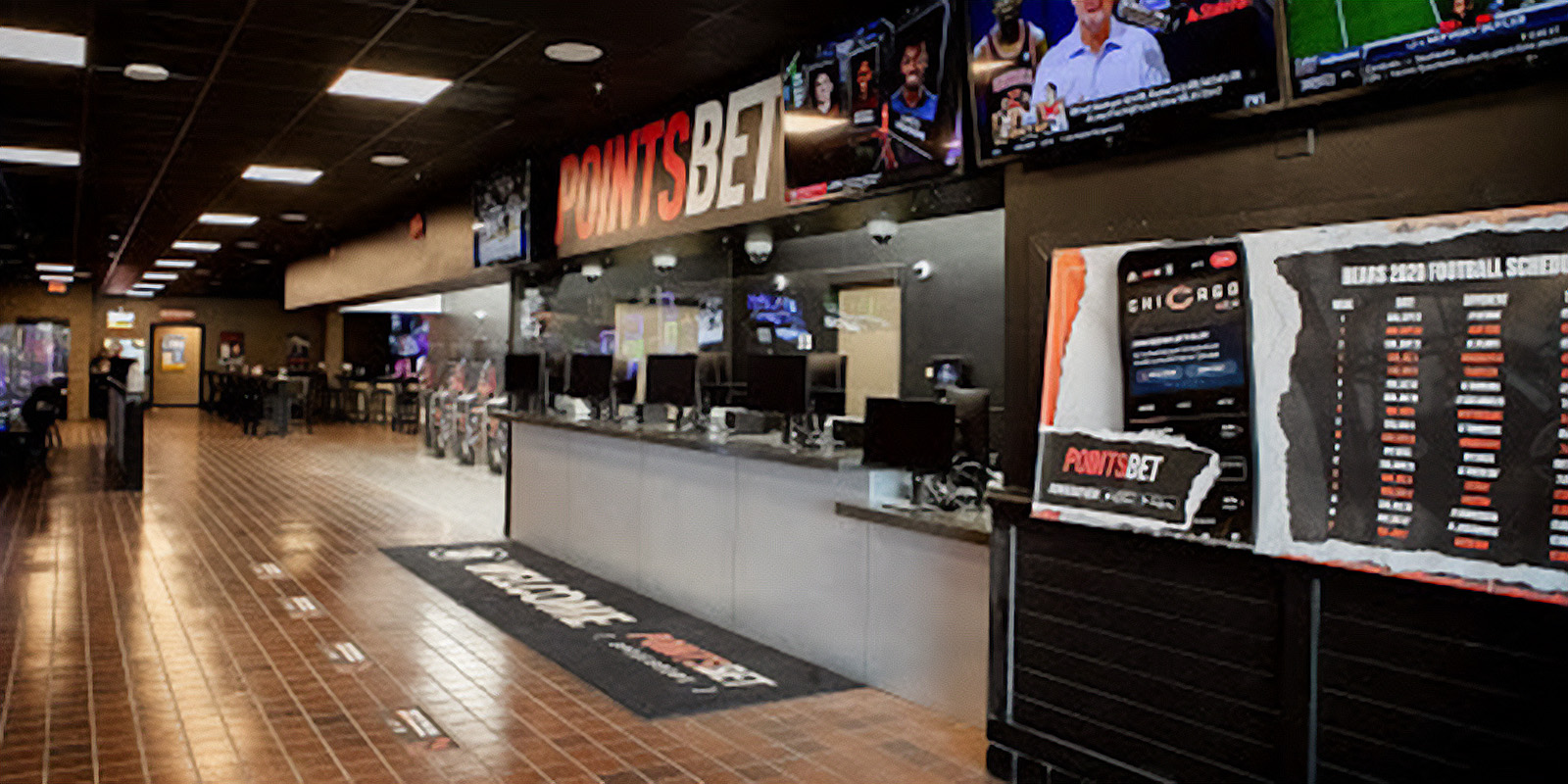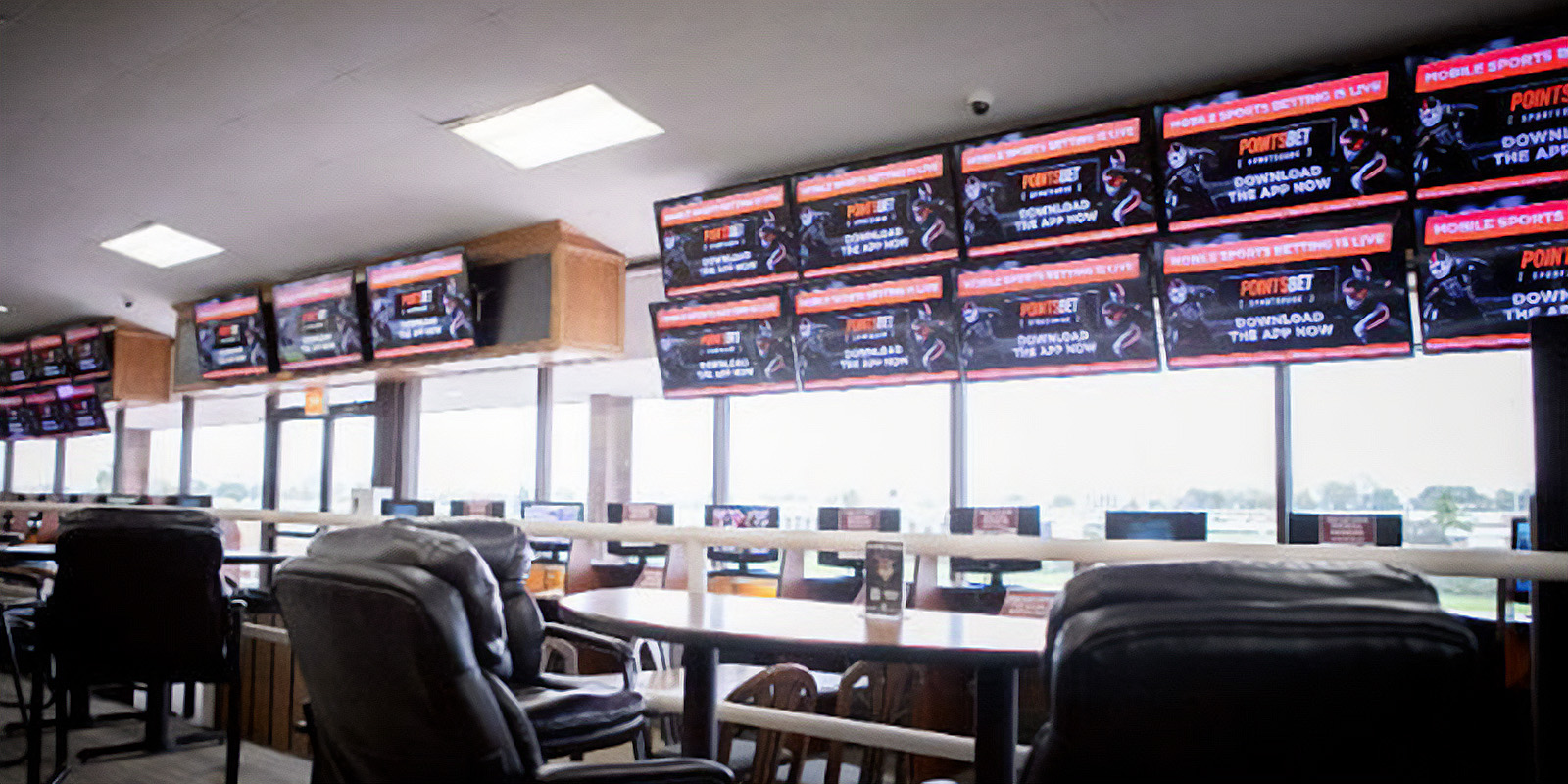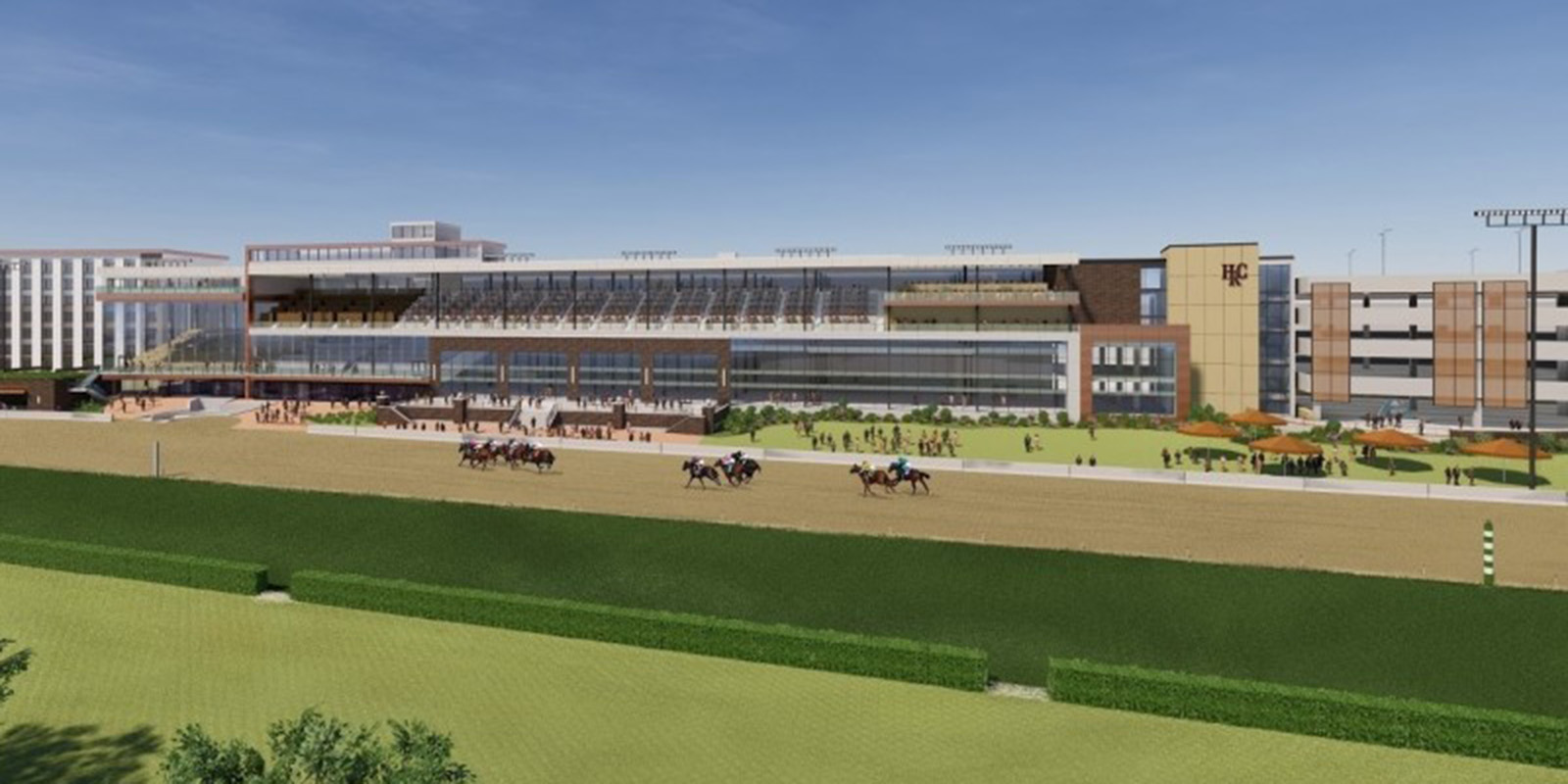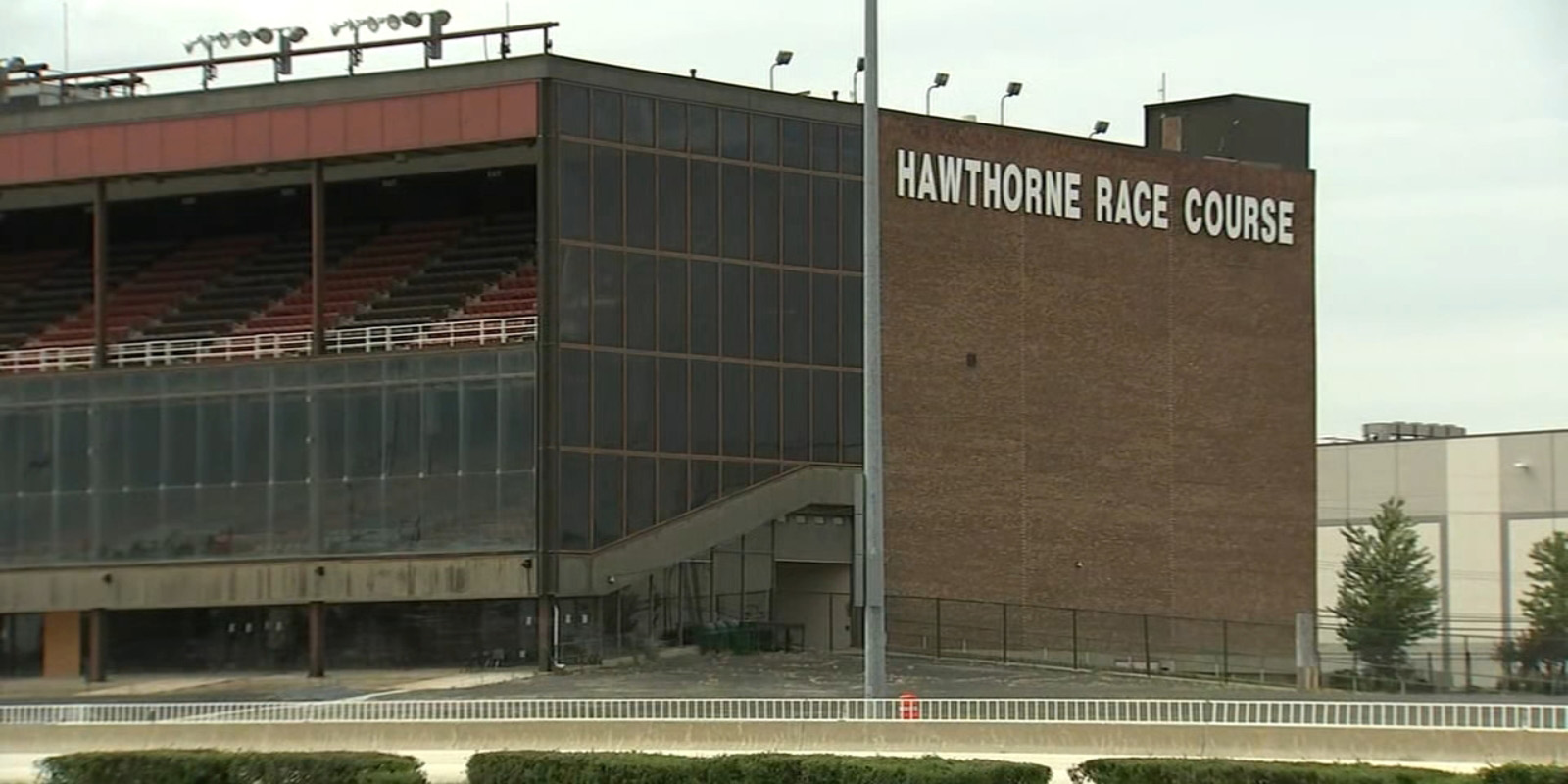 Hawthorne Sportsbook Casino – Professional Technology Services

The Hawthorne Sportsbook Casino holds the title of oldest sporting venue in Illinois, having been founded in 1891. Four generations in, it is also the oldest continually run family-owned racetrack in all of North America. In July of 2020, Hawthorne was approved by the Illinois Gaming Board to continue its legacy as Illinois' very first off-track and non-casino sportsbook, a $400 million project. Located in Cicero, Illinois, this racetrack casino is a hub for sports betting in the Chicagoland area, featuring a 163" Hero LED video wall, twenty-four 75" TVs, and a fully integrated sound system.
Our technology partner Engineering Plus provided professional technology services for this project, which included electrical distribution design and technology systems coordination with the casino technology department for all gaming systems.
Location
Cicero, IL
Markets
Entertainment
Hospitality & Culture
Services
Technical Services
Engineering (Design)