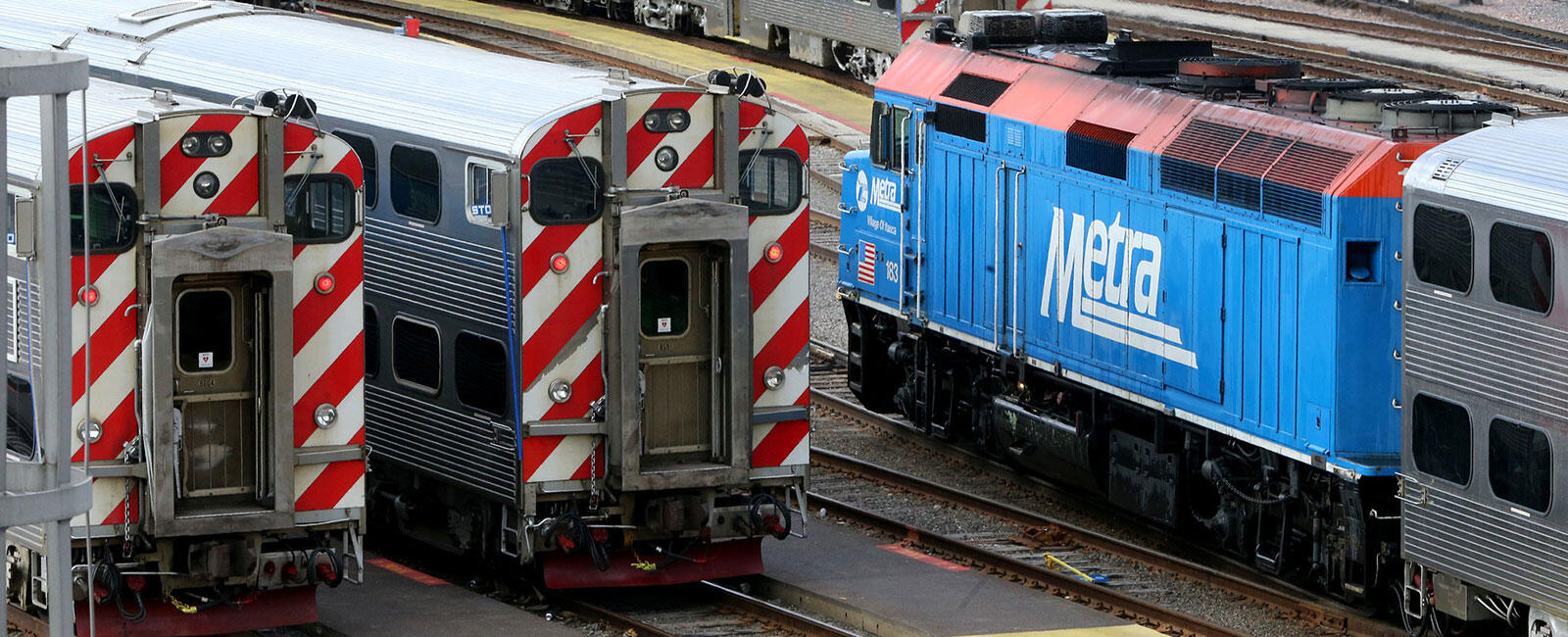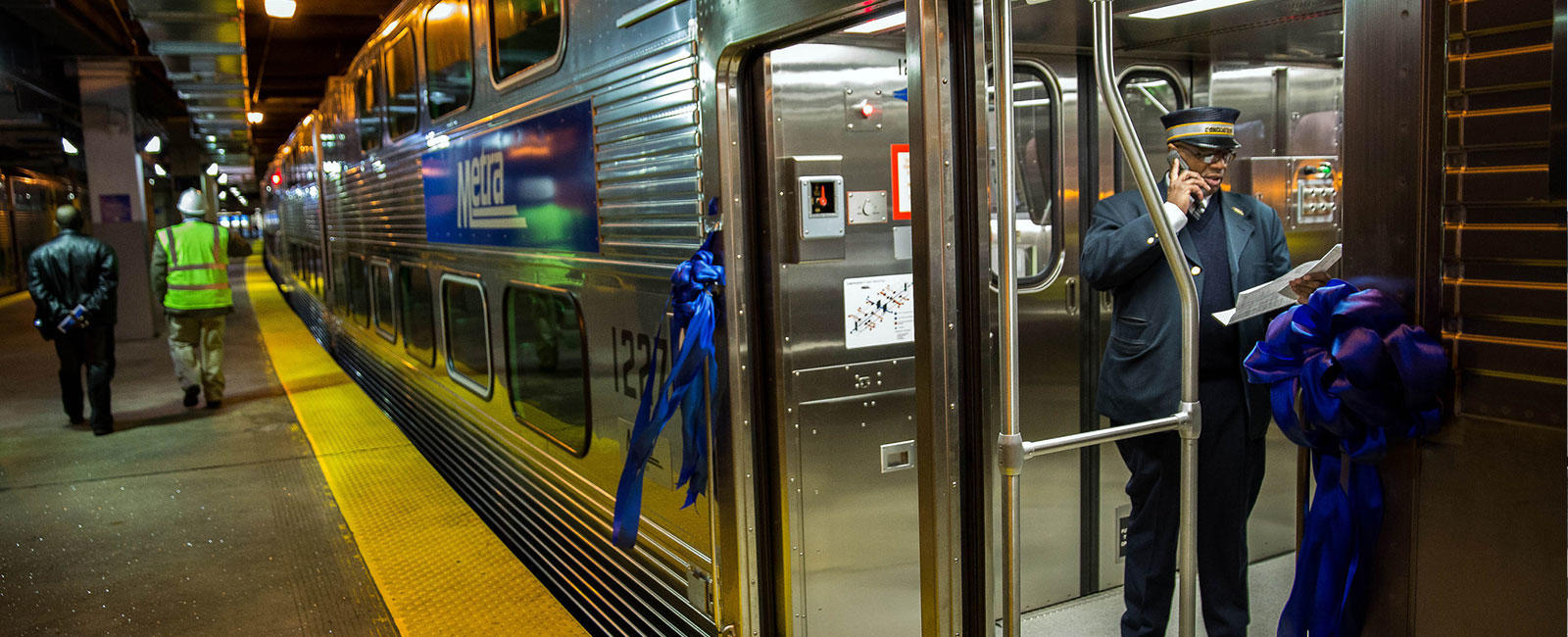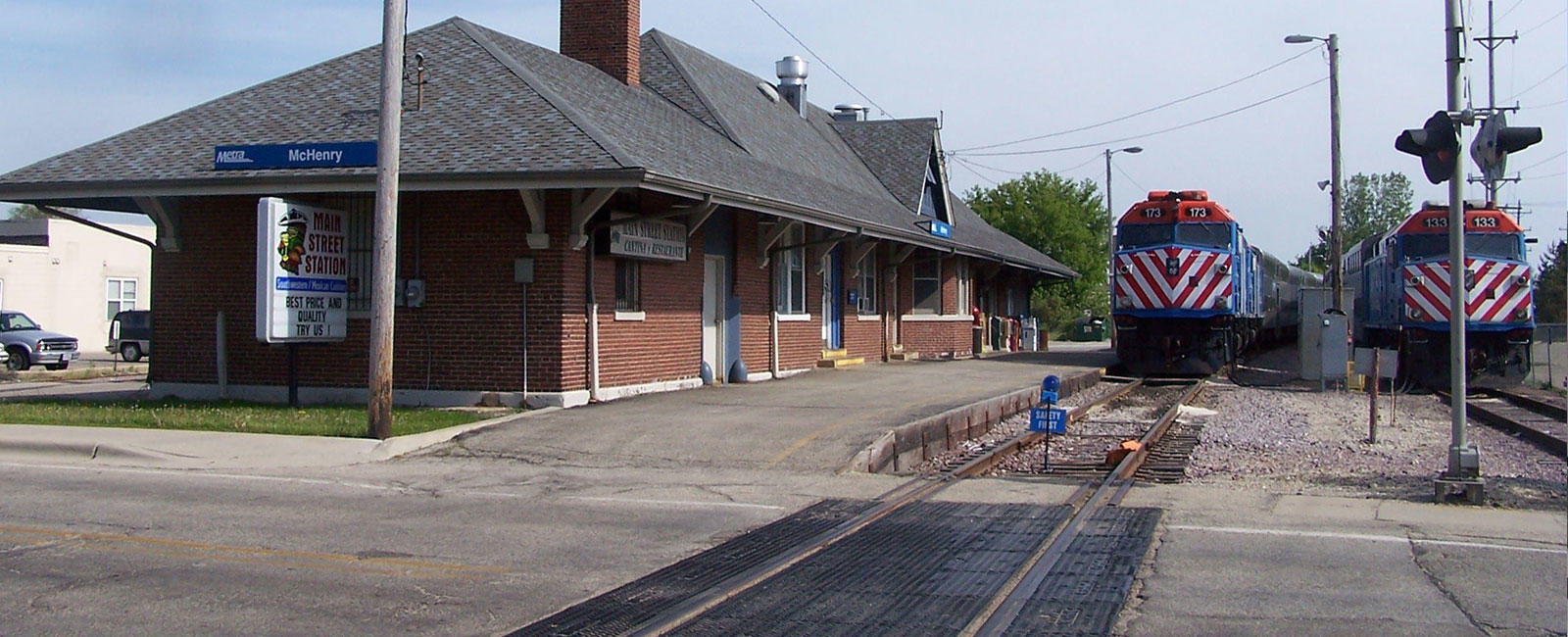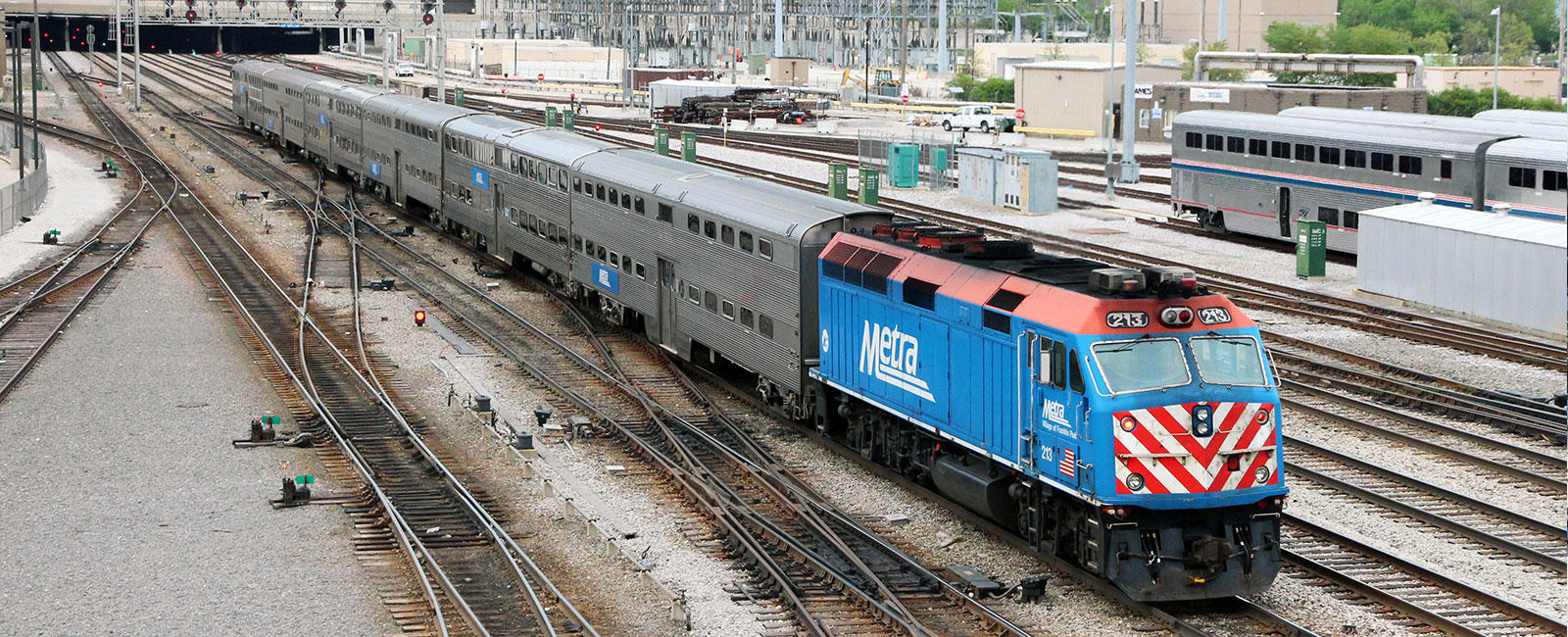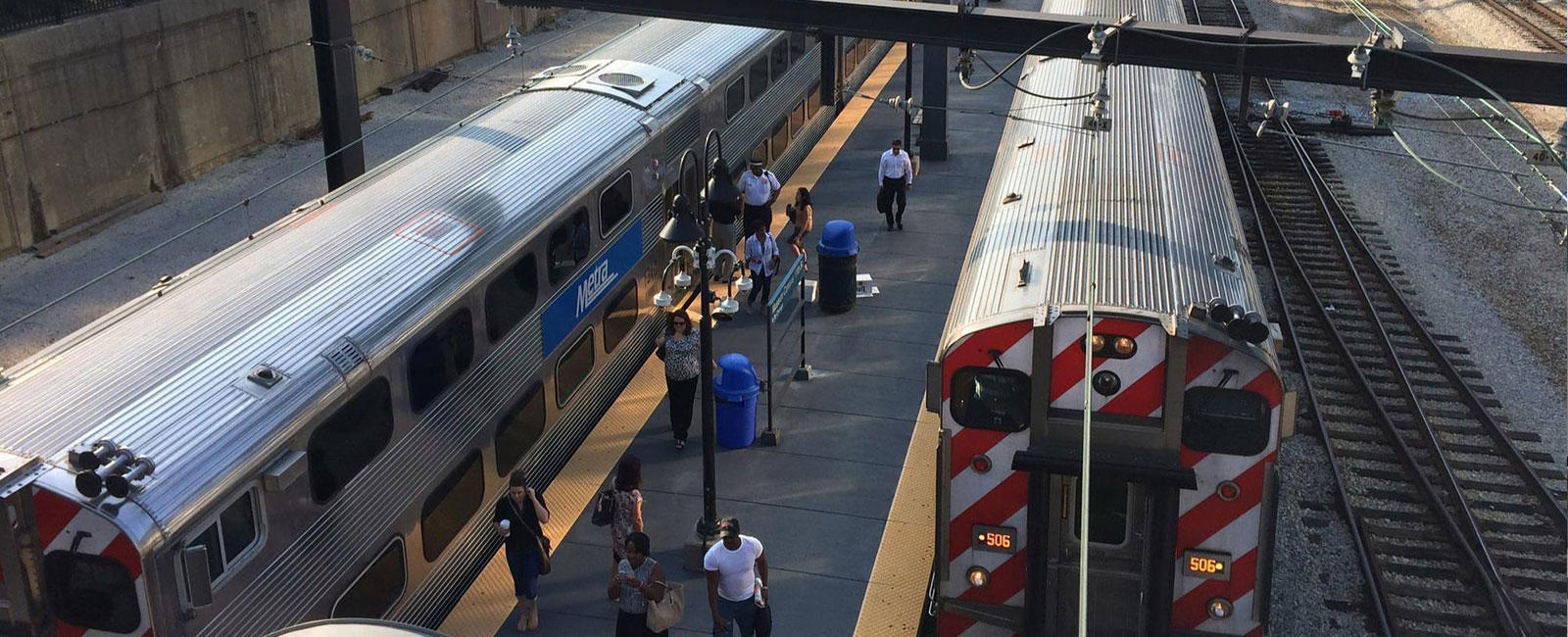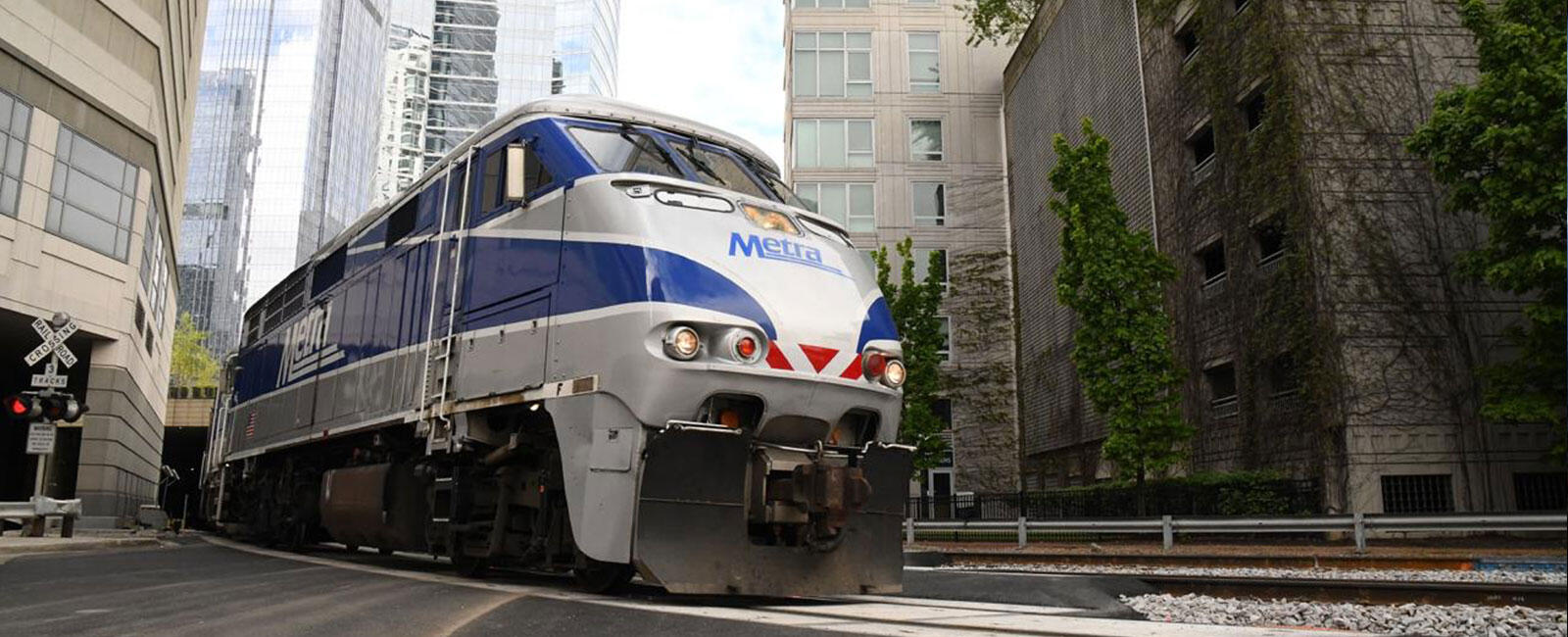 Metra Commuter Rail Laptop Upgrade for Communications
Providing Upgraded Dell Computers for a Modern Communications System
Since 1984 Metra has been the name of the Commuter Rail Division of the Regional Transportation Authority (RTA), a system that serves two million riders each weekday in six counties with 7,200 transit route miles throughout Northeastern Illinois. Metra provides safe, reliable and efficient commuter rail service that enhances the economic and environmental health of the entire RTA area.
 
Metra asked to Level-1 to replace their outdated desktop and laptop computers to support their new communications system. As a prime Dell vendor, Level-1 was able to source four different types of state-of-the-art desktop and laptop models with three specific configurations in order to upgrade their current equipment.
 
All equipment was provided with at least a five-year availability guarantee on all parts to allow for servicing and maintenance by Metra's in-house technicians. All equipment was also warrantied for a year of free defective material replacements and repairs. Level-1 also provided service manuals for each machine to guide users in installation, programming, basic operation, features and basic problem solving.
Location
Chicago
Markets
Government
Intelligent Transportation Systems
Services
Technical Services