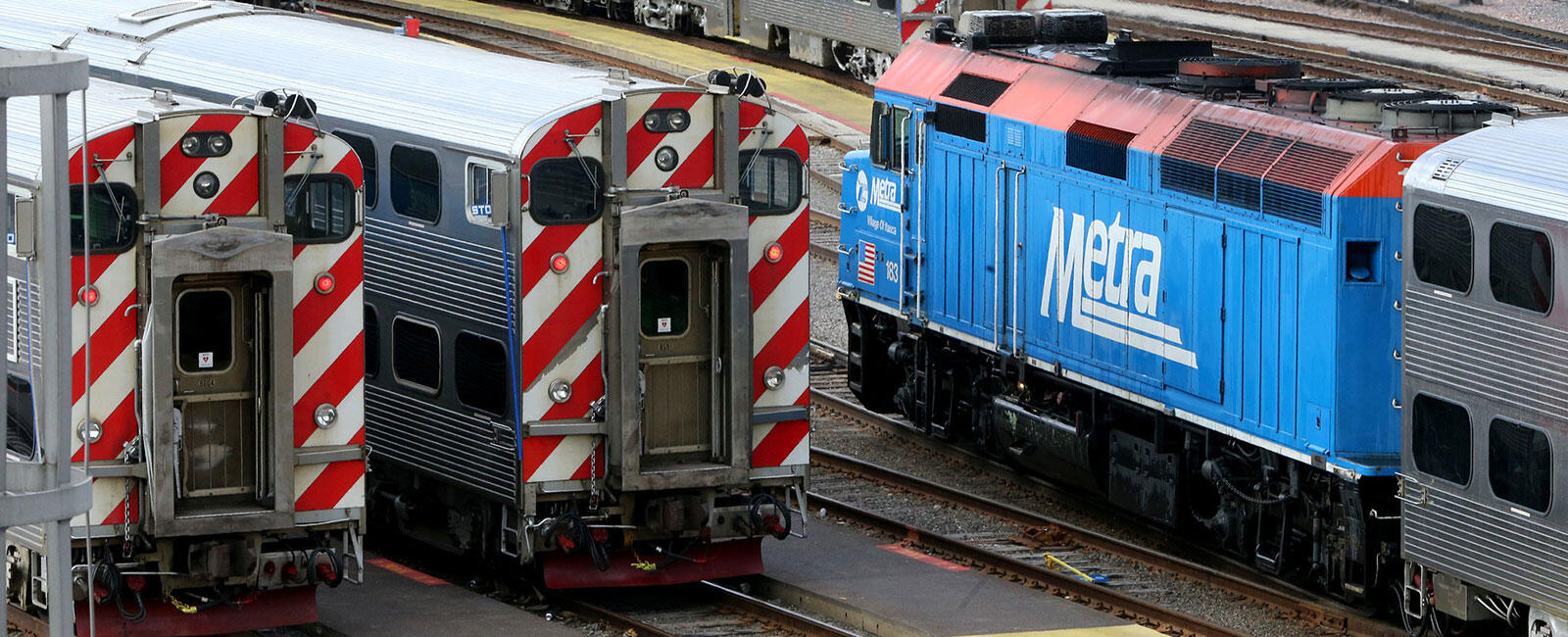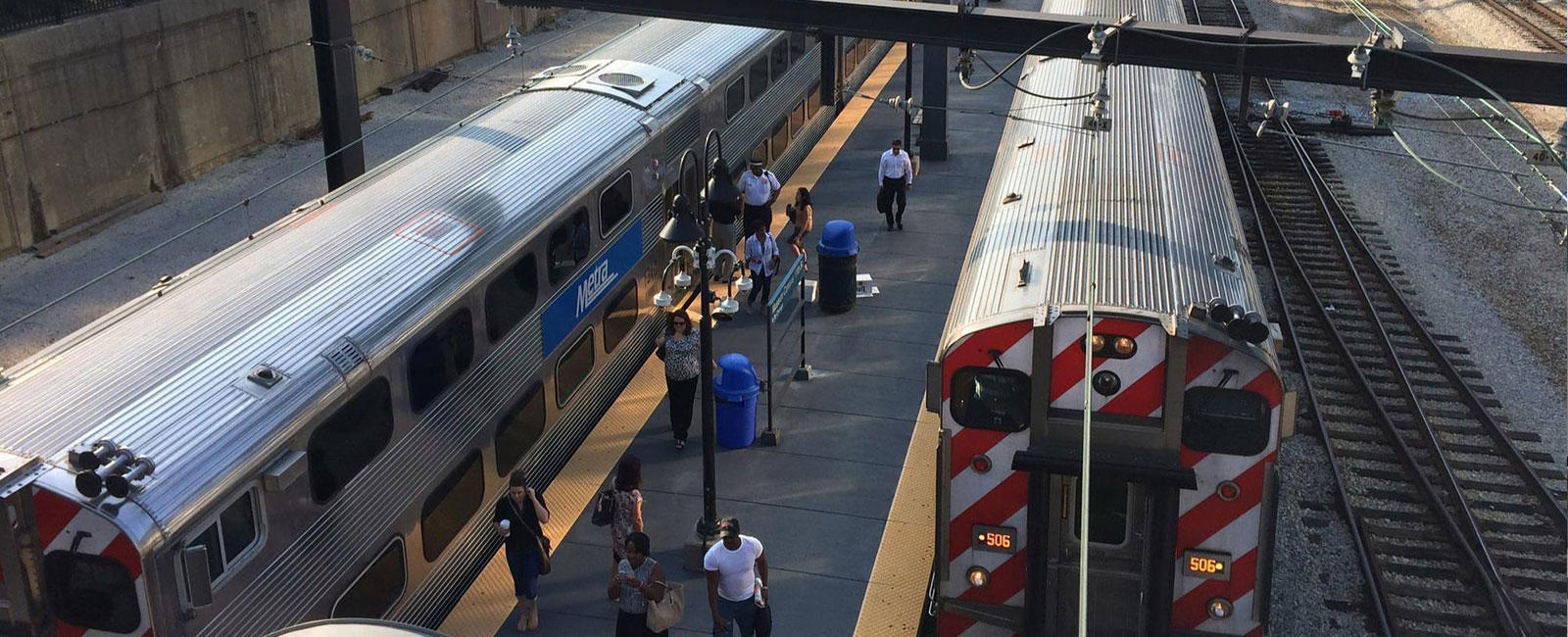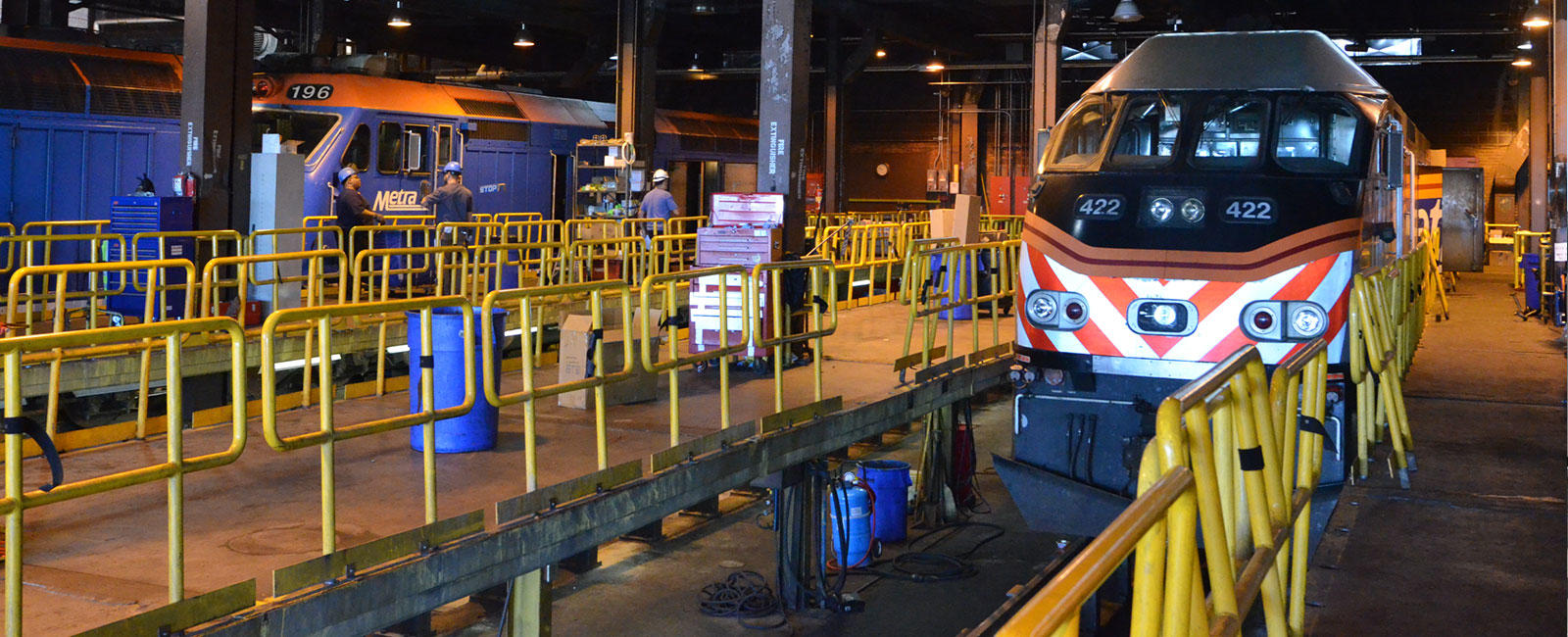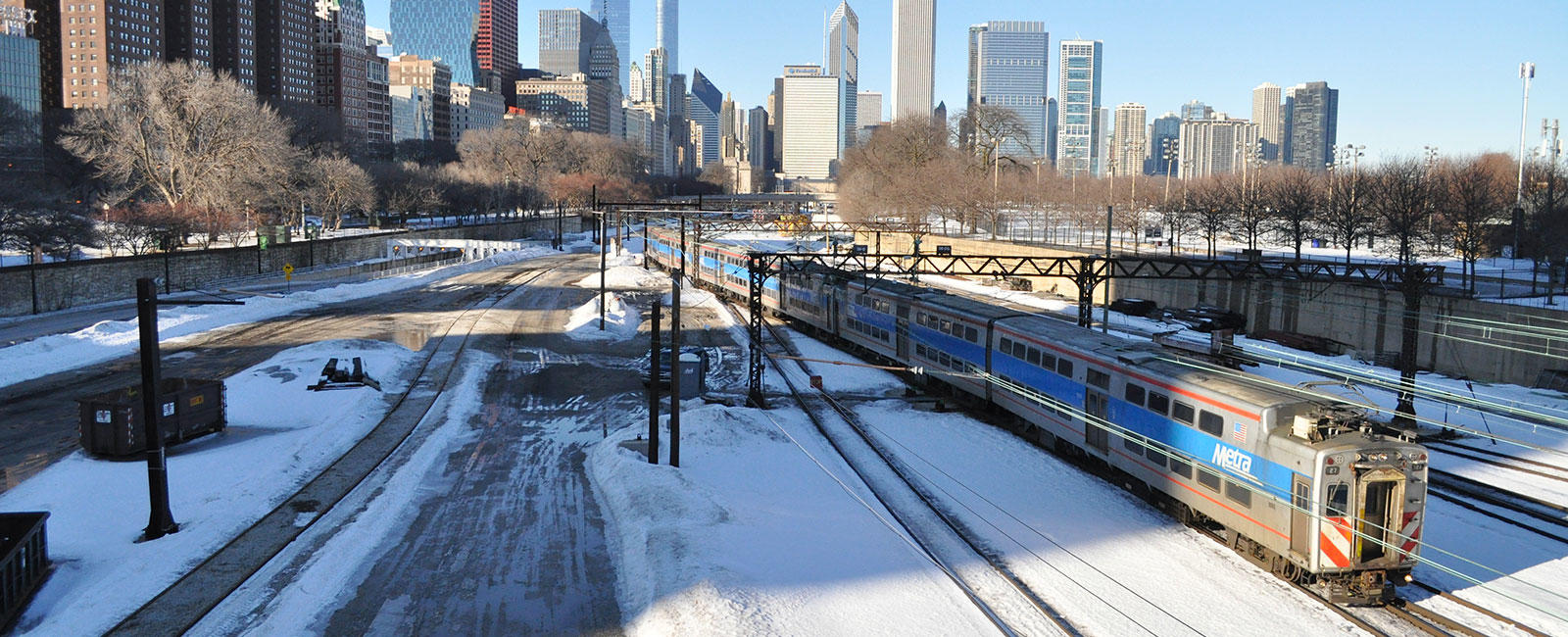 Metra Upgraded Telecommunications Infrastructure
​
Since 1984 Metra has been the name of the Commuter Rail Division of the Regional Transportation Authority (RTA), a system that serves two million riders each weekday in six counties with 7,200 transit route miles throughout Northeastern Illinois. Metra provides safe, reliable, and efficient commuter rail service that enhances the economic and environmental health of the entire RTA area.
Since its creation, Metra has continually developed and refined its organizational capabilities to carry out its responsibilities with a focus on safety, accountability, and passenger satisfaction.
Metra wanted to replace their existing phone system with a Voice over Internet Protocol (VoIP) based system utilizing their existing telecommunication infrastructure and needed a qualified contractor to provide all equipment and labor necessary for a complete turn-key installation.
As a subcontractor to Telcom Innovations Group (TIG), Level-1 assisted with the design, documentation, delivery, installation, testing, training, commissioning, and cutover of a new system and associated subsystems. Level-1 was also responsible for gathering database information, the placement and testing of phones, and training and supplying PC hardware as part of the design.
Location
Chicago
Markets
Government
Intelligent Transportation Systems
Services
Engineering (Design)
Technical Services