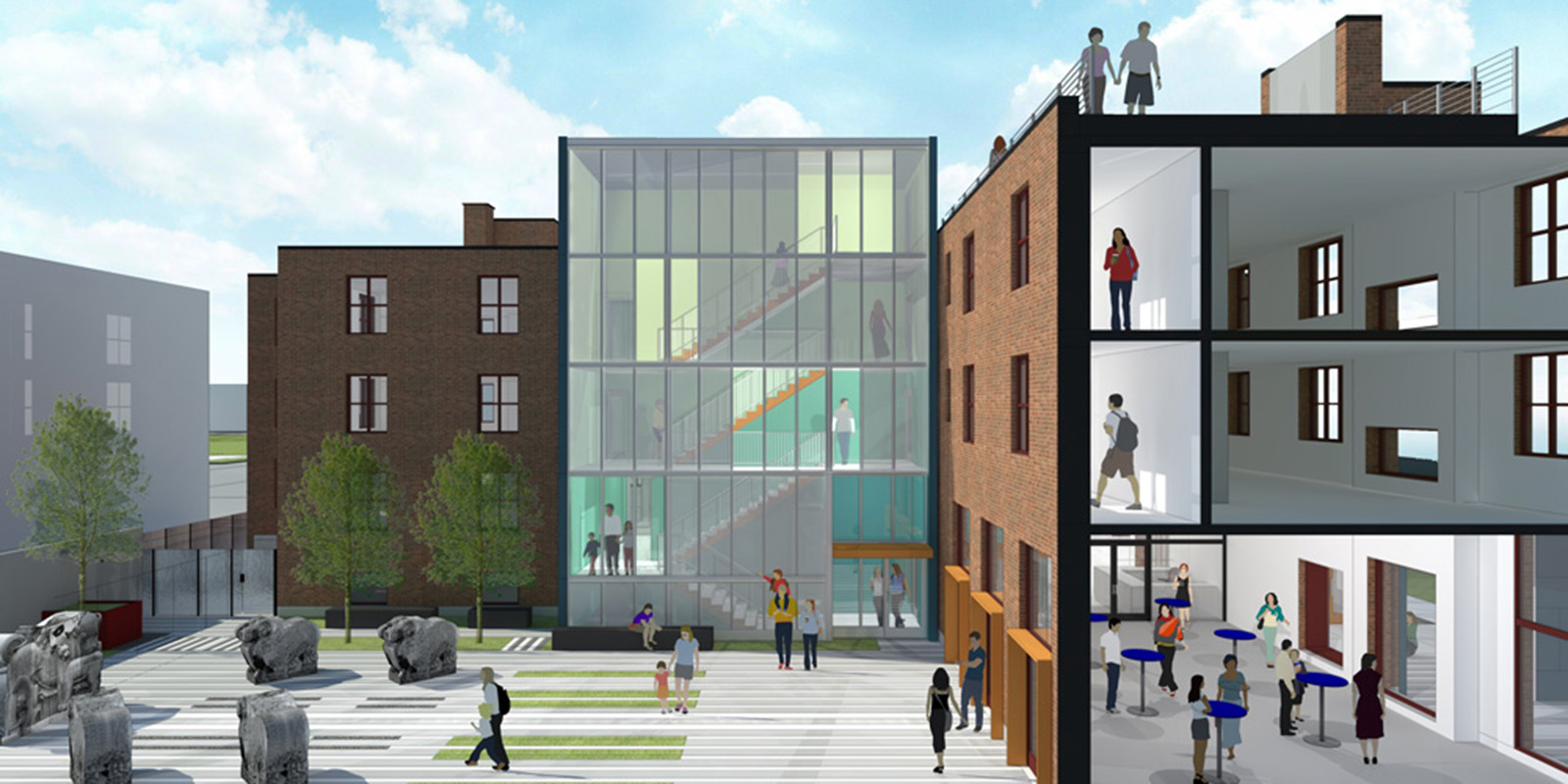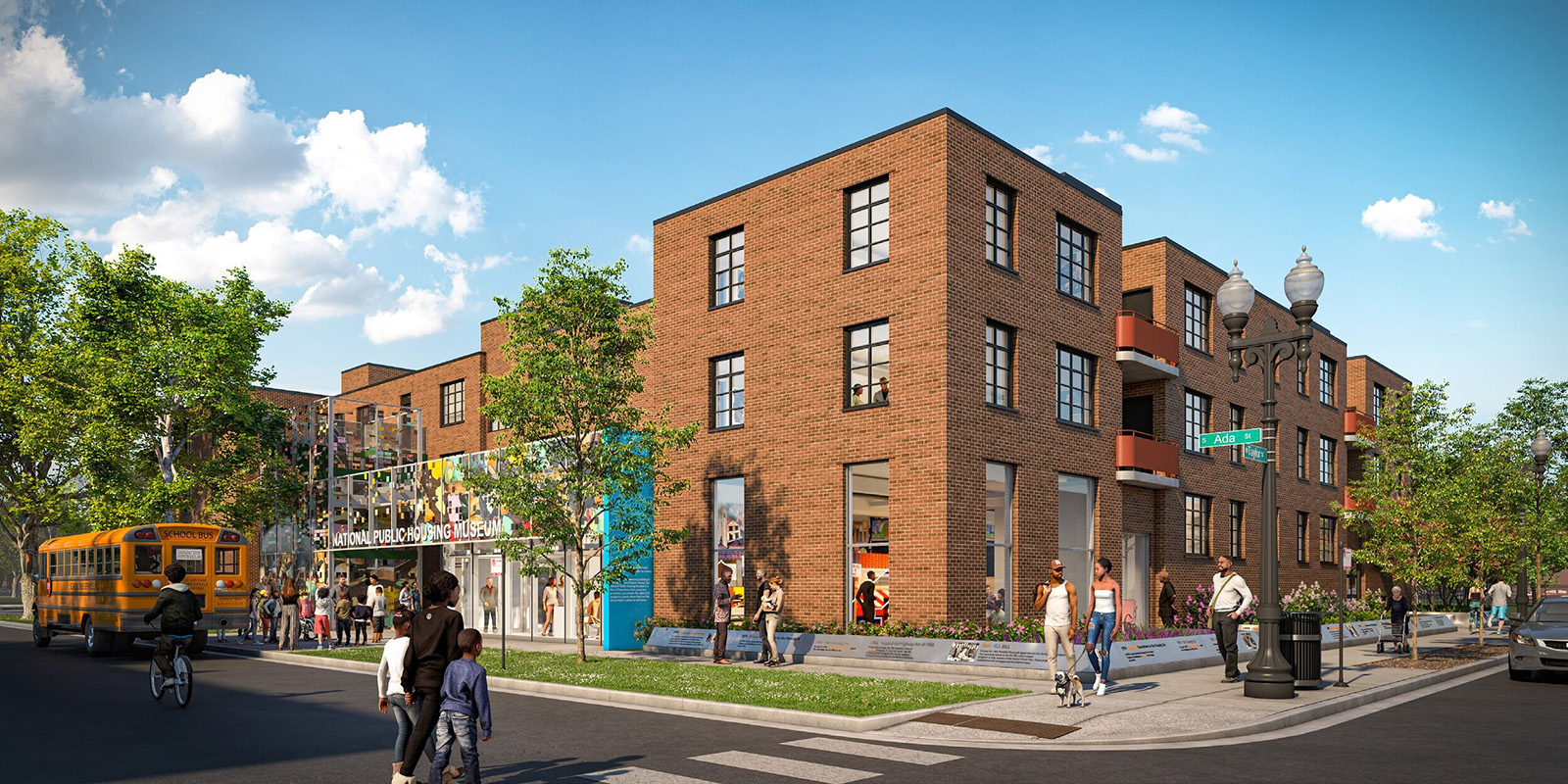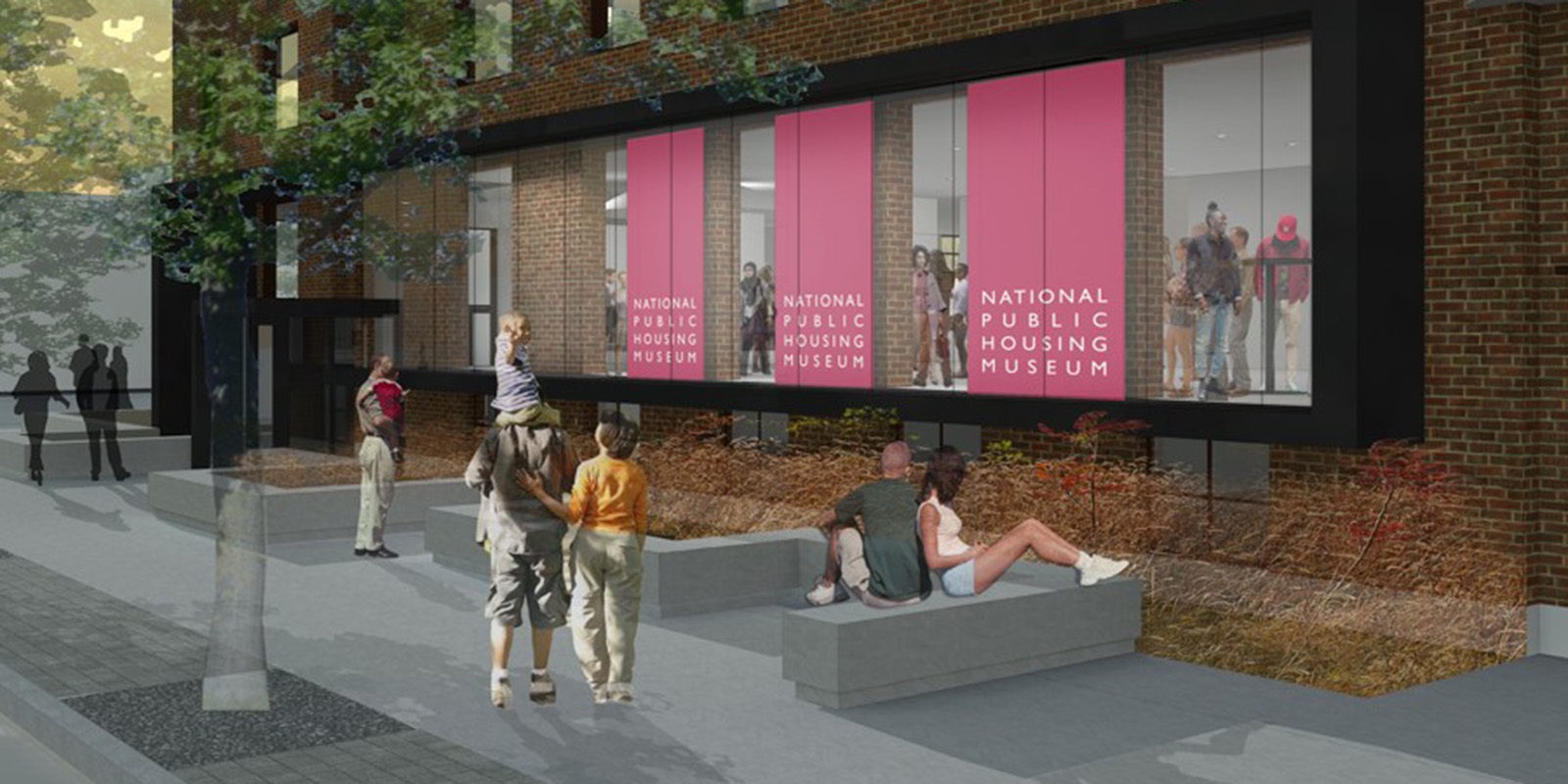 National Public Housing Museum
Providing technology and security to help tell the story about public housing in the United States of America
Level-1 Is honored to engage with Landon Bone Baker Architects on The National Public Housing Museum. It is the only cultural institution devoted to telling the story of public housing in the United States. Its mission is to preserve, promote, and propel the right of all people to a place where they can live and prosper — a place to call home.
When the museum opens to the public, visitors will participate in discussions of social justice issues and current campaigns related to housing to encourage their own action and meaningful civic dialogue. The Museum will enable people to understand principles of urban planning and systemic racism to find new ways of approaching and addressing segregation. Visitors will learn to challenge perceptions of what public housing was and is to reimagine the future of housing for all.
Level-1 will manage the technology and security design. This includes but is not limited to, interior structured cabling, network system specification, schematic level drawings, Wi-Fi systems, and telephone system specification.
Location
Chicago
Markets
Education and Research
Entertainment, Hospitality, and Culture
Services
Technical Services
Engineering (Design)