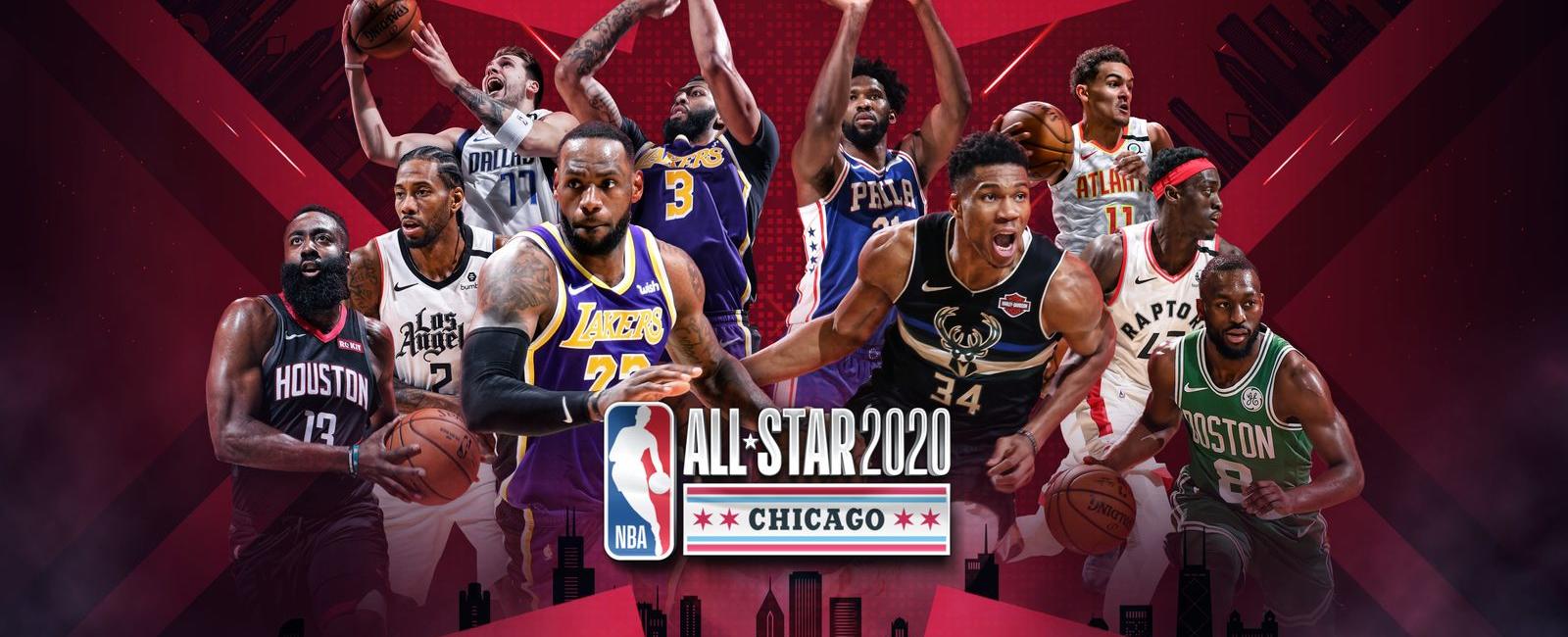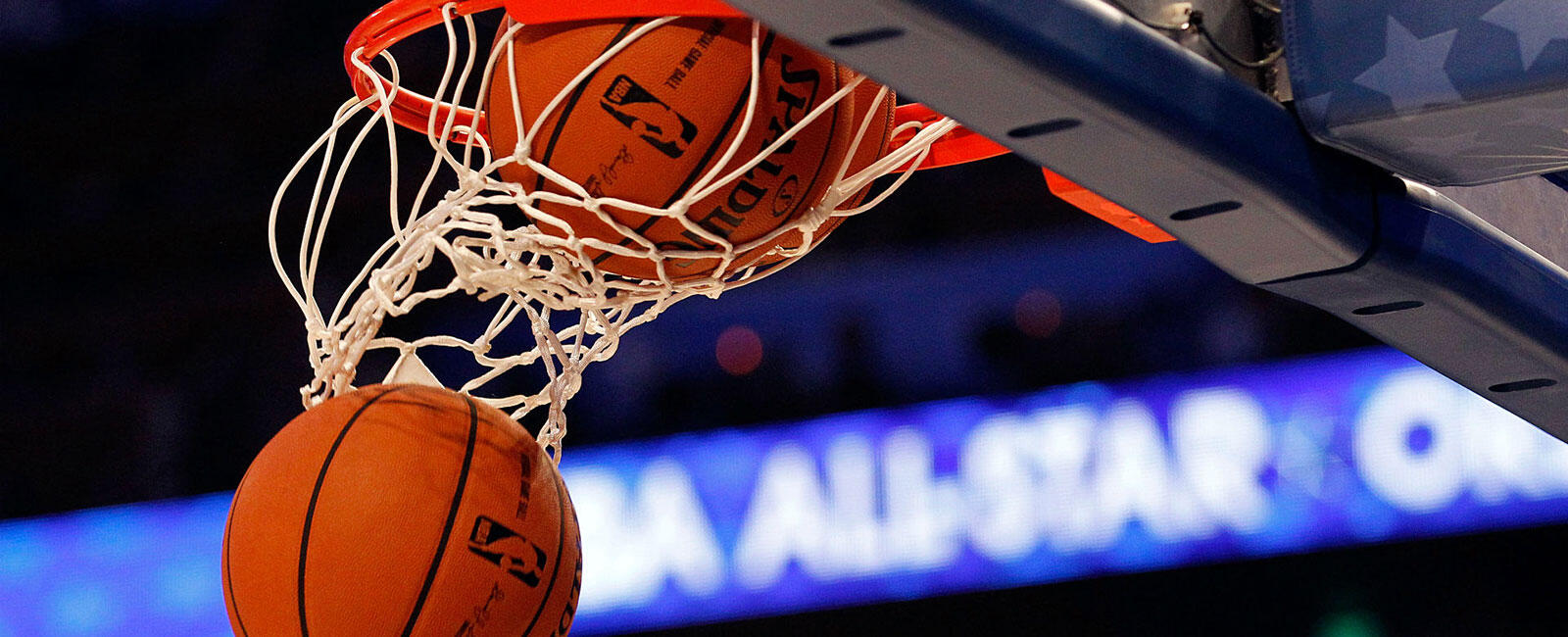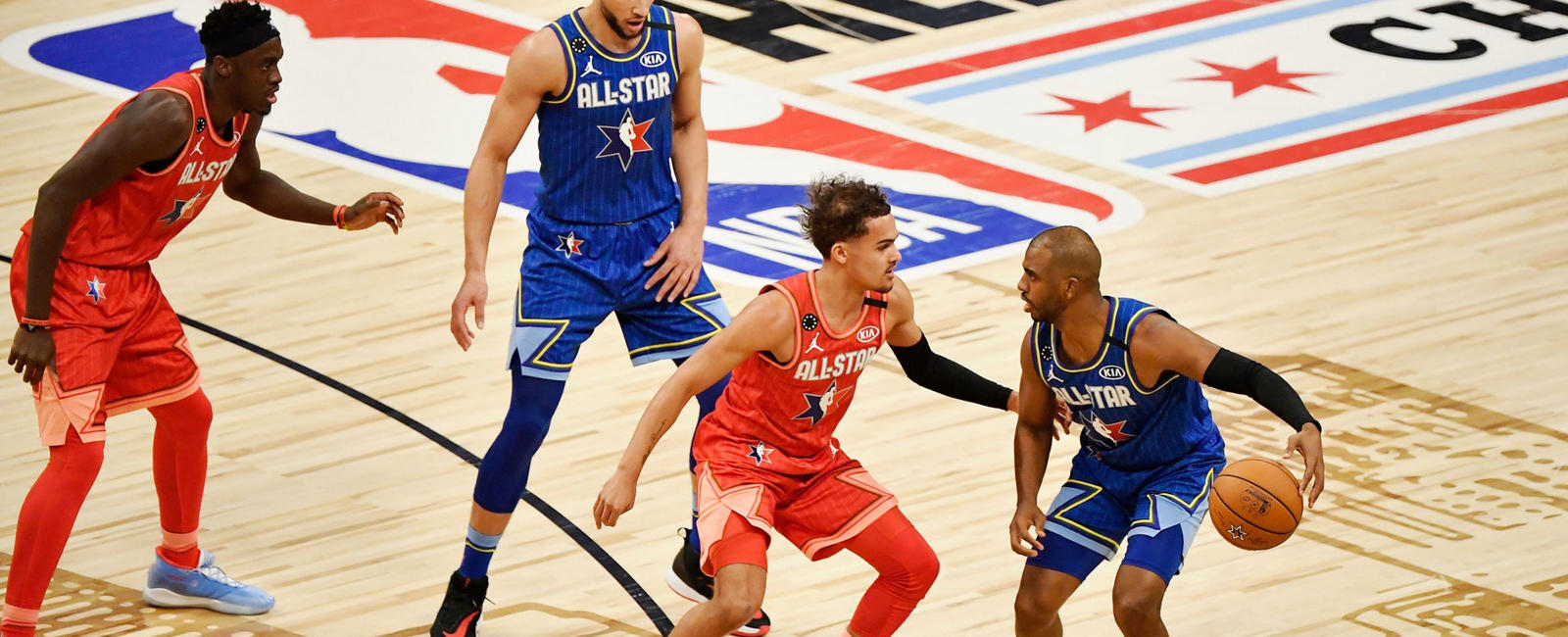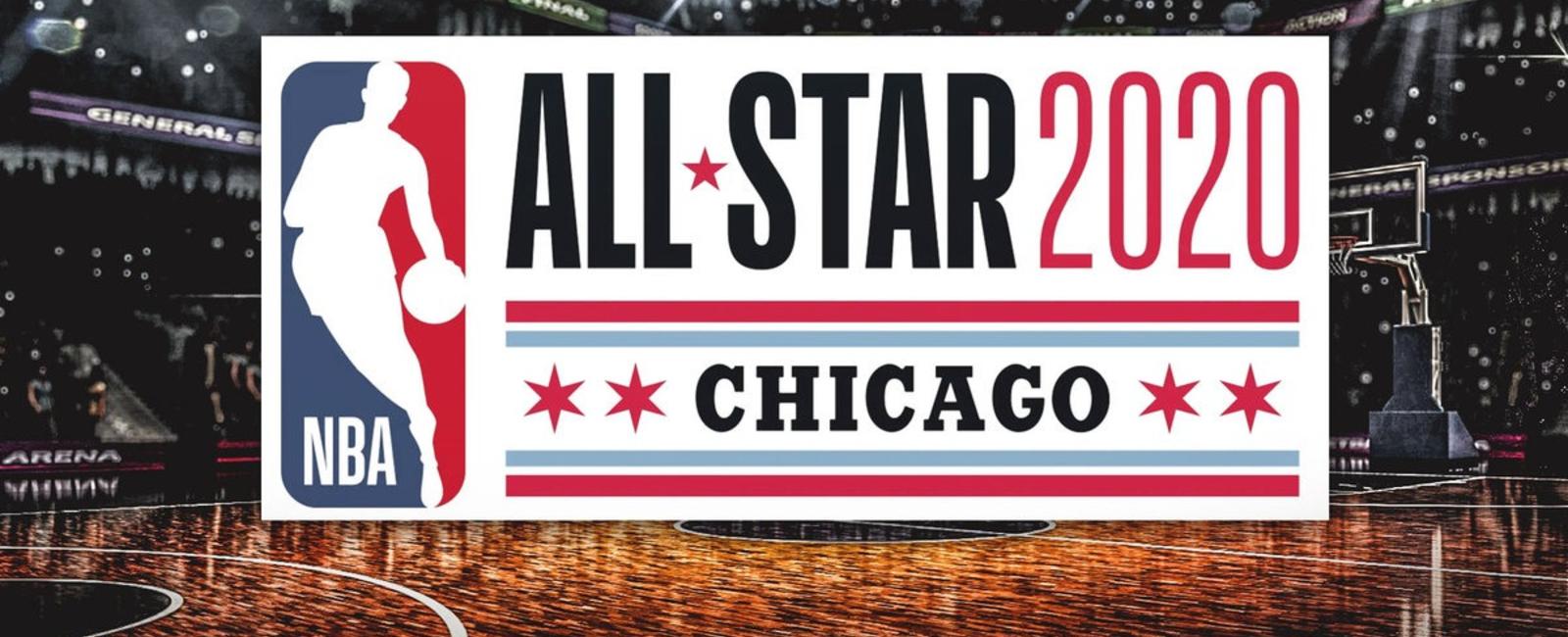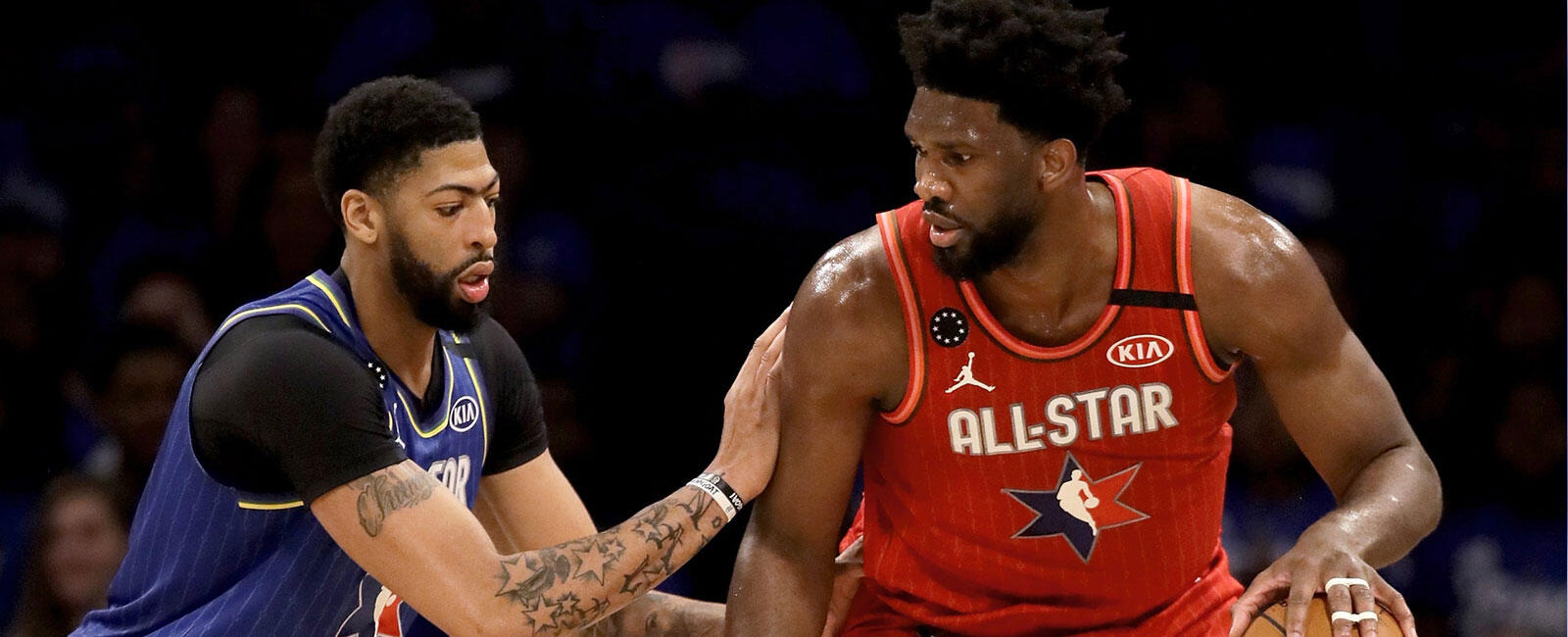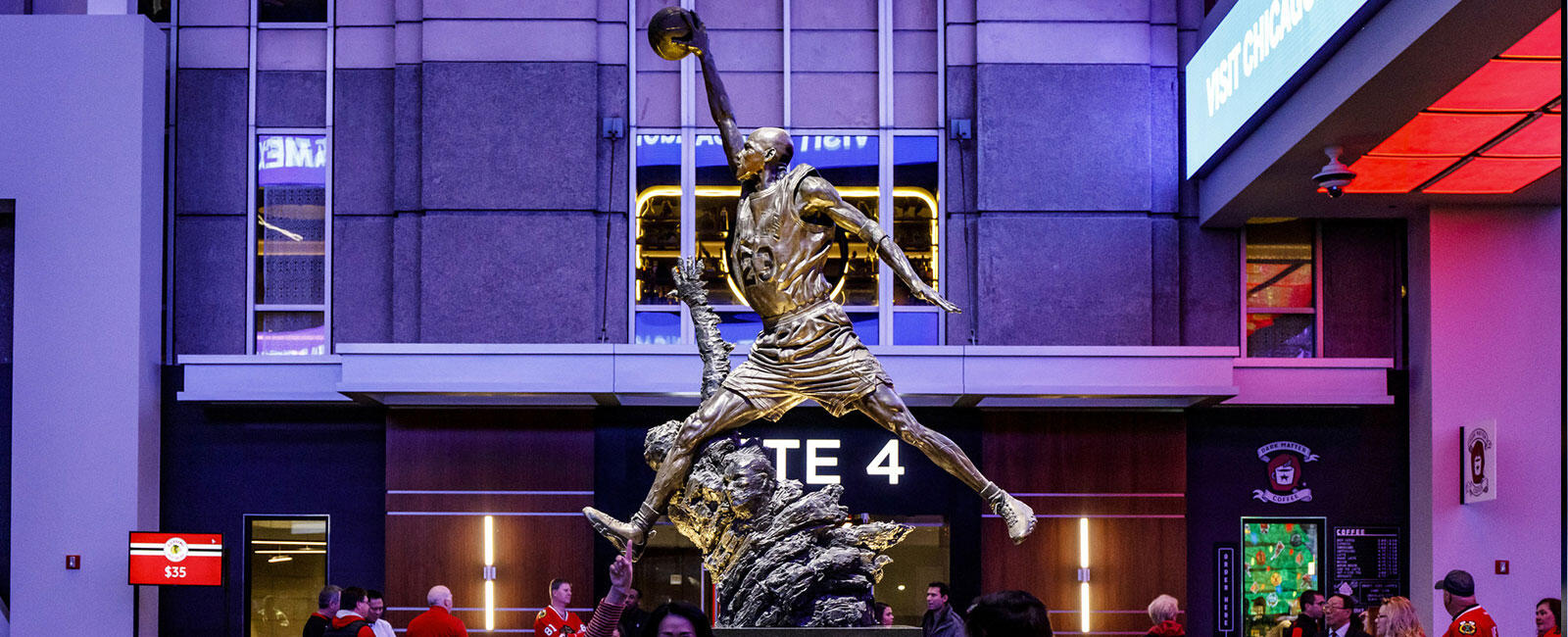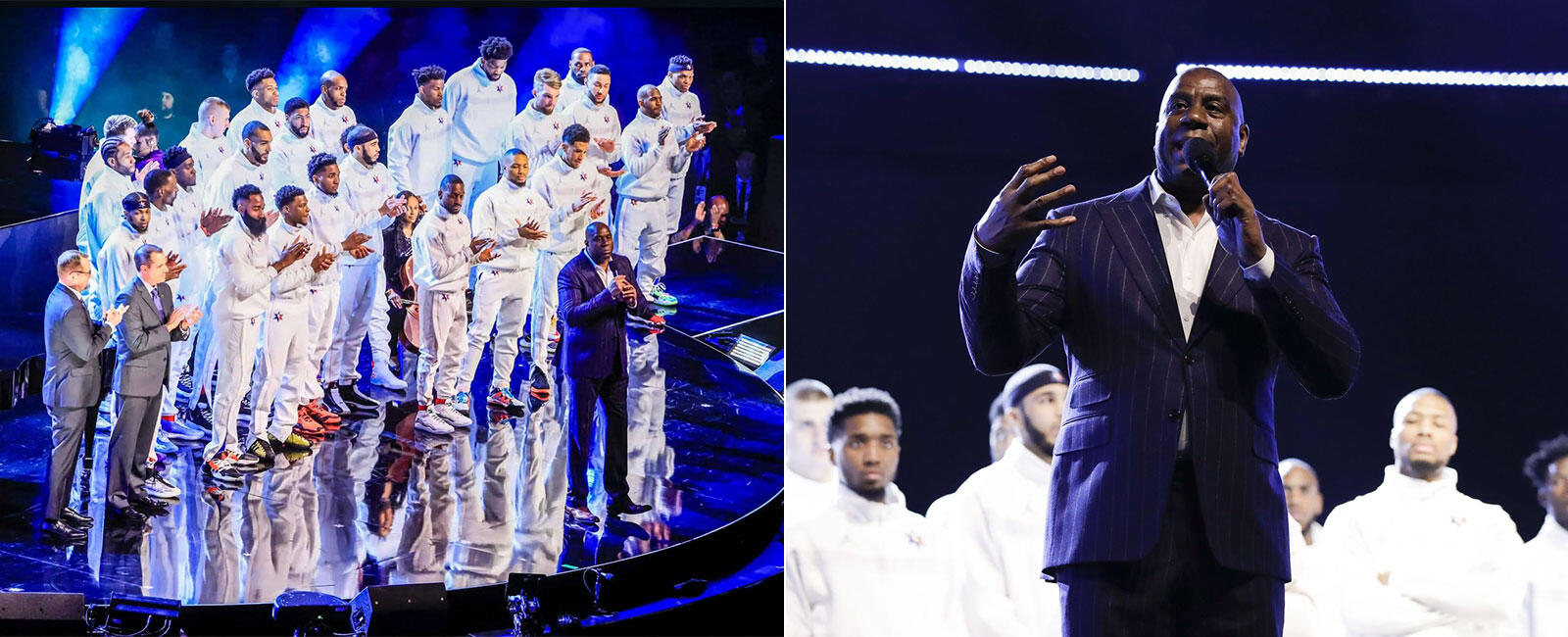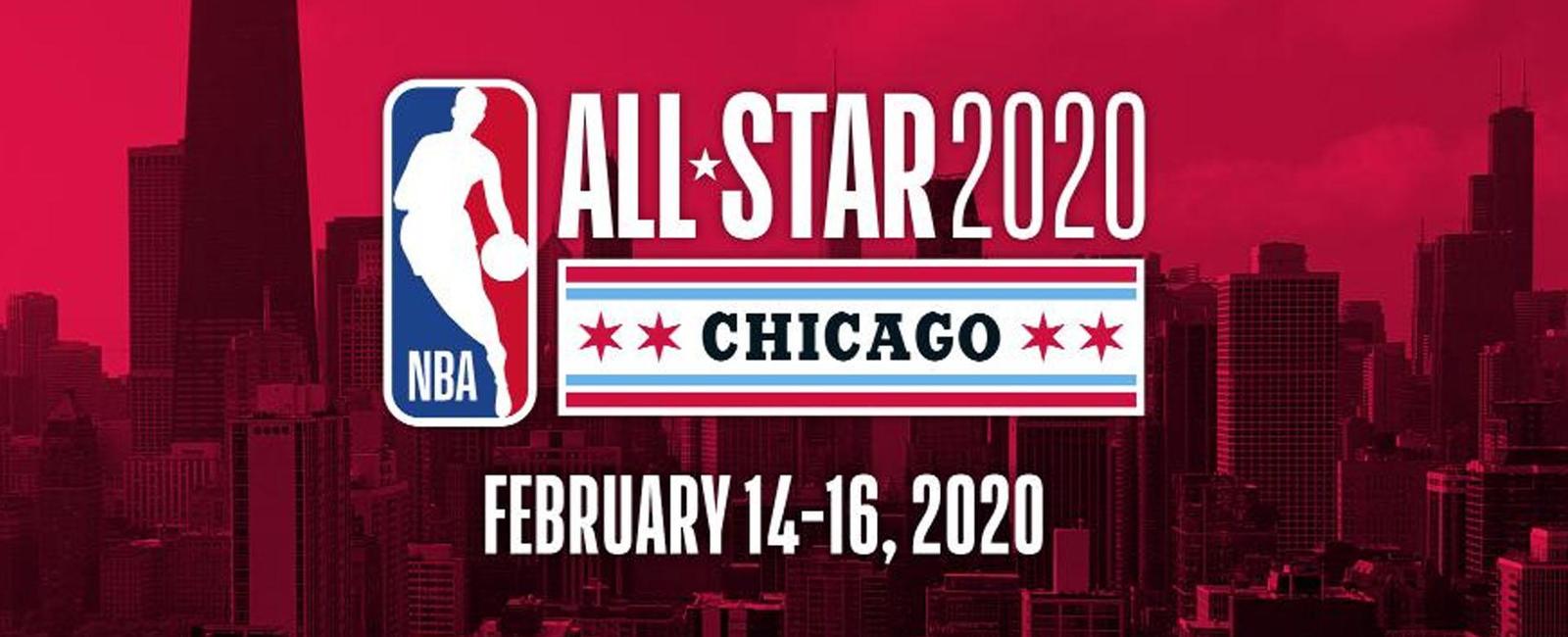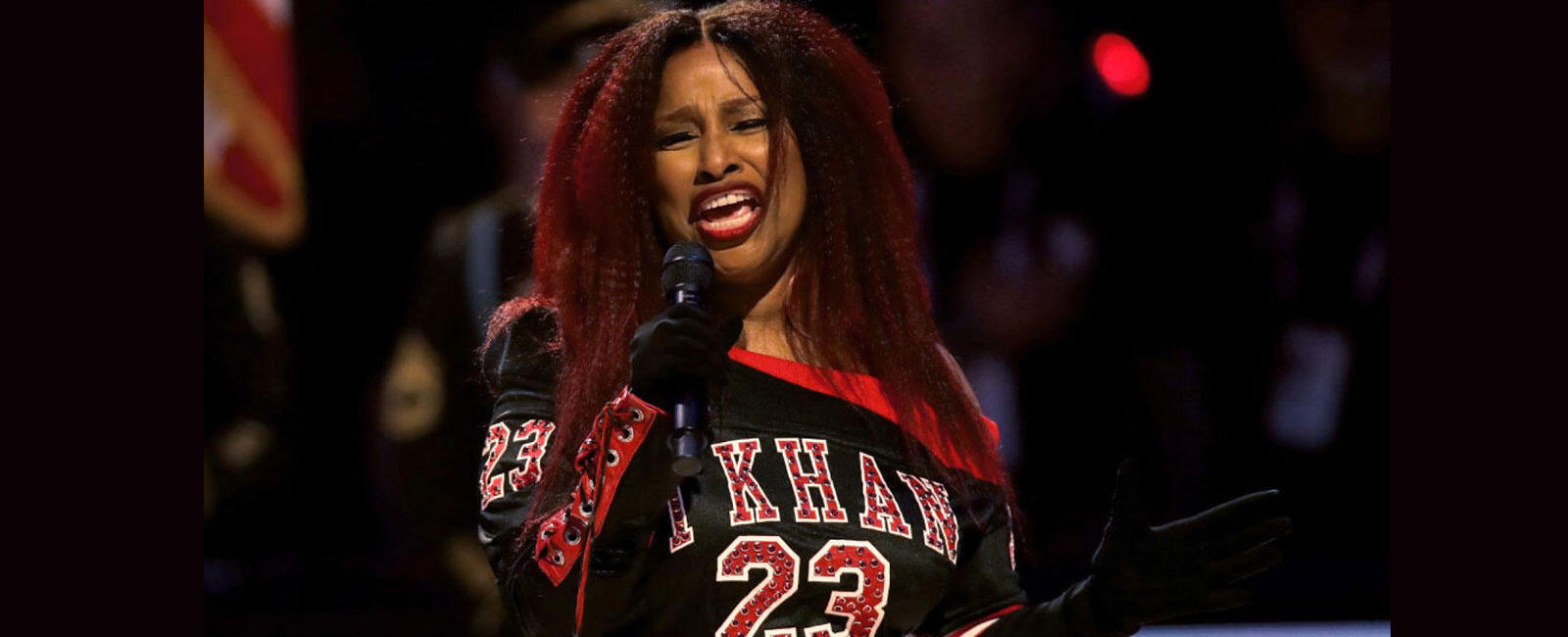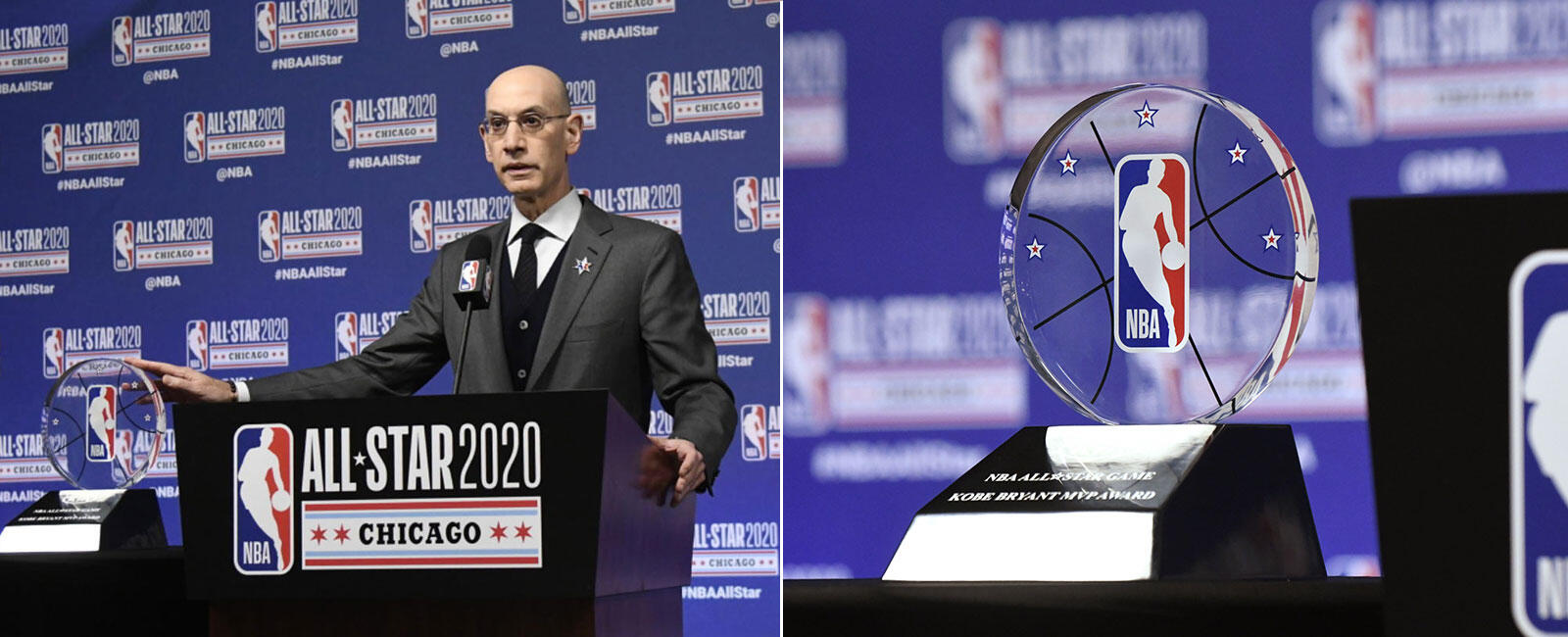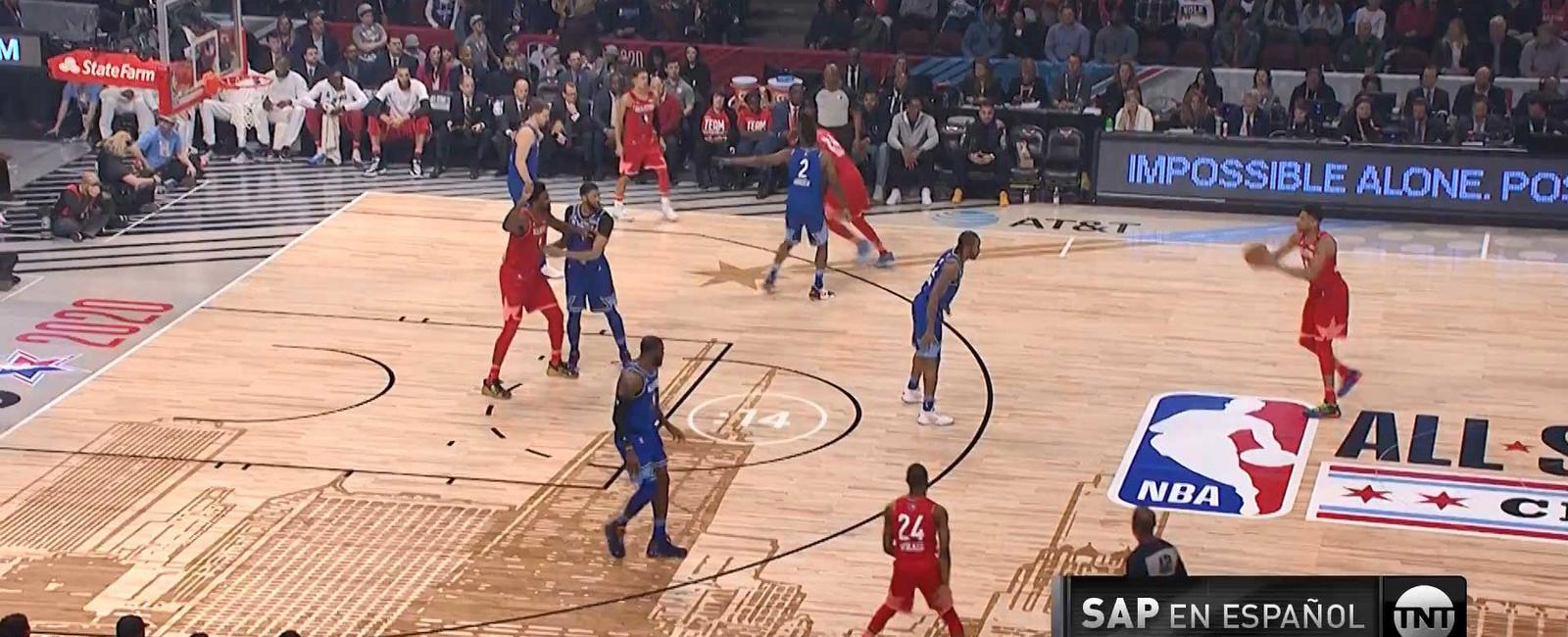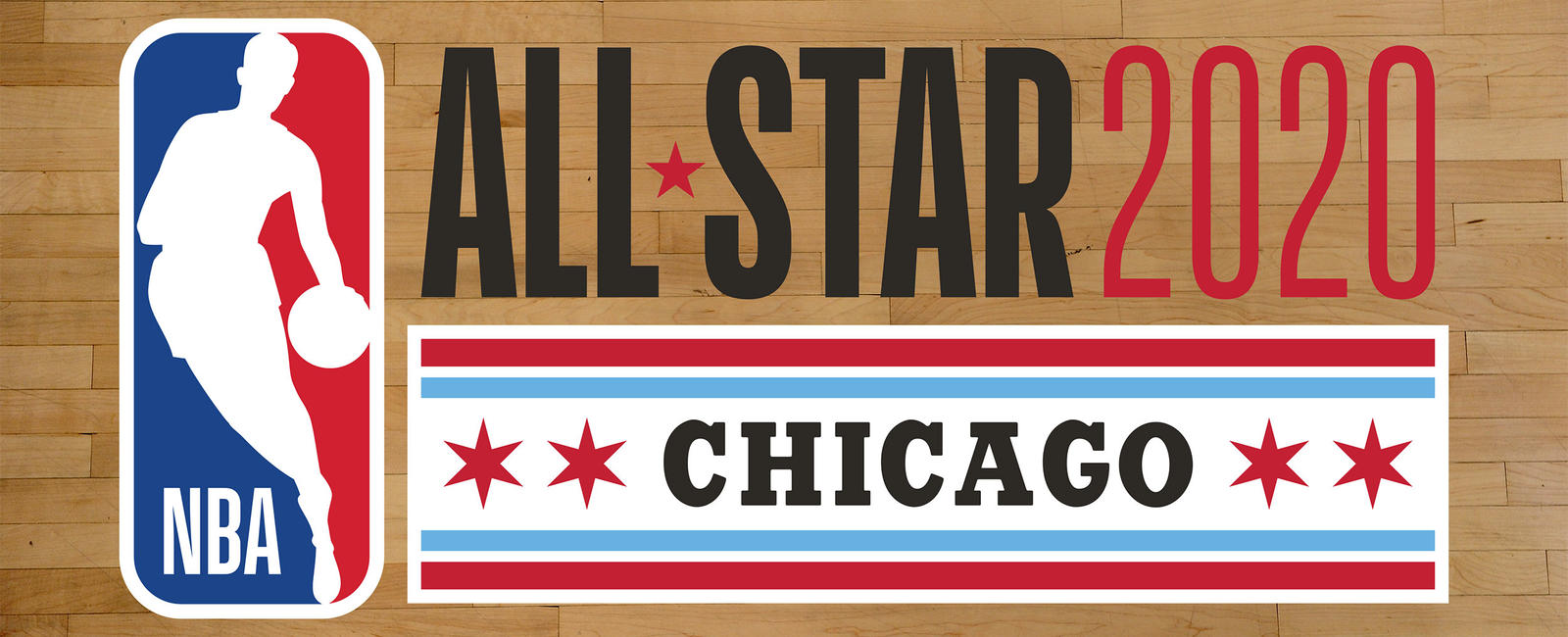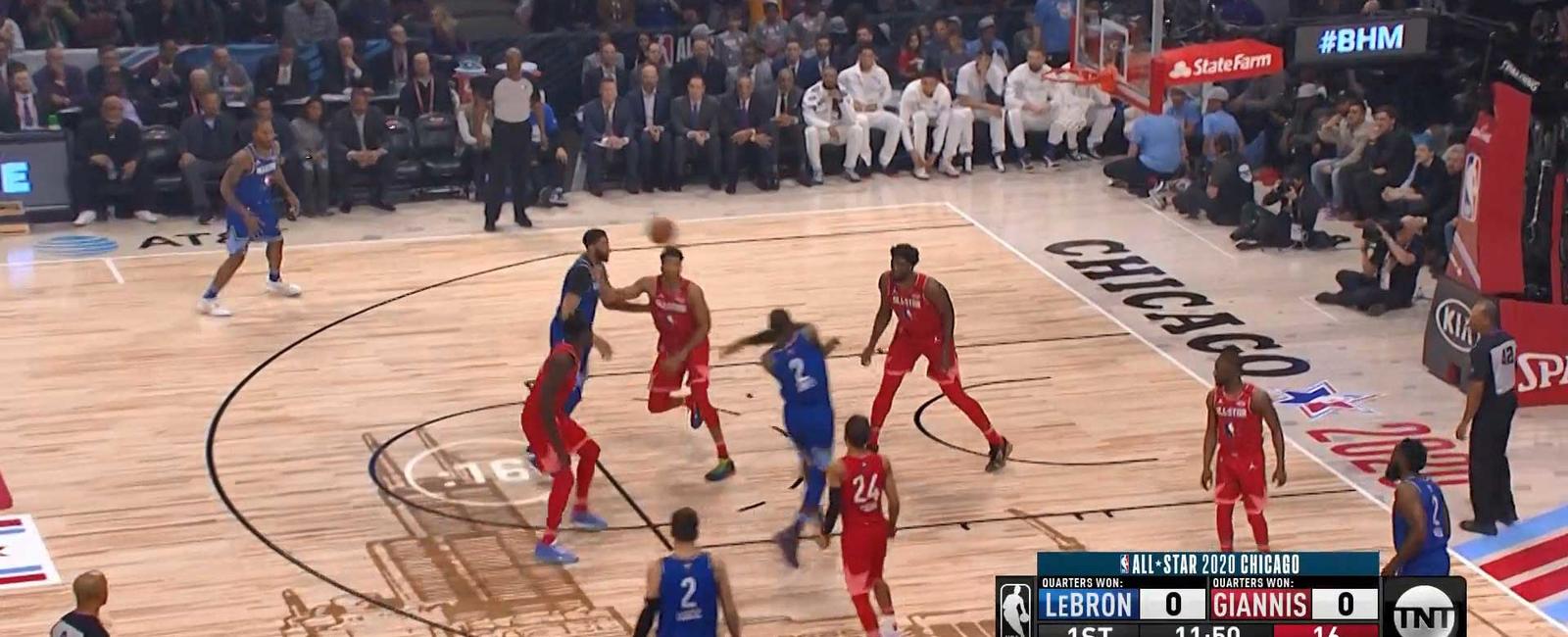 NBA All Star Weekend IT Network Administration & Support
NBA All-Star Weekend is a 3-day showcase of special events held in a different US city each year featuring the league's star players and culminating in an exciting exhibition match-up. When Chicago was chosen to play host to the prestigious series in February 2019, the NBA trusted Level-1 to deliver secure IT and VoIP communication networks at all of the official events throughout the city. The event venues included Wintrust Arena, United Center, McCormick Place and Navy Pier along with the Westin, Hyatt Regency and Marriott Hotels.
Level-1's IT expertise and experience with high-profile, high-level security events ensured that the networks functioned seamlessly and all public safety, worldwide satellite broadcasting and physical/network security needs and protocols were met without incident.
Level-1 assembled a team of Extended Sourcing Solutions™ professionals to set-up and manage a high-traffic user network for more than 500 NBA players and members as well as the international media, federal and local security agencies and thousands of fans.
Level-1 maintained a reliable IT network at all of the event venues without any service interruptions or loss of connectivity. Operating under strict non-disclosure policies to protect the privacy of the NBA players, celebrities, public officials and other VIPs, Level-1's IT Support Team also provided technical help on-location without compromising safety and security.
Level-1 is proud to have been part of the magic behind the scenes that made NBA All-Star Weekend 2019 a success for Chicago and the enjoyment of basketball fans around the world.
Location
Chicago
Markets
Entertainment
Hospitality & Culture
Services
Technical Services