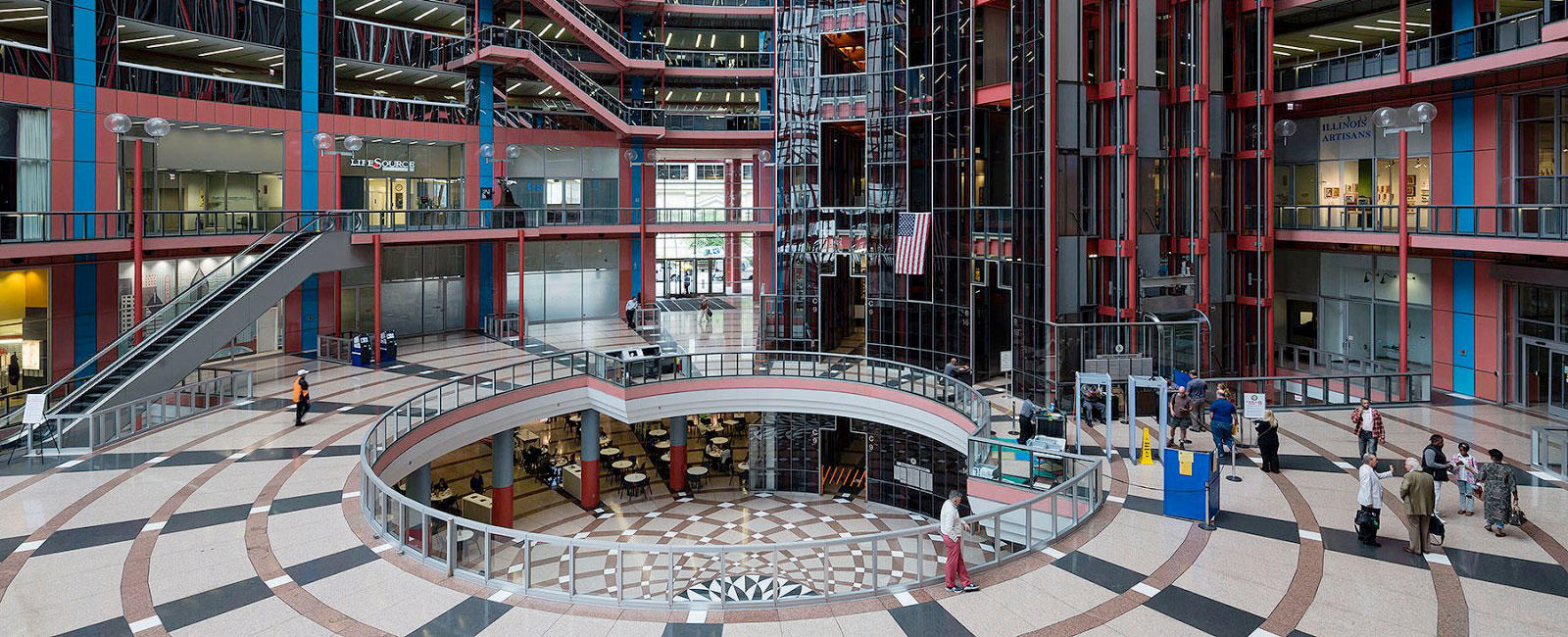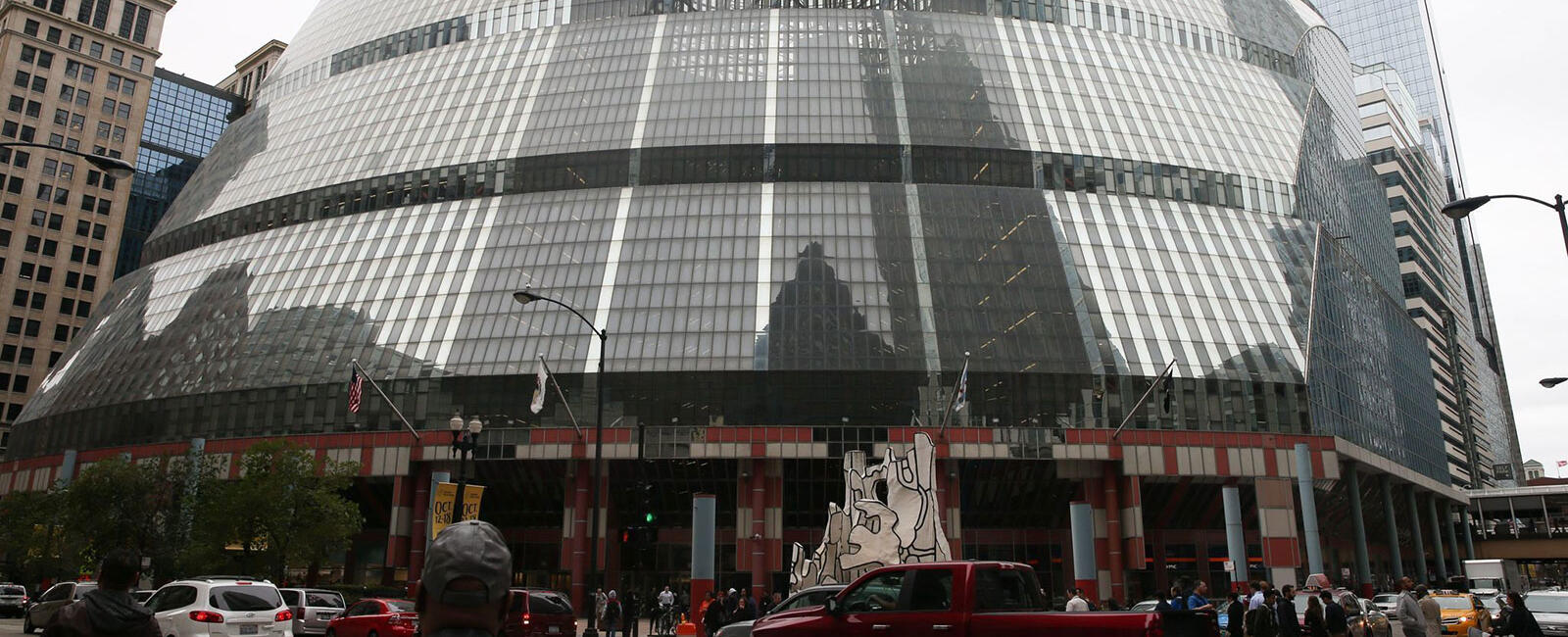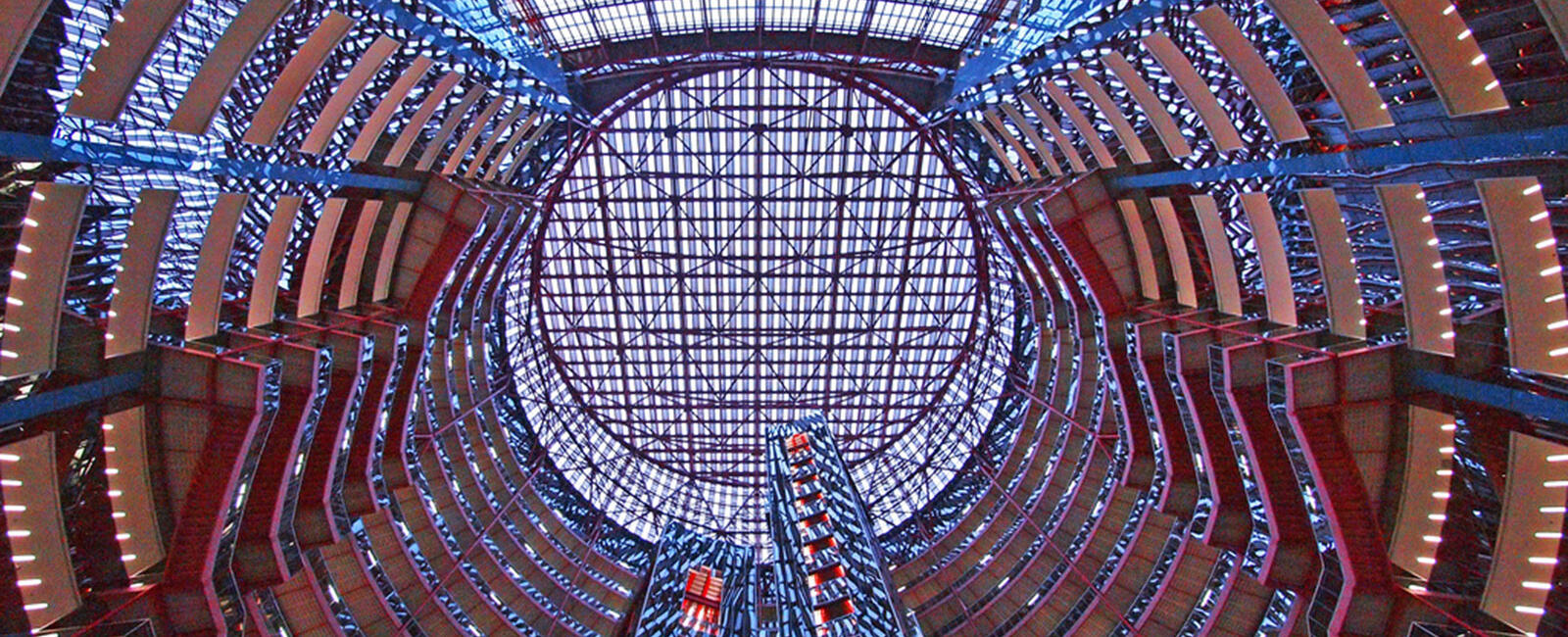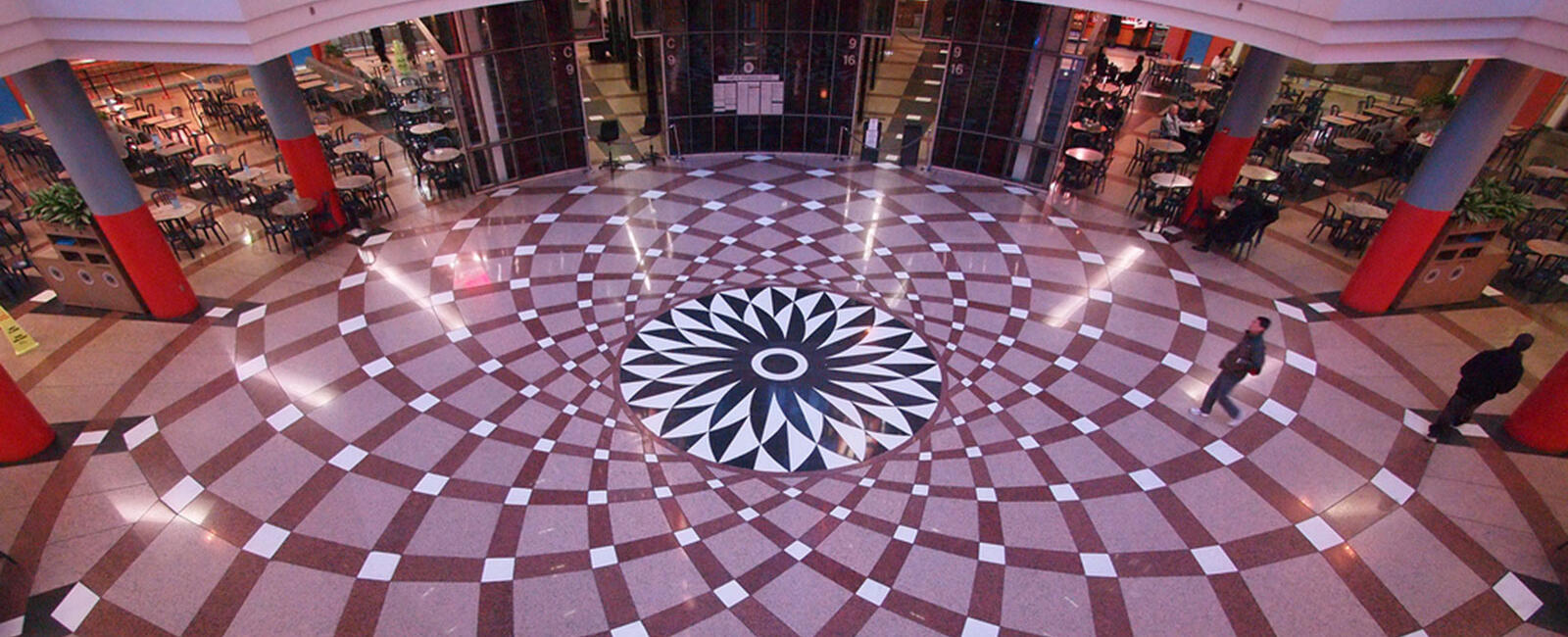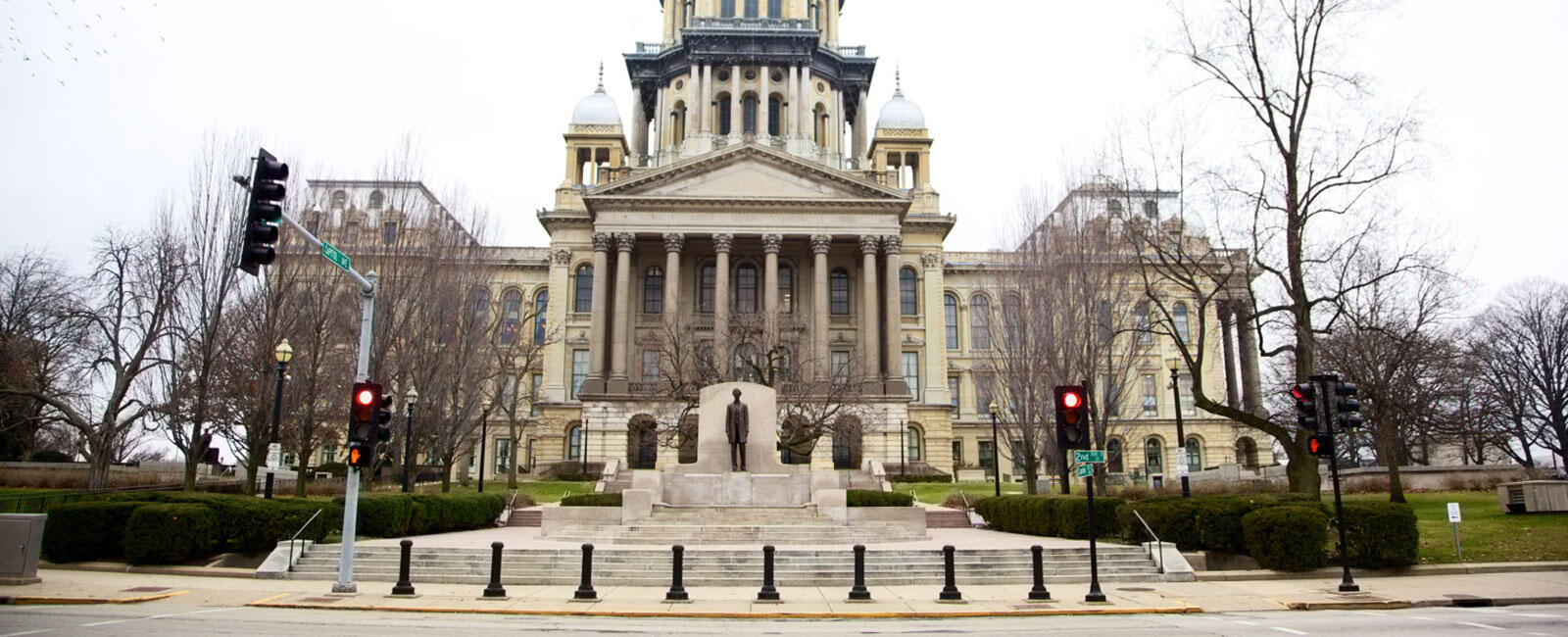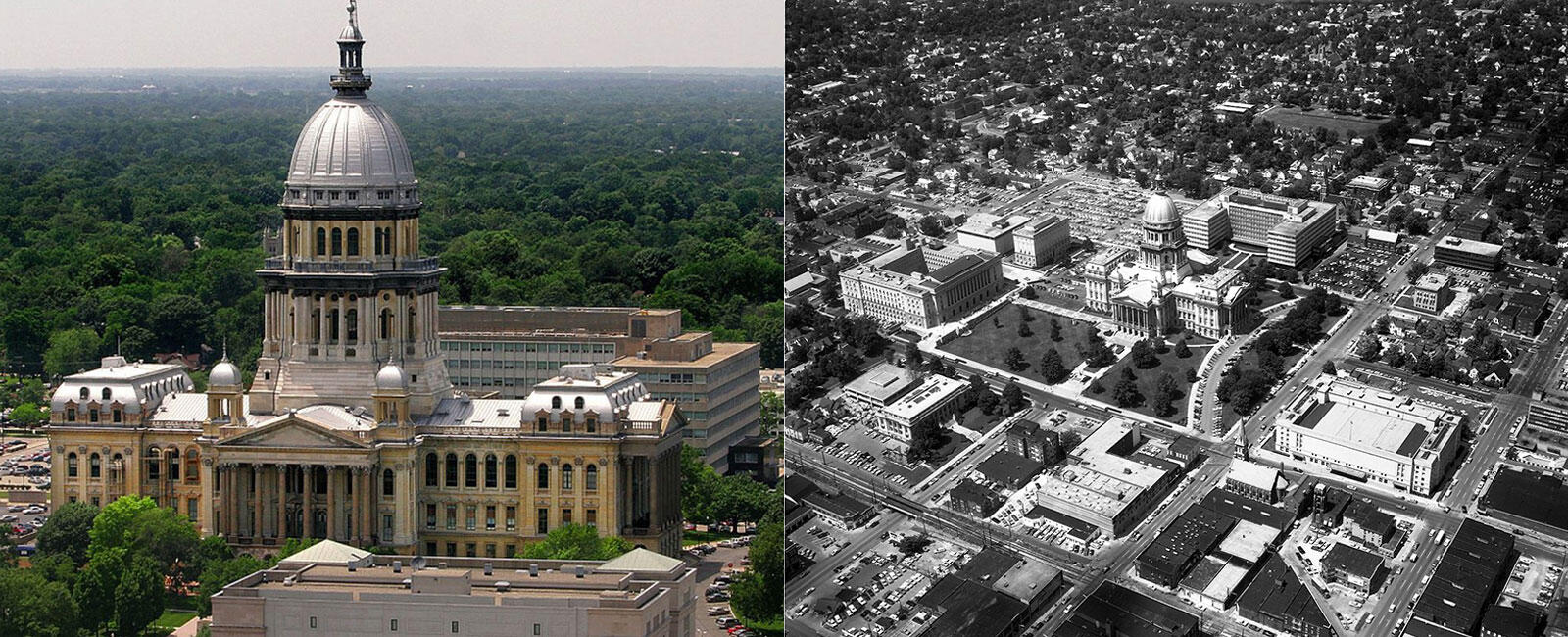 State of Illinois VoIP Upgrade
Improving Government Operations via Unified Communications
The State of Illinois entrusted Level-1 with improving and unifying their disparate telecommunications networks across all of their government facilities. Level-1 delivered a reliable and cost-effective unified communications system for the entire State by replacing outdated telephone equipment with a single, power-protected VoIP system.
Level-1's team of unified communications experts applied their experience with large-scale IT installations to assess the State's overall needs and create a strategy for implementing the new system in a four-year period. In partnership with a leading IT and digital transformations provider, Level-1 successfully staged the installation of more than 70,000 VoIP phone lines and completed the work on time and on budget. The team also established an extended maintenance plan to keep the system up to speed.
Level-1 facilitated classroom training for State employees on how to use the new equipment, creating four customized presentations for general business users to address different aspects of the phone and messaging systems.
Level-1 made it possible for Illinois to expand its communications capabilities and make use of newer technologies such as videoconferencing and other internet calling services, improving the functionality of government operations statewide.
Location
Chicago
Markets
Government
Services
Technical Services
Engineering (Design)