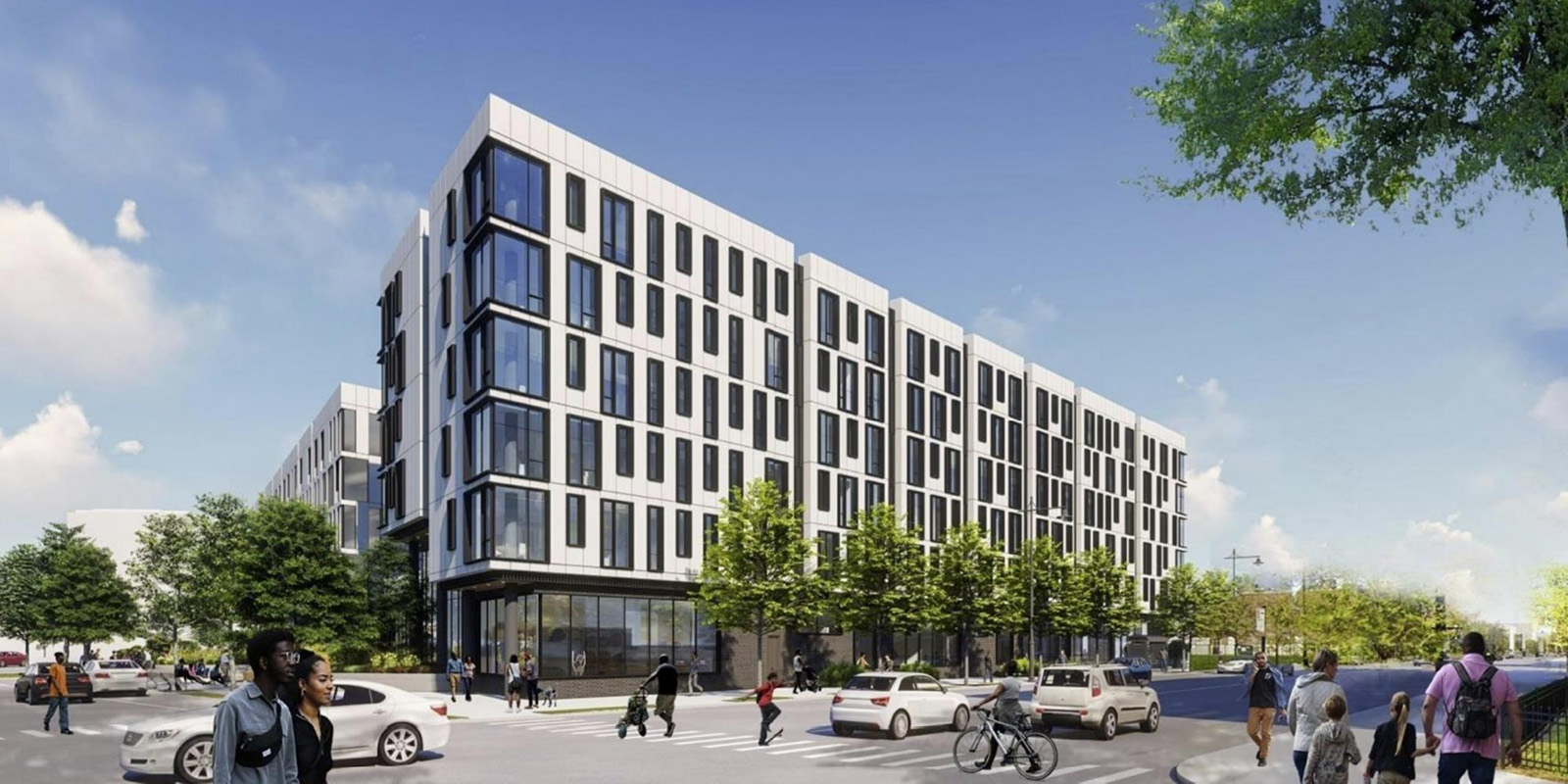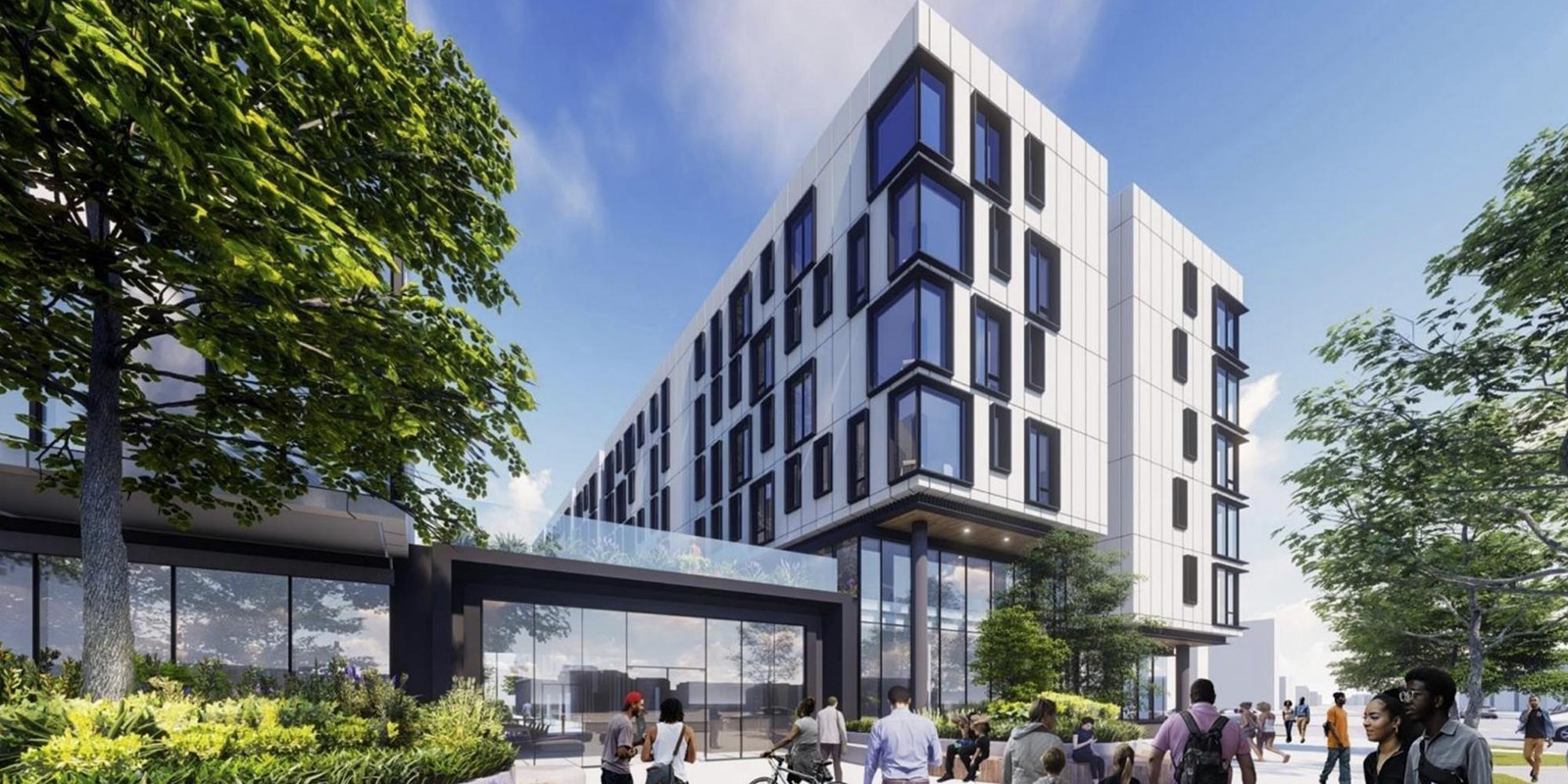 Providing technology and security solutions for a new affordable housing solution in Chicago's South Side. 
Level-1 is honored to engage in another Invest South/West project, Thrive Englewood.  This affordable housing project pioneered by DL3 Realty is currently in the design phase and will be located at the corner of 63rd St. and 63rd Parkway in Chicago, Illinois. The mixed-income project will feature a six-story building and a five-story building with 103 apartments, five live/work units, retail space and more than 50 parking spaces. Tenants would be able to access both buildings through a common lobby.
Level-1 will provide technology, outside plant infrastructure, as well as physical security systems design and construction administration.
Invest South/West is an unprecedented community development initiative to marshal the resources of multiple City departments, community organizations, and corporate and philanthropic partners toward 12 commercial corridors within 10 South and West Side community areas. Read more about Invest South/West, here.
Location
Chicago
Markets
Commercial Real Estate
Services
Technical Services
Engineering (Design)